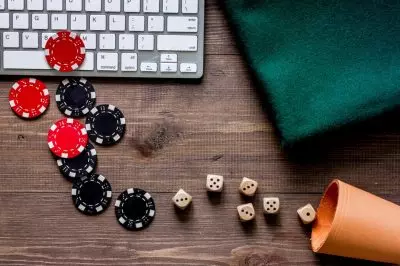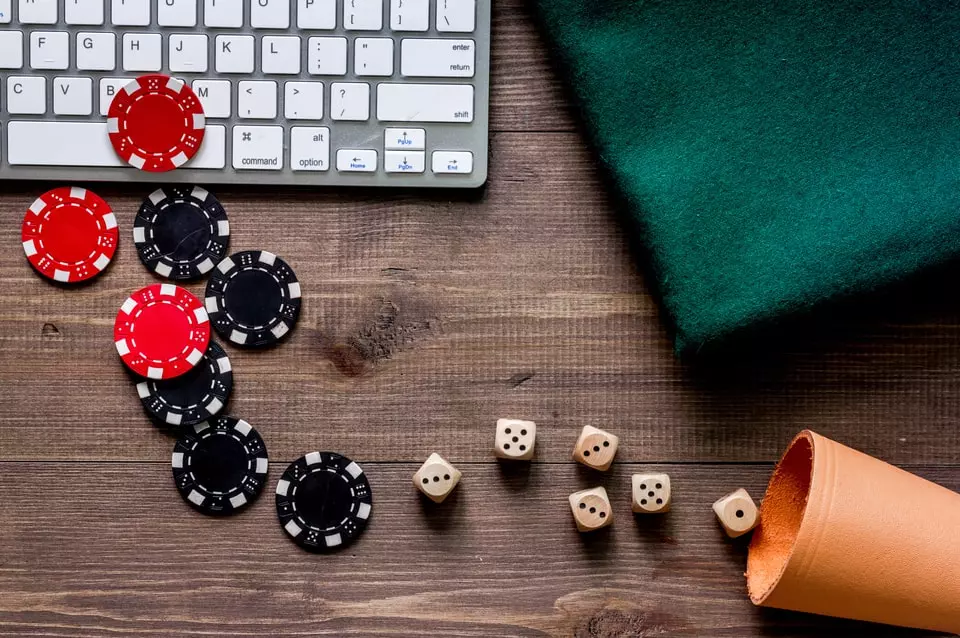 The European Betting and Gaming Authority (EGBA) has published a new report analyzing the performance of the European gambling market in 2022.
The association shared that, according to its report, which was conducted with the help of H2 Gambling Capital, the European retail gambling sector has marked an increase in operators and was stabilized as a whole. After the Covid-19 restrictions were lifted by most Governments on the continent, the situation with the sector improved, as the lack of restrictions played an important role.
The report, which was officially released under the title "European Online Gambling – Key Figures 2022", revealed that much of the gambling sector's recovery could be attributed to the rebound in brick-and-mortar services. Maarten Haijer, the secretary-general of the association, confirmed that the current year has been a strong one for the European gambling market, especially after the turbulence experienced over the last two years.
According to data provided by the report of the European Betting and Gaming Authority, the gross gaming revenue (GGR) for the region rose by 23% year on year, reaching €108.5 billion. In comparison, the gross gaming revenue in 2021 was estimated at €101.2 billion.
As confirmed by the EGBA, the results marked an improvement from the pre-pandemic levels in 2019, with the region's gambling industry surpassing an earlier performance by 8%. There was also an increase in the player base, which reached more than 29 million consumers in 2022.
Online Casinos Reported as the Most Prominent Gambling Product in Europe in 2022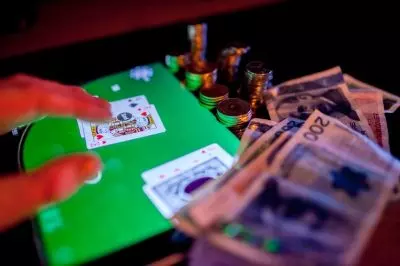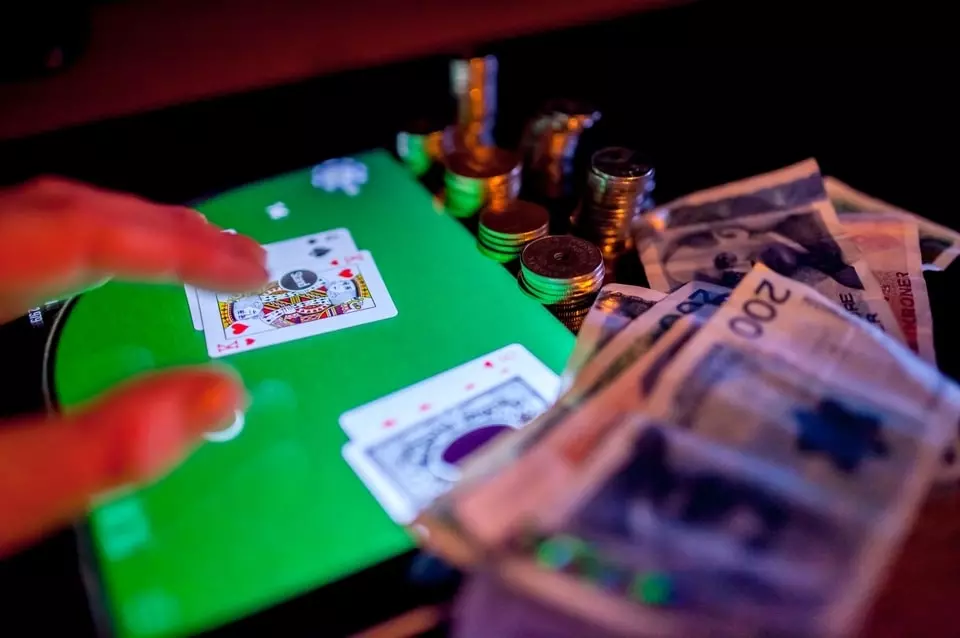 Apart from the overall stabilization of the region's gambling sector, there has been much expansion in Eastern Europe, with companies acquiring new operating permits and expanding their reach through the launch of new operations and services.
According to data provided to the EGBA by some of the association's most prominent members, sports betting services appeared to be the most dominant vertical in Europe over the year 2022.
When it comes to online gambling revenue, online casinos remained the most prominent gambling product in the continent. The overall contributions of the vertical amounted to a total of €14.9 billion, which accounts for 39% of the total. On the other hand, online sportsbooks were the second most popular vertical, generating €13.6 billion, or 35% of the total, while lotteries accounted for only 18% of the overall online gambling market in Europe.
The European Betting and Gaming Authority revealed that the number of online gambling licenses in the region has grown exponentially over the last few years. Reportedly, there were 121 licenses in 2018, with the number of gambling operating permits rising to 225 in 2021. Last year, which provided the last available data for the type of sports wagers placed by European punters, the associations revealed that the pre-match betting's share rose from 54% in 2020 to 66%, with so-called in-play markets being slightly reduced.