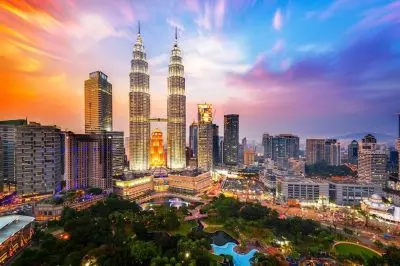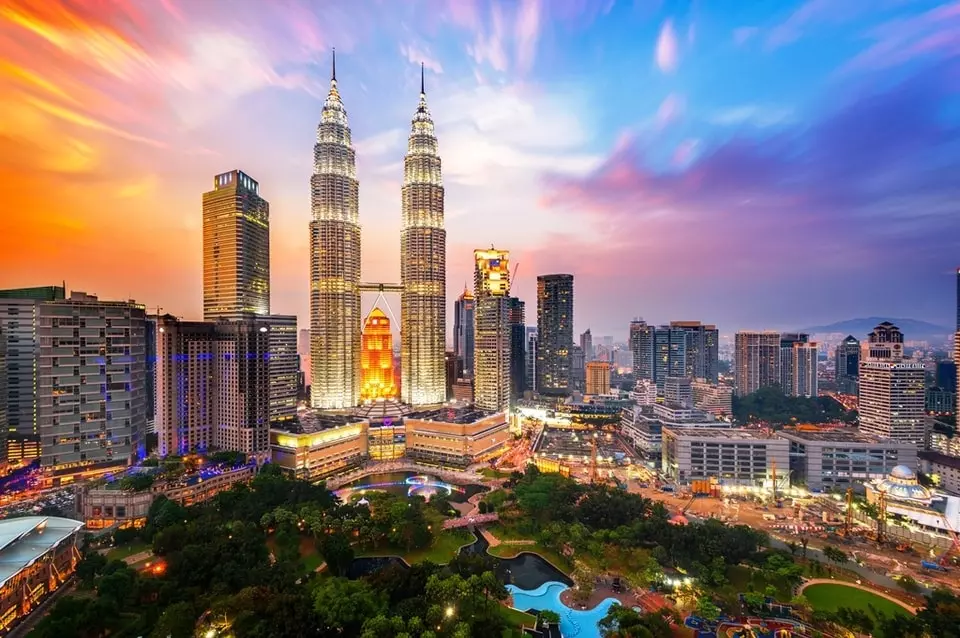 The Government of Malaysia has gone to the Court of Appeal seeking a forfeit of properties and money that belonged to a total of 42 companies and individuals who had been allegedly involved in unlawful online gambling.
The George Town High Court rejected the Malaysian Government's earlier bid against the aforementioned individuals and companies, with the court ruling that the Government failed to prove its claims on a balance of probability. According to the High Court, the provisions of Section 4B of the Common Gaming Houses Act provided no legal definition of online gambling, which made it impossible for Government officials to use the piece of legislation as a way to fight online gambling in the country.
Radzi Abdul Hamid, the High Court Judge, who presided over the case, explained that pieces of legislation such as the Betting Act and the Common Gaming Houses Act have not caught up with the contemporary market conditions. The two pieces of legislation had not been updated to include express provisions for making digital gambling illegal.
The legal representative for two of the companies that have been named as respondents, lawyer Guok Ngek Seong, shared that the Court of Appeal fixed the dates of January 31st and February 13th for case management.
Online Gambling Activities Not Currently Legal in Malaysia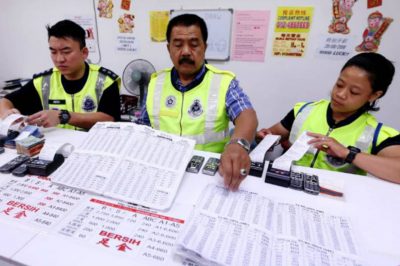 Two years ago, the Government filed an application under Section 56 of the AMLA (Anti-Money Laundering, Anti-Terrorism Financing and Proceeds of Unlawful Activities Act) seeking the forfeit of funds in accounts associated with online gambling activities.
Apart from the bank accounts, the Government authorities were also willing to take ownership of a real estate situated in Country Heights, Kajang, as well as five vehicles.
At the same time, market experts have shared that Malaysia could be the winner of the Chinese Government's move to suspend all types of gambling activities on the mainland, except for Macau. According to analysts, the ban is likely to boost citizens' travel to other countries, including Malaysia, which currently hosts one of the leading casinos in the Asian region. The executive director of the Socia-Economic Research Centre, Lee Heng Guie, explained that the growth in China's wealth market could encourage wealthy citizens to try their luck at other Asian casinos, including the one in Malaysia.
It was the Chinese Communist Party that enforced the suspension of gambling activities after taking over the country's administration in 1949 – a move that pretty much transformed the industry and ended up boosting the development of casinos in other countries across Asia.
Currently, there are about 340 casinos in Southeast Asia, and most of them are considered part of the countries' efforts to attract more tourists originating from mainland China with the available gambling services. For the time being, there is only one countryside casino in Malaysia and it is operated by Genting Group.