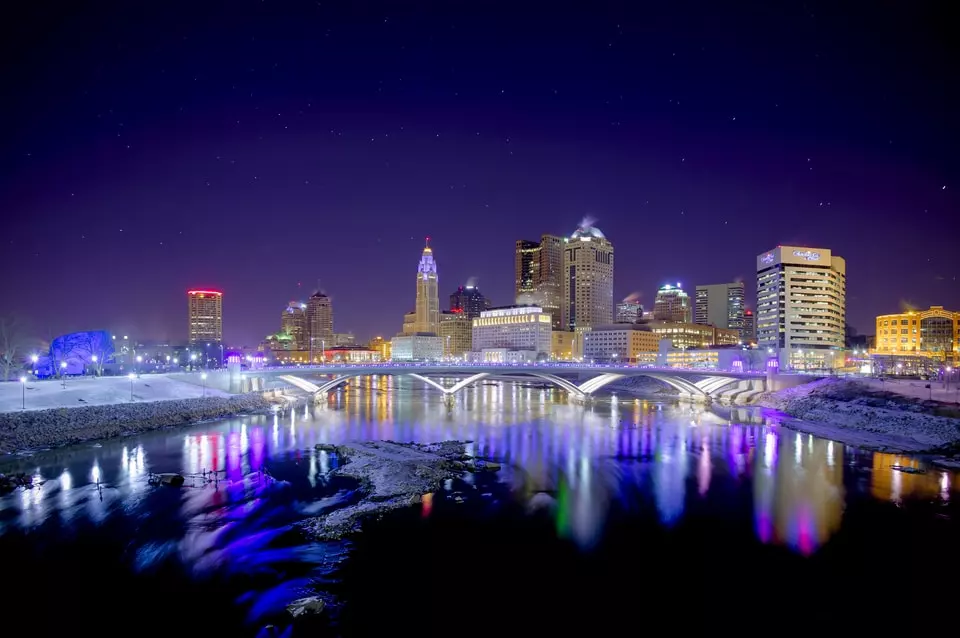 Gambling interests in some lucrative business endeavors in Ohio, while the state is remaking the existing betting landscape, brought almost $1 million as donations to a non-profit group that helped the re-election of Governor Mike DeWine – one of the major decision-makers when it comes to the future of the local gambling market.
According to reports, the Republican Governors Association received donations from casino operators, gaming technology companies, slot machine providers, and sportsbook operators or their lobbyists in the period from January 2021 to this past September.
All of the contributors are likely to either have stakes in the state lottery of Ohio, in the local sports betting industry set to start operation on January 1st, 2023 or both. During the aforementioned period, the Republican Governors Association, channeled more than $2.2 million through its campaign unit, called RGA Right Direction PAC, as a contribution to the successful reelection bid of Governor DeWine against three major opponents. Reportedly, most of the money was funneled to two committees that backed Mike DeWine – Ohioans for Free and Fair Elections and Free Ohio PAC.
Some of the contributing companies have explained that their financial donations were not made especially for DeWine. Two of the contributors said they pay annual membership fees to RGA and make donations to Democratic Governors, too.
Ohio's Governor Controls Appointments to Two Commissions Linked to Important Regulatory Changes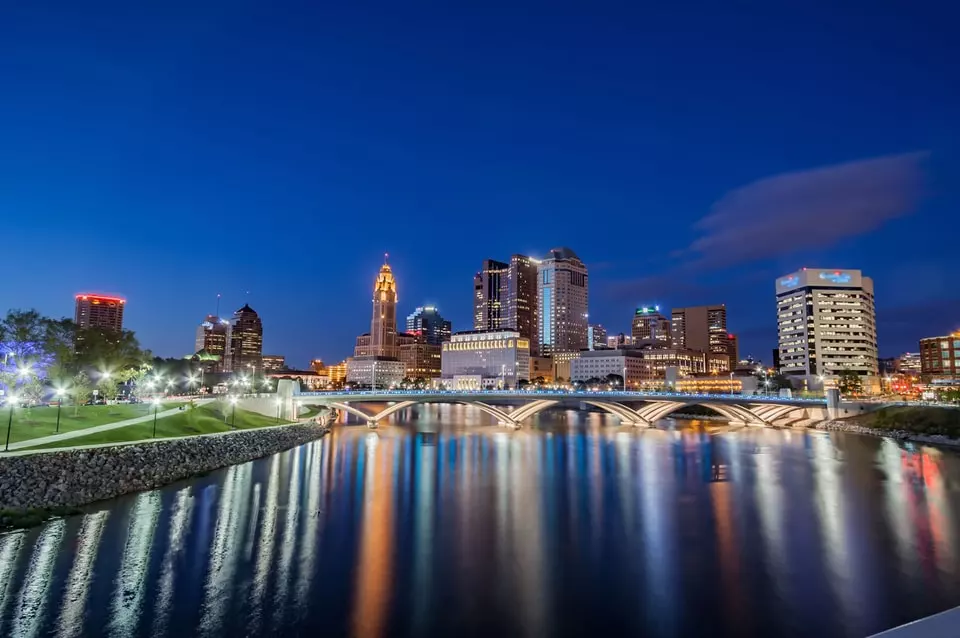 In his role as a Governor, Mike DeWine controls the appointments made to two commissions that are linked to complex regulations, lucrative contracts and licensing agreements in the state, as Ohio authorities set up the new sports betting market and contemplate expanded lottery offerings.
The spokesperson of Mr. DeWine shared that the Governor cannot make any promises in exchange for political donations, saying that such agreements would be illegal.
According to reports, one of the gambling operators that offer their services in the state – IGT Global Solutions – made donations to the RGA, which in its turn contributed to Right Direction PAC, which made a contribution to Free Ohio PAC on the same day. Such cases raise questions about the objective of the donations and whether Governor DeWine had taken advantage of such donations in return for some support. A representative of the company, however, explained that IGT had a long history of taking part in the political process in Ohio by making bipartisan donations to both the Democrats and the Republicans.
Some critics, however, believe such donations act as legal money laundering, especially considering the fact that many organizations are involved in the pass-through, making the money harder to trace.
Making political donations through political action committees and non-profit organizations is not something new either in the state of Ohio, or in the US as a whole. A pretty much identical pattern was used during the campaign for the passage of state House Bill 6 and other legislative measures that were considered matters of particular importance to the state.