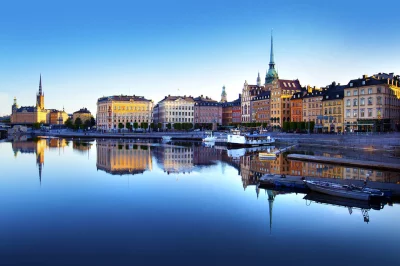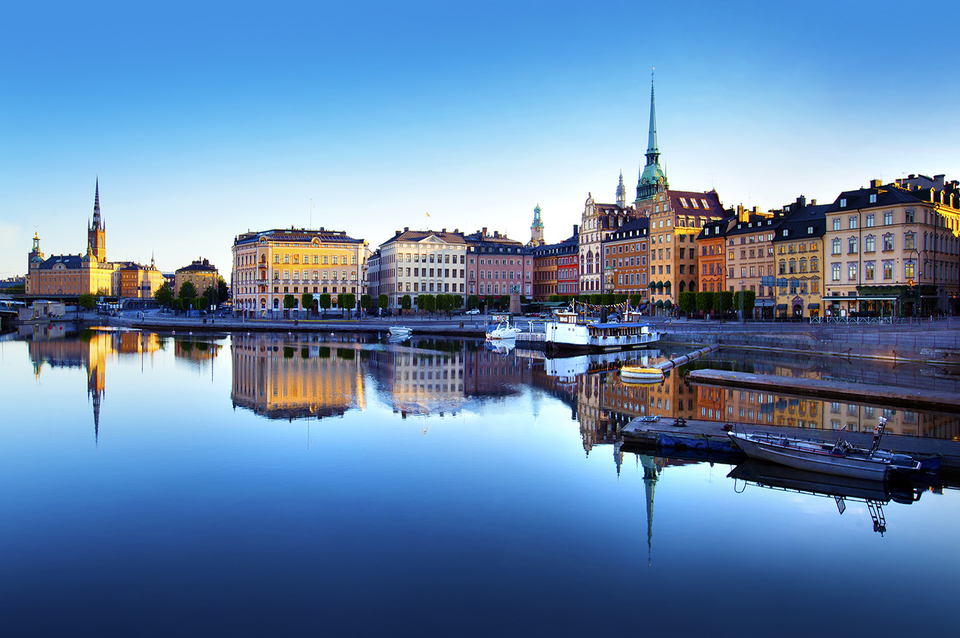 Spelinspektionen, the regulatory body that oversees the gambling industry in Sweden, announced today the country's government has proposed new legislation that aims to impose tougher measures against unauthorized gambling operators that service the local market illegally. The newly submitted bill also seeks to uproot organized crime and match-fixing in local sports.
The bill comprises several proposals that could efficiently exclude illegal players from the local gaming market, ensuring a healthier and safer experience for online gamblers from the country. Niklas Wykman, Sweden's newly appointed Minister for Financial Markets, called the proposals an important step in the government's efforts against unauthorized gambling.
Mr. Wykman stressed that illegal gambling and match-fixing are often used to fund organized crime groups. He is confident the proposals would create more order in the Swedish gambling market and boost the level of protection for local consumers, if approved.
Both Spelinspektionen and the Swedish Agency for Public Management (Statskontoret) have said in the past the government must introduce harsher measures to combat illegal gambling in the country. They have stressed the massive and rapid turnover of money inherent to this sector results in significant risks, rendering it susceptible to the manipulation and exploitation of illicit entities.
The bill seeks to exclude such illegal players and counteract dubious practices in sports, with match-fixing serving as a prime example. The match-fixing problem is rather broad as it covers everything from crimes committed by individual athletes and sports officials to organized criminal networks, according to an official statement published by the Swedish Government Office (Regeringskansliet).
Spelinspektionen Should Be Allowed to Perform Test Purchasing at Licensed Sites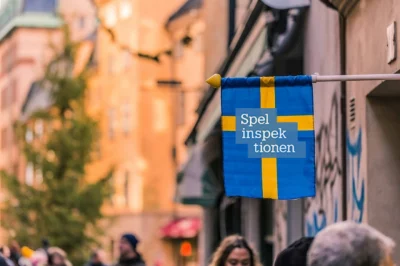 One of the proposals in the newly submitted bill calls for the government to be granted greater leeway in deciding what information should payment service companies provide to create a more efficient framework for blocking financial transactions to and from unlicensed gambling sites.
The bill also calls for Spelinspektionen to be allowed to perform the so-called 'test purchasing' at locally licensed remote operators. The practice would enable representatives of the Swedish regulatory body to register and play at authorized gambling sites under hidden identities to better evaluate the level of compliance of the licensees. This way, they would be able to determine whether the operators fulfill their licensing requirements under the Swedish Gambling Act and observe closely for any violations of the promotional and marketing restrictions.
Another proposal specifically concerns match-fixing. It suggests betting firms and sports associations should be granted expanded opportunities to process the personal data of their customers to prevent collusion. Finally, the bill proposes gambling operators should take on the obligation to turn over any relevant information to the Swedish Police Authority to facilitate investigations into gambling-related crimes. The bill calls for these tougher measures to come into force on July 1 next year.