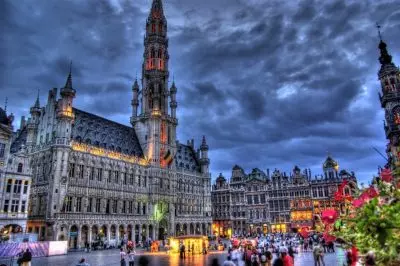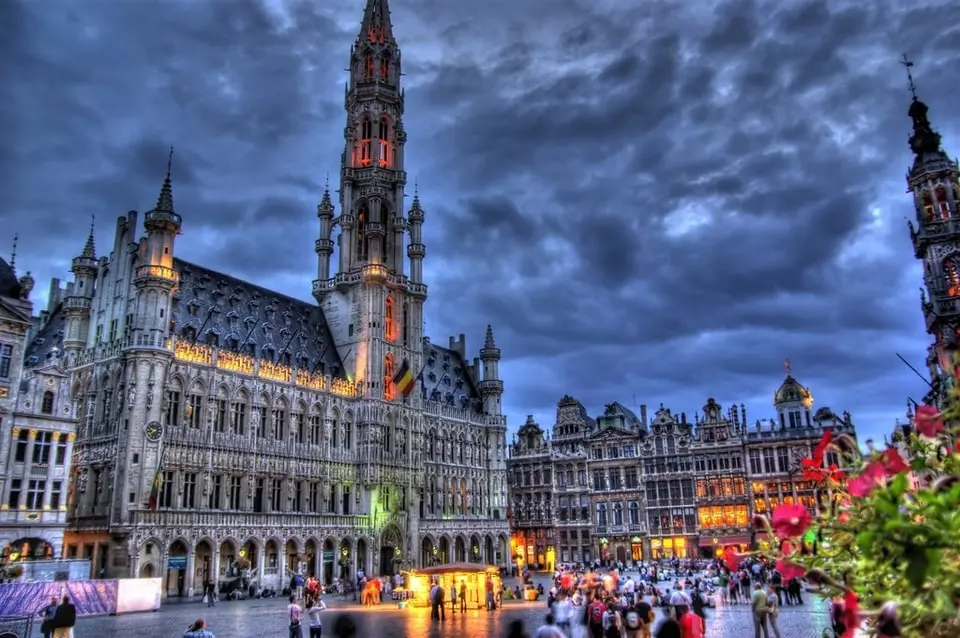 Belgian lawmakers have given the thumbs up to a piece of legislation that will impose further restrictions on gambling advertising. The first provisions of the newly approved royal decree are expected to come into effect at the beginning of June next year and will impose severe limitations on advertisements that promote wagering services and products.
Further measures will be introduced sometime in 2025 to place tougher restrictions on sports sponsorships by gambling companies. The restrictions have gained the government's full approval, according to the country's Prime Minister Alexander De Croo. Opponents of the measures, like Georges-Louis Bouchez from the Reformist Movement Party, insist that the legislation's text requires further discussions.
The Belgian authorities have been pushing for restrictions on gambling sponsorships and advertising since the spring of 2022. These plans did not meet any objections on behalf of the European Commission or the Council of State, Belgium's supreme administrative court. The draft decree was unveiled earlier this year, in May, by Vincent Van Quickenborne, who has been serving as the country's Minister of Justice since 2020.
At the time, Mr. Van Quickenborne cited various industry statistics on gambling addiction to get his point across. According to one study he quoted, approximately 33% of all problem players were tempted to continue gambling after receiving marketing offers via email.
The Government Hopes to Curb Problem Gambling with the New Measures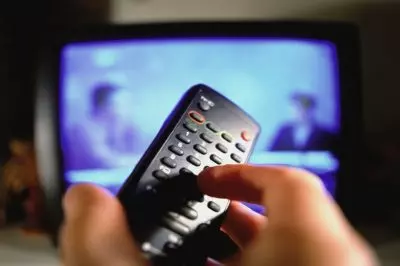 The same study also showed that around 31% of problem gamblers did engage in gambling after being exposed to some form of gambling-related advertising. The Minister of Justice claimed at the time the gambling industry in the country is profiting off the backs of problem gamblers.
Van Quickenborne also said the most recent industry data shows approximately 100,000 Belgians have developed a gambling problem, with one-third of them suffering from a serious addiction. Figures from 2019 suggest Belgians poured over €2 billion into gambling. As many as 64% of the citizens of legal gambling age have engaged in such activities at least once per year.
The government hopes to prevent problem gambling from worsening with the new decree that will outlaw gambling advertisements appearing on posters in public areas. Targeting players with personalized marketing materials via text messages, email or social media will also be prohibited under the new measures.
Nonetheless, professional sports clubs in the country will be granted extra time to work out new sponsorship and advertising contracts with locally licensed gambling operators. Athletes from the clubs will be allowed to wear the logos of sponsoring gambling companies on their shirts until the end of 2027.
The new decree will also introduce tougher tax rules on gambling sponsorship deals. Sponsorship contracts will no longer be tax deductible, which is yet another piece of bad news for the betting operators.