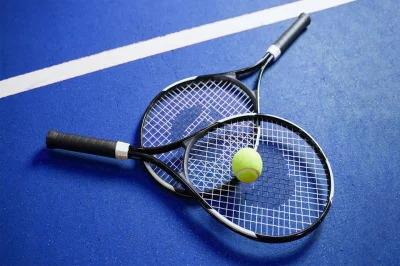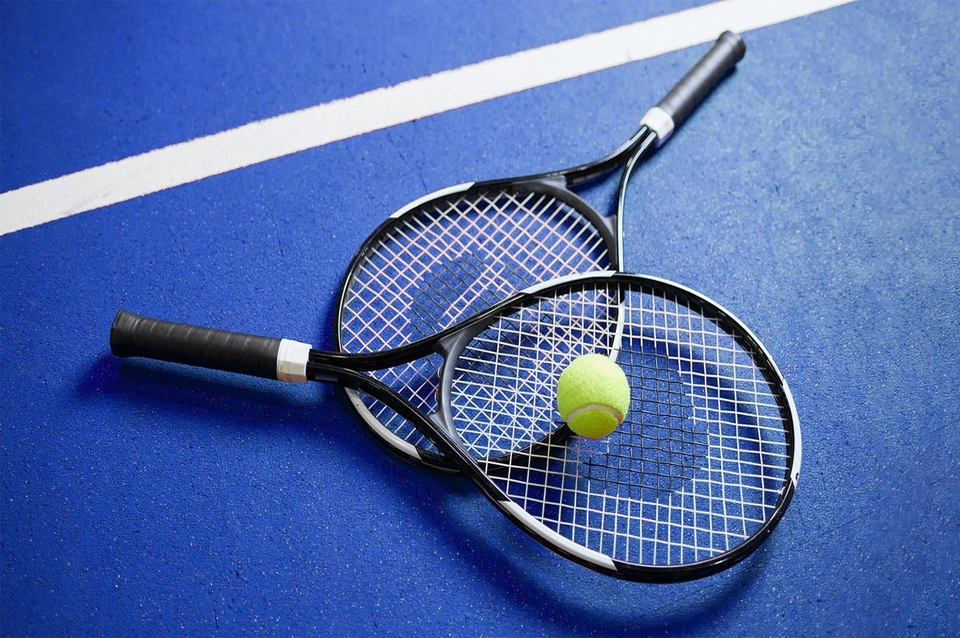 The International Tennis Integrity Agency (ITIA) officially announced that it has suspended a Bulgarian chair umpire after him admitting to accusations of having placed sports bets on a number of tennis games. Stefan Milanov has accepted the ban, which was imposed over several wagers, one of which was even placed on a game he was officiating at the time.
As explained by the International Tennis Integrity Agency, that was a direct breach of the Tennis Anti-Corruption Program rules and as such deserved to face an enforcement action just as serious as the transgression. The investigation and enforcement of the penalty resulted in a $10,000 fine, half of which was suspended.
Apart from the monetary fine, Mr. Milanov was officially suspended from the game on November 15th, 2022. He will not be able to attend tennis matches in any capacity until May 14th, 2023.
The Bulgarian tennis umpire will have to keep his distance from the sport until his suspension from the ITIA lasts. As mentioned above, he admitted that he has committed a couple of separate offenses under Section D.1.a of the Tennis Anti-Corruption Program, which bans people involved in the sport from placing bets on the outcome of any aspects of the games of tennis.
ITIA Remains Committed to Keeping Tennis Integrity Intact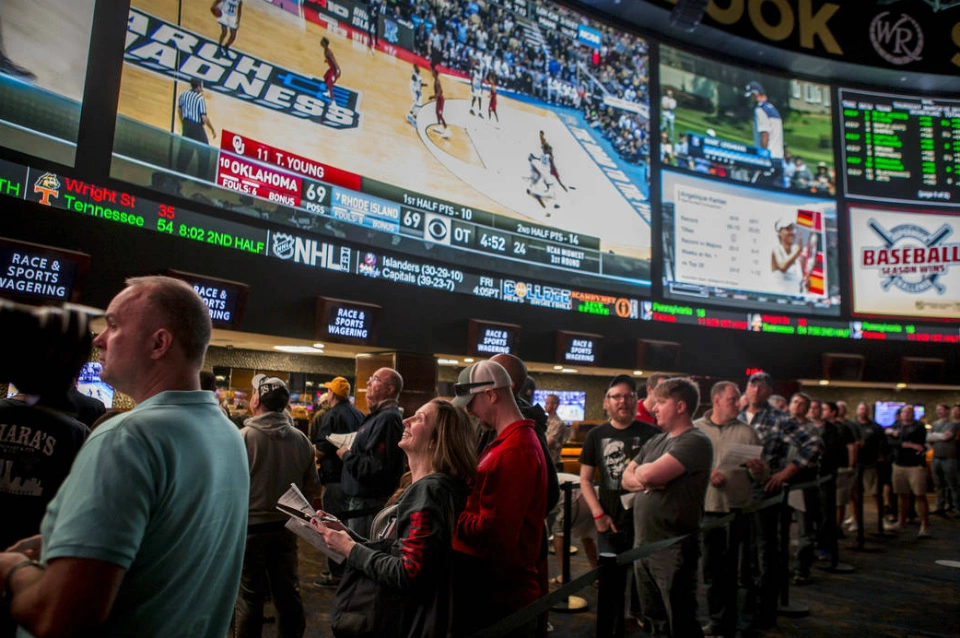 After officially announcing the penalty for Mr. Milanov, the International Tennis Integrity Agency shared an intention to remain committed to keeping the sport clean. This part of the Agency's job covers both official league and tournament representatives, as well as players, and involves discovering offenses committed by individuals linked to tennis governing bodies and the sport in general.
As confirmed by the body, there have recently been many similar incidents. Such an offense forced the Agency to impose a lifelong ban on the Chilean tennis coach Sebastián Rivera following his confession that he had participated in some match-fixing offenses. In comparison to this penalty, the one faced by Mr. Milanov is a pretty mild one.
When it comes to gambling associations, two US tennis coaches have also recently faced sanctions for breaching betting sponsorship rules of tennis. The independent tennis regulatory body fined Mardy Fish and Bob Bryan $10,000 each at the end of November. Both coaches also faced a 4-month suspension of the game, after acknowledging they had taken part in the promotion of a gaming operator on social media.
According to reports from the International Betting Integrity Association (IBIA), tennis is still one of the sports that are most susceptible to various kinds of manipulation.
In September, the organization banned the tennis player Adam El Mihdawy for 3.5 years in September 2022. In addition, the organization also imposed a 12-year ban on the Dutch tennis coach Max Wenders as a result of his involvement in so-called match-fixing cases.