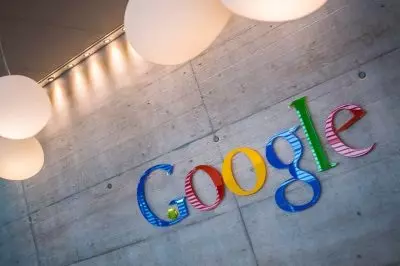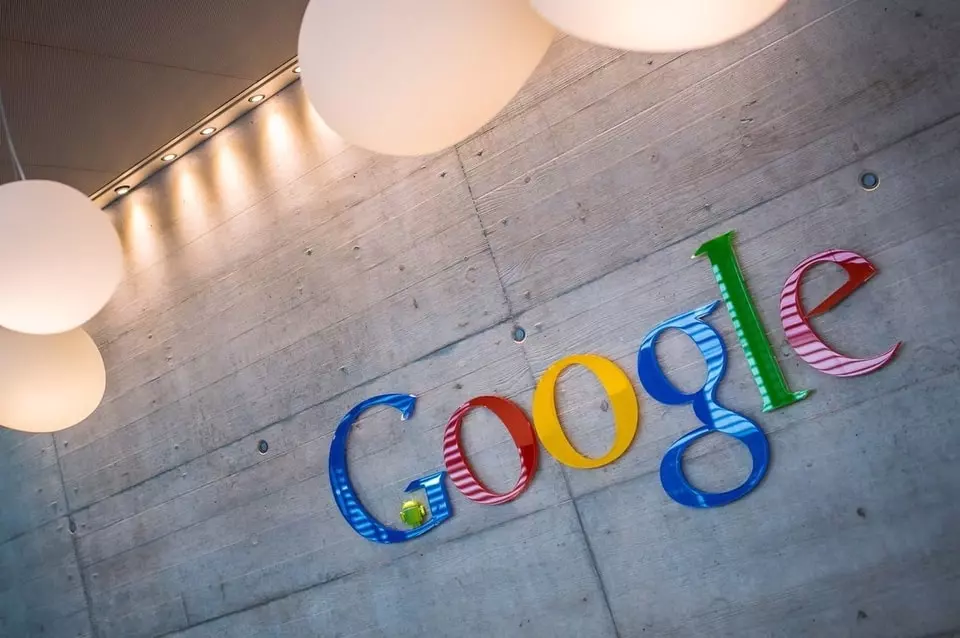 Google has asserted that it does not allow any gambling ads on its platforms only hours after reports emerged that the Indian Government had issued a directive to the US search giant to stop displaying surrogate adverts of online gambling operators.
A spokesperson of the company officially announced that Google does not allow any advertisements promoting online gambling services in line with its own Ads Policies, as well as with the local regulations and laws applicable. Furthermore, the tech and search company's representative explained that Google had strict policies to stop violations, and it took quick action in case they had information regarding violative adverts.
As mentioned above, Google's spokesperson was responding to two simple questions that aimed at getting definitive answers after media reports put the issues under the spotlight – "Would such adverts be removed from Google's platforms?" and "How much time would it take for Google to eliminate such adverts from its platforms?"
However, the search giant's representative did not respond to the third question which sought to find out whether there would be any monetary losses for the company as a result of the move to eliminate gambling ads from its platforms.
MIB of India Asks Google to Stop Displaying Gambling Adverts on YouTube and Other Platforms
The middle of the week saw some media reports emerge, stating that the Ministry of Information and Broadcasting (MIB) of India sent a letter to Google, claiming that online gambling adverts are still being shown on YouTube and Google, even at a time when other platforms disabled such adverts from being displayed after a Government advisory issued on October 3rd, 2022 as a response to the matter.
A senior ministry official confirmed that the Indian Government asked Google to immediately stop these practices.
As mentioned above, on October 3rd this year, the Indian Government urged television, print and digital media platforms, urging them not to publish adverts of online gambling operators on their online and social media. The intermediaries engaged with online advertising were also advised not to target such marketing materials towards Indian people.
The letter sent by the Government of India to Google and other media platforms stated that the advisory had been issued by the local authorities because gambling and betting services are not currently legal in most parts of the country because they are considered to pose a significant socio-economic and financial risk for the society, especially for children and younger people, and therefore remain banned. That was exactly why the promotion of gambling and betting services both in-person and online through a range of advertisements is not in the larger public interest and is not advised.
The letter sent at the time to Alphabet Inc's Google India addressed the international tech and search giant and asked it to immediately stop all advertising for gambling and betting platforms such as Betway, FairPlay, and PariMatch in search results and YouTube. As a response, Google has now issued the aforementioned statement, saying no such adverts are displayed across its range of platforms and services.