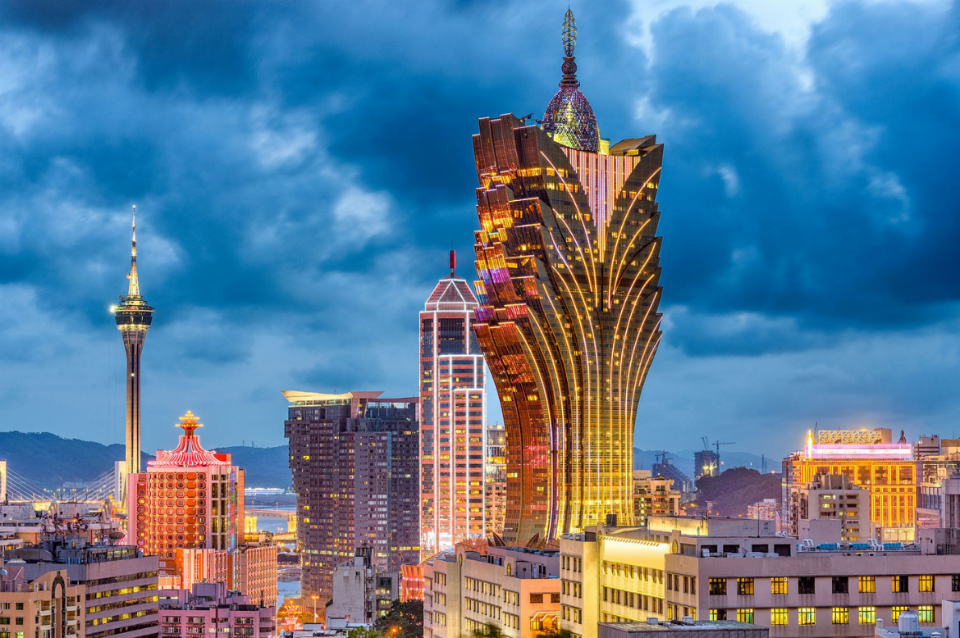 Satellite casinos are obviously still part of the picture in Macau's gambling industry. At the beginning of the week, Lei Wai Nong, the Secretary for Economy and Finance of the Special Administrative Region (SAR), informed the Legislative Assembly that the final gaming agreements signed with the license holders will see the remaining satellite casinos listed.
Under the provisions of the new Gambling Law, all casinos have to be situated on properties owned by concessionaires. This requirement pretty much forced a lot of existing satellite casino venues to cease operation in Macau.
At the December 5th meeting of the local Legislative Assembly, a number of lawmakers shared their concern over the issues associated with the employees of satellite casinos and questioned the guarantees that could be given by the Government to assist in the exit arrangements for employees after the forced closures of many satellite casinos across the special administrative region.
Mr. Lei responded to the questions, noting that satellite casinos should ensure their employees' labor rights. He further explained that the Macau Government will still have to officially confirm the exact number of satellite casinos that will survive after signing a contract with the concessionaire. However, concessionaires in their turn will have to comply with social responsibility rules and loot after the ensured labor rights.
Satellite Casino Licenses Linked to Six Gambling Concessionaires in Macau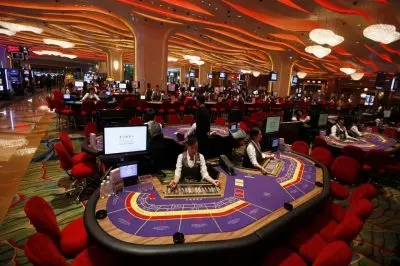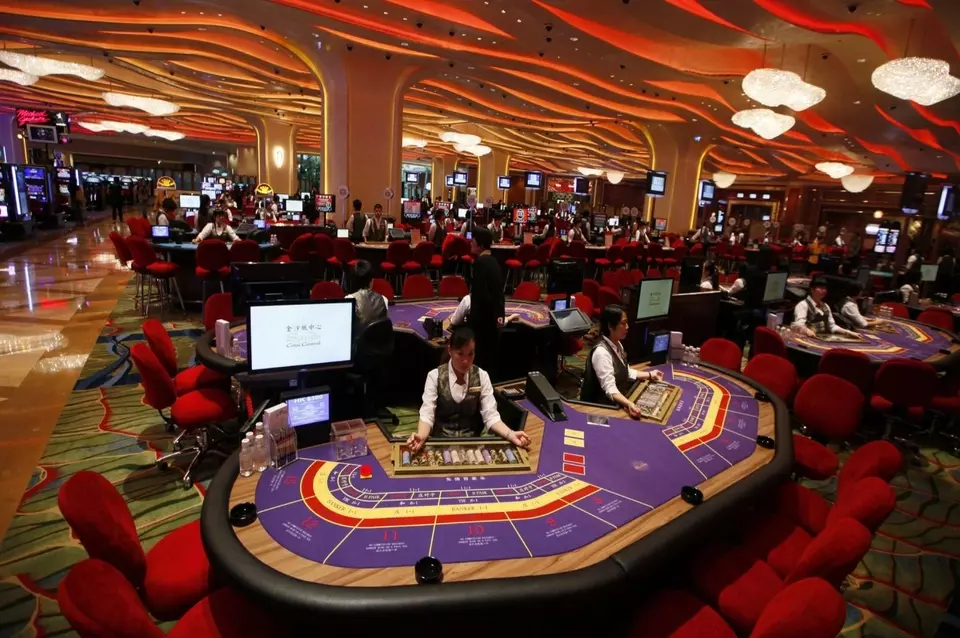 About a couple of weeks ago, on November 26th, the Macau Government revealed that the six existing gambling operators had been granted new 10-year licenses that will come into force on January 1st, 2023. At the time when the announcement of the six preferred gambling concessionaires was made, the Government also shared that it would sign the licensing contracts in mid-December. So far, the exact terms and contents of these contracts have not been announced yet.
This week, one of the Macau lawmakers – Leong Sun Iok – required more details on the investment plans of the six gambling operators. The Secretary for Economy and Finance responded to the question, saying that the SAR's Government was still in the provisional award stage, so it was unable to provide details on the contracts but the terms are set to be unveiled in due course.
Mr. Lei also shared that all concessionaires that have received the necessary operating permits have all met the requirements in terms of local staff and employment, foreign markets presence development, as well as non-gaming projects development. In addition, they have presented clear investment amounts, implementation programs and plans in their license applications.
Although some questions remain, Macau's Secretary for Economy and Finance noted that the details will clear up soon. In the meantime, the gambling sector worldwide remains dynamic, with junkets and satellite casinos set to no longer have the same impact on the gambling industry of the special administrative region.