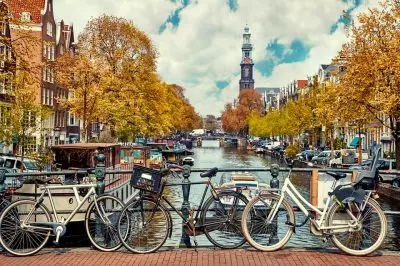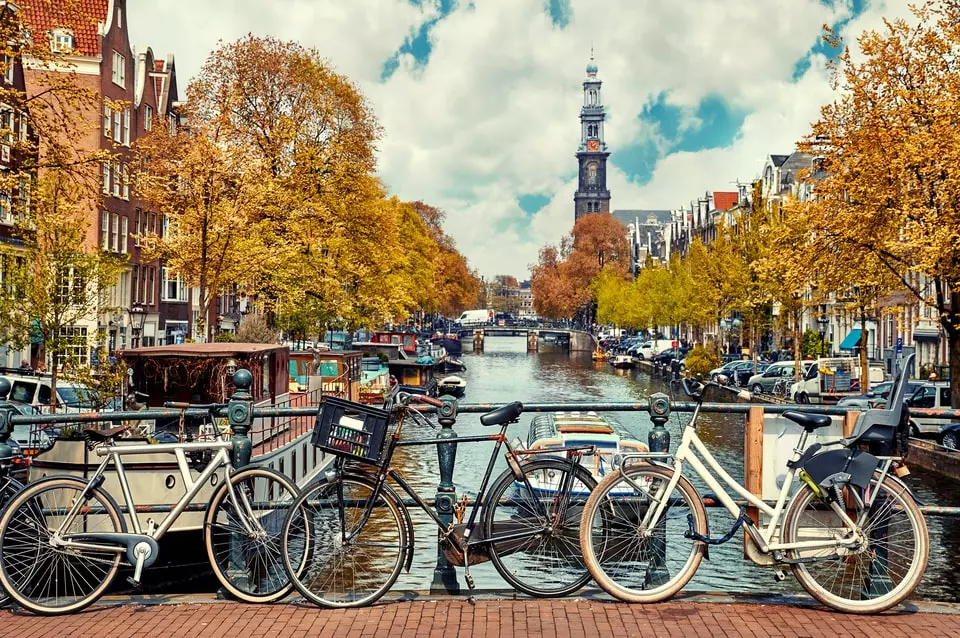 Approximately 100 Dutch current and former gamblers are calling for online casino operators to give them back some money that they had lost before online gambling was officially made legal in the country. According to their legal representative, they should have never been allowed to access so-called games of chance because this form of gambling was still illegal at the time when the bets were placed.
As previously reported by CasinoGamesPro, online gambling was legalized in the Netherlands in October 2021, and the Dutch Government started issuing operating permits to online gambling companies on October 1st, 2021. Currently, there are 24 online gambling providers that operate under a license granted by local authorities.
Plaintiffs now claim that illegal online gambling operations usually affect vulnerable and young people who have fallen into debt. Some of them have lost not only their relationships and families but also their jobs and homes.
While some of them acknowledge that players themselves are responsible for their own actions, they also argue that online casino companies that have been operating illegally over the period have fueled problem gambling among their customers by offering them various incentives, such as bonuses and special offers, to make them place bets.
On the other hand, the plaintiffs also argue that online casino operators have violated their due diligence. The thing is that gambling companies had to take care of their customers' safety and well-being even before the online gambling sector in the Netherlands was legalized and make sure consumers are well-protected against gambling-related harm. Online casino companies are given the chance to decide how to do this but they are still obliged to make sure they are in line with due diligence rules and expectations.
The Netherlands Legalized Online Gambling in October 2021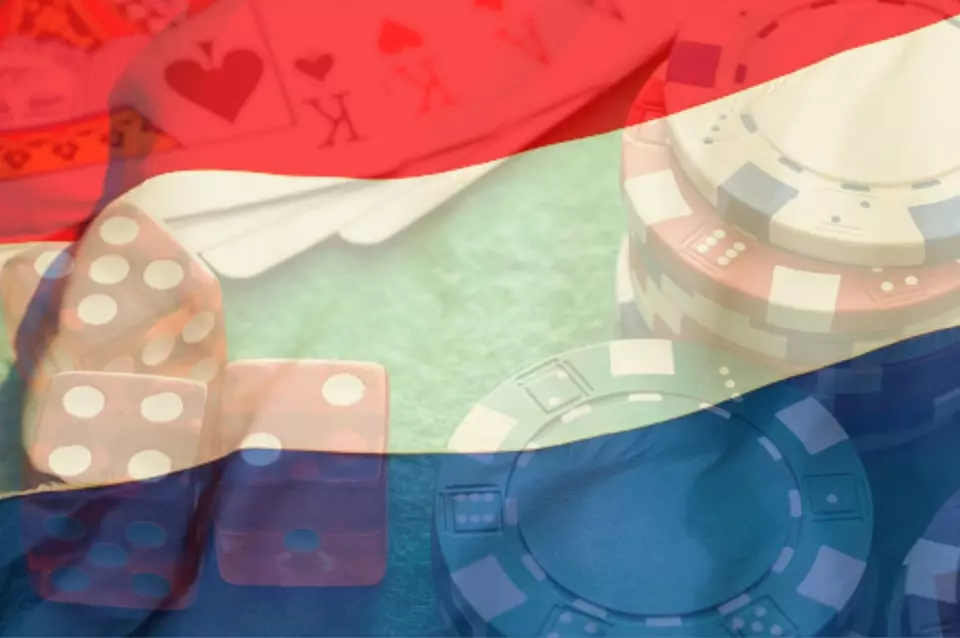 According to the attorney of the 100 Dutch gamblers, who are now seeking a refund from online gambling companies, new casinos often hide behind the general legal minimum requirements, such as a page dedicated to responsible gambling, and the opportunity for customers to set a limit.
The plaintiffs' legal representative, Benzi Loonstein, has initially tried to settle the issue out of court and reach agreements with the online casinos involved, giving them the chance to compensate the players for the damages voluntarily, without legal consequences. For the time being, he is not allowed to reveal whether such a settlement was reached and if yes – in how many cases – under a confidentiality clause.
Now, the first four summons have been issued because the plaintiff's lawyer was unable to reach an agreement with the aforementioned casinos. He shared that a public hearing would be a big step for his clients because most of them are often deeply ashamed. Apart from that, gamblers also risk facing a monetary penalty and a criminal record in case they appear in court because, after all, they have participated in illegal services.
The Netherlands is not the only European country that has faced problems associated with illegal online gambling operations. Similar cases in Austria and Germany have seen gambling companies return large amounts to gamblers. In November, Cologne's High Court ordered PokerStars to refund €58,000 to one player, because the company was offering its services without authorization at the time.