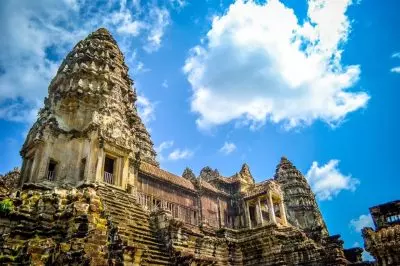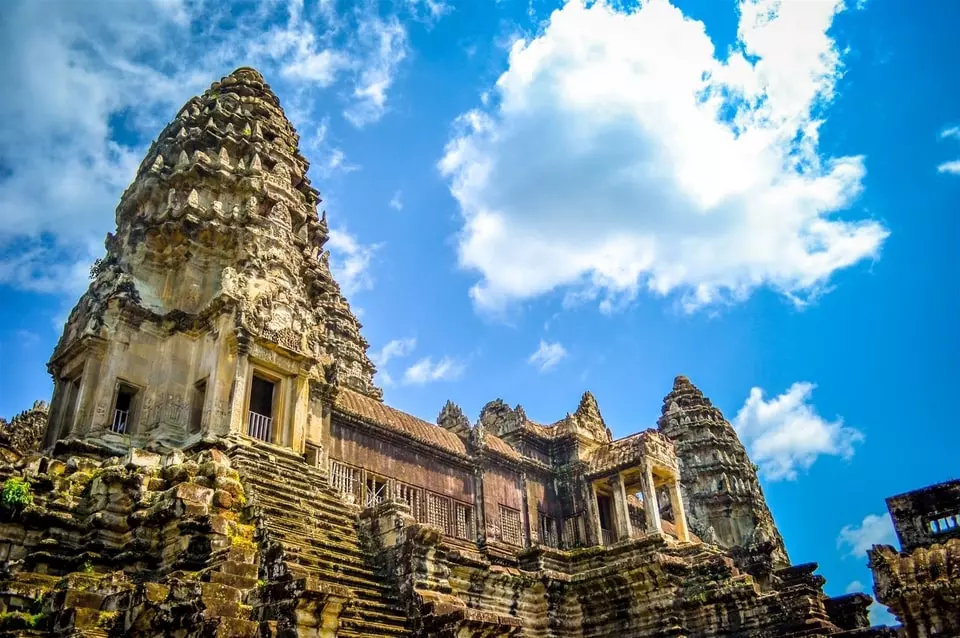 Information emerged that Cambodian people have been seen gambling in a casino situated in the Prey Veng province – an activity that is currently illegal under the country's 1996 Law on Suppression of Gambling.
The reports, which have emerged in several local media channels, claim that the casino, situated in the commune of Banteay Chakrei, Preah Sdach district of the aforementioned province, has been openly disregarding existing gambling laws under which Cambodian residents are strictly banned from gambling in casinos across the country.
According to information that has recently emerged, local people are concerned about the security and safety of the area they live in, saying that such gambling activities could lead to robbery, theft, drug problems and, in particular, the use of violence in the region. The Ministry of the Interior is now expected to investigate the claims, which have so far not been backed by evidence.
As CasinoGamesPro previously reported, gambling in Cambodia is not allowed under the provisions of the 1996 Law on Suppression of Gambling. The aforementioned piece of legislation outlawed all unauthorized forms of gambling, with the ban also extending to all forms of online gambling in the country. It also provides various penalties for illegal gambling which range from monetary fines to short imprisonment sentences.
The prohibition on gambling, both in the form of retail and online services, applies only to the citizens of Cambodia. At the same time, foreign visitors are allowed to take part in various forms of gambling within the country's borders.
Cambodian Government Rolls Out Massive Crackdown on Illegal Gambling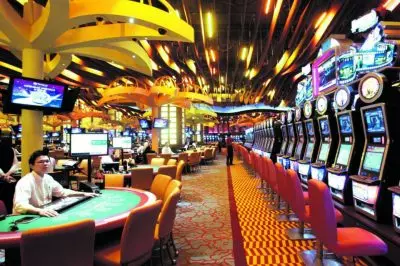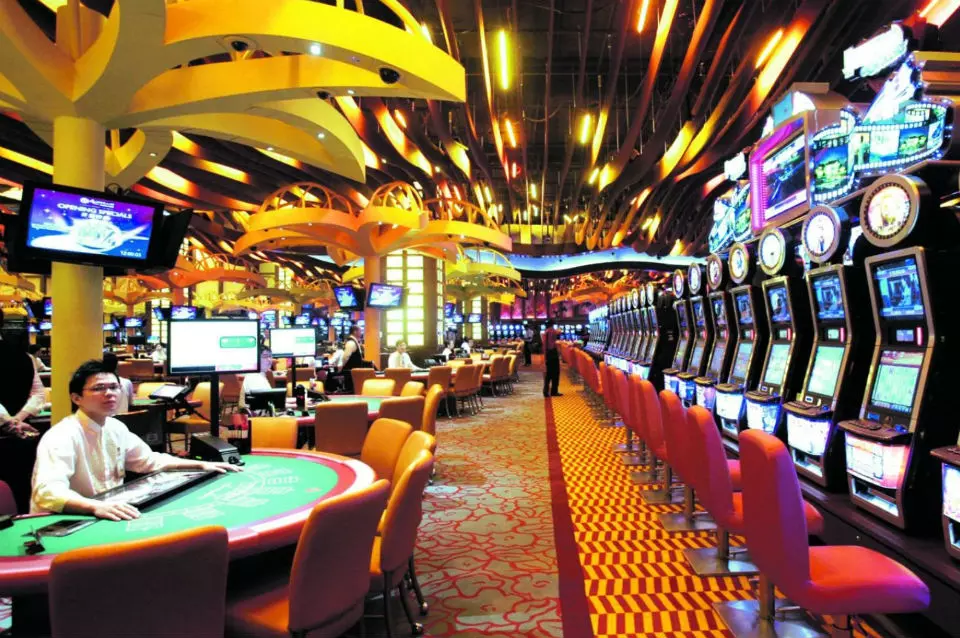 Recently, the country's Government rolled out a major crackdown on all kinds of illegal gambling.
According to a senior Interior Ministry official, the clampdown on unlawful gambling in Cambodia has been successful, as local police and residents have both cooperated in uncovering the illegal gambling operations. As previously reported, the operation to crack down on such services in the country commenced in early September.
Earlier this month, General Khieu Sopheak, spokesman of the Interior Ministry, shared that local people cooperated with police forces during the raids on gambling dens as part of the country's efforts to tackle illegal gambling services. As he revealed, dozens of foreign citizens who ran illegal online gambling in the country have been arrested since the beginning of the crackdown, with some of them already being deported.
According to the head of the Cambodian Youth Network Association's Research and Advocacy Programme, Heng Kimhong, previous crackdowns on unlawful gambling services did not succeed in having the desired effect on illegal gambling because local authorities did not manage to fulfill their responsibilities because they had not been proactive and had only waited to receive orders from higher-level officials. In Mr. Kimhong's opinion, local authorities should criticize and punish illegal gambling operators, so that local people have trust in them and help them tackle the problem instead of waiting for orders from higher-level Government officials.