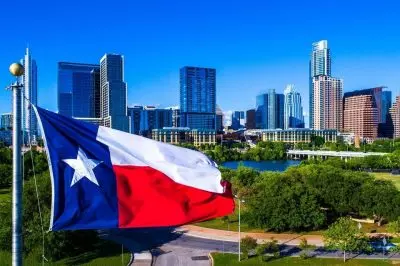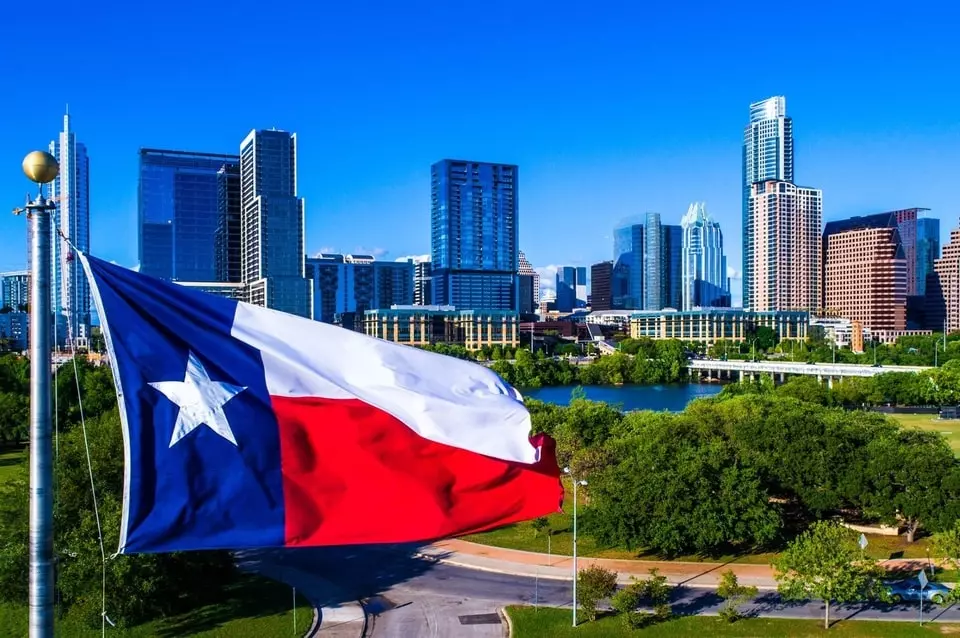 The gambling industry in Texas has been trying to improve its chances in the state by making massive political campaign donations and building a vast lobbying group even before Governor Greg Abbott revealed in October that he was ready to take the addition of expanded gambling options into consideration. With a new legislative session set to begin in January, their efforts may finally end up with success.
According to state records, there are currently over 300 lobbyists who are registered in Texas to work on gambling issues, led by Las Vegas Sands, which now has 72 – the largest number of lobbyists in Texas for any business or group. Large gambling expansion lobbyist groups have also been created by a newly-established Sports Betting Alliance – an organization comprised of betting operators, sports teams and their fans seeking legalization and regulation of sports betting in the state – that involves BetMGM, DraftKings, FanDuel, Boyd Gaming, Caesar's, Landry's Entertainment, etc. and other players on the sports betting market.
Governor Abbott's recently declared willingness to at least listen to the proponents of expanded gambling options in Texas and take their opinions in mind. In October, he confirmed he was ready to listen to proposals. At the time, the Governor's spokesperson Renae Eze explained that Mr. Abbott would take the campaigners' proposals into consideration in case there is a way to create a very professional entertainment option for local residents but does not want to see Texans start losing money they need for covering their everyday expenses.
Although sports betting and gambling expansion as a whole are far from receiving approval in the state, the situation is far better for campaigners, especially compared to where Governor Abbott has been in the past. Several years ago, in 2015, he shared he supported the strict laws in the state in terms of gambling, which pretty much froze any attempts of the gambling industry's proponents to pursue the addition of more casino or online sports betting options.
Republicans in Texan Legislature Do Not Support Proposed Gambling Expansion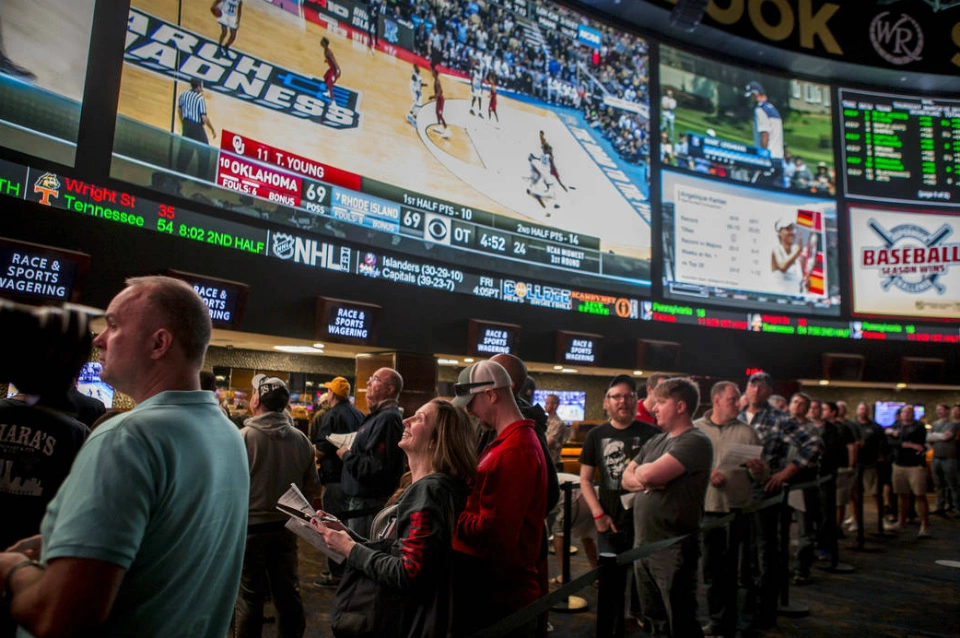 As CasinoGamesPro previously reported, in 2018, the US Supreme Court paved the way for a further expansion of the gambling sector in the country by striking down the federal ban on sports betting services that had been so far available only in the state of Nevada. Since the ruling, more than 30 US states, plus the District of Columbia, have given the green light to the new form of gambling.
Supporters of expanded gambling in the state of Texas believe that the state has been losing out on tax revenue worth billions of dollars, which has been spent by local residents in casinos in neighboring states, including Louisiana, New Mexico, and Oklahoma.
Governor Abbott, however, has not been the only one blocking the expansion of the legal gambling sector in Texas. Last year, Lieutenant Governor Dan Patrick, who oversees the state Senate, firmly stated that expanded gambling would not receive approval, noting that the proposal did not have enough votes in a Legislature dominated by Republicans. As the leader of the Senate, Mr. Patrick has the power to stop a piece of legislation from even getting to be debated or voted on.
Despite the fact they do not seem to have the support of the local Legislature or at least part of it, supporters of expanded gambling services and sports betting operators have been eagerly participating in political campaigns by providing hundreds of thousands of dollars as funding, according to state campaign finance records.