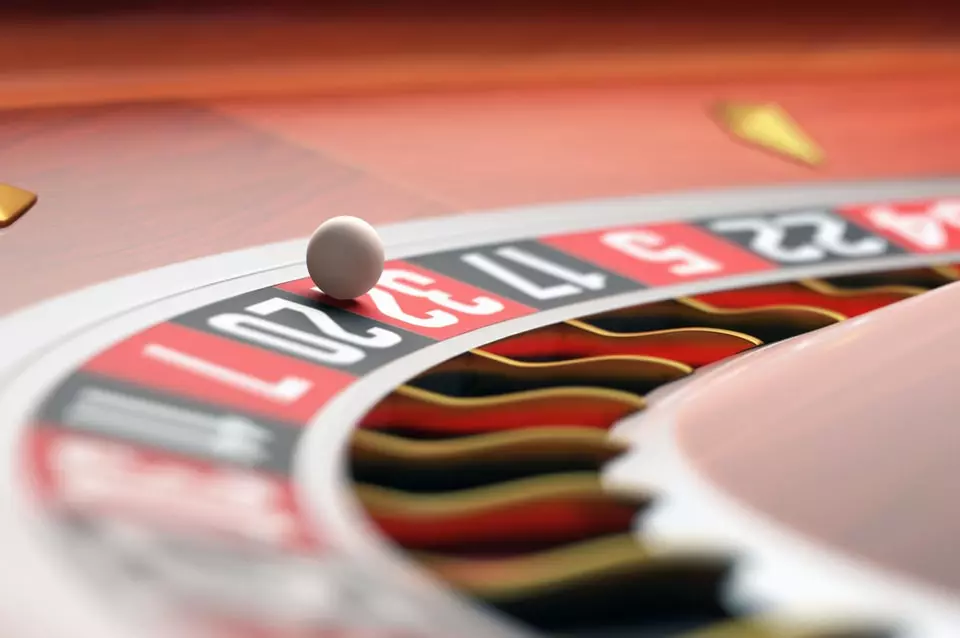 Local community groups have shared that they are relieved that an application seeking to relocate a casino from Camrose to Edmonton has been rejected by Alberta's gambling regulatory body.
Alberta Gaming, Liquor and Cannabis (AGLC) sought community feedback about the application for casino relocation this summer. In a statement, it revealed that it received a total of 500 submissions, with 98% of the feedback opposing the proposed move. At the time, some Edmonton residents and community groups criticized the regulator for providing little notice as well as a short deadline when seeking feedback, which was eventually due on August 10th, 2022.
The Canadian province's gambling regulator made the decision regarding the proposed relocation of the Camrose Casino earlier this month, on November 10th. The watchdog also addressed organizations, individuals, and communities that provided feedback on the matter and informed them about its resolution.
Lynden McBeth, a spokesperson for the AGLC, shared in an emailed statement that the regulator's board determined that the proposed Camrose Casino relocation would not be allowed to proceed as planned because the community did not support it. Furthermore, the watchdog revealed that the proposal did not provide significant economic benefit for the region and was likely to have a serious negative impact on the casinos situated in the Edmonton area.
Casino Owners Intend to Appeal Gambling Regulatory Body's Decision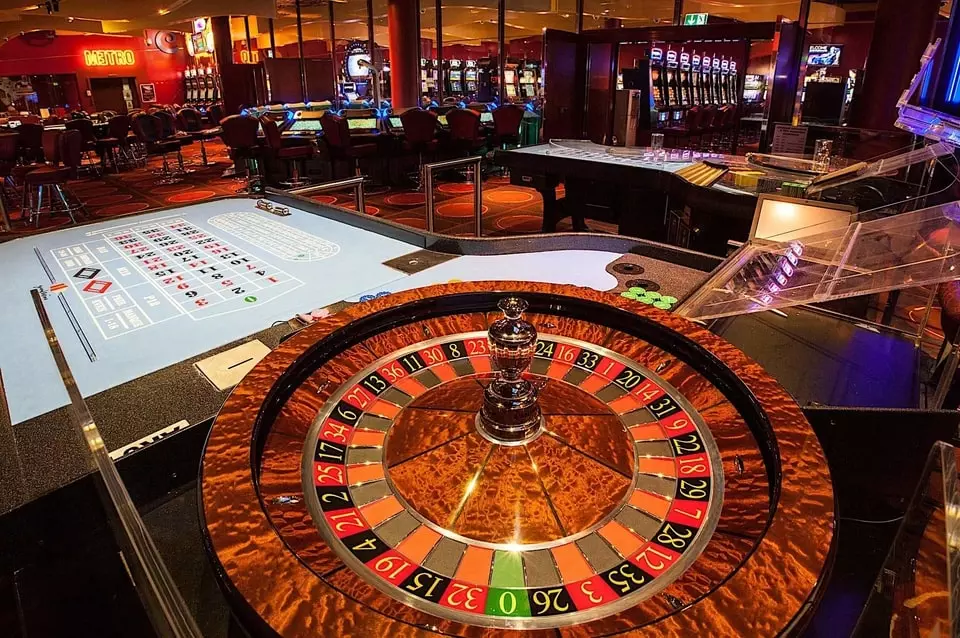 Alberta Gaming, Liquor and Cannabis' decision can be appealed by the casino's owners within 30 days of receiving it. The president of Mayfair Investment, Jason Pechet, confirmed that the company has received a letter from the regulatory body that it intended to review, as it would be looking to proceed with an appeal. He refused to provide any more details on the matter, saying that such information would be revealed once the company has completed its review of the AGLC's decision.
In August, some media reports about an ongoing legal dispute between the casino's owner – Mayfield Investment – and the Camrose Regional Exhibition and Agricultural Society emerged.
As revealed at the time, the non-profit organization filed an objection letter to the Alberta Gaming, Liquor and Cannabis on August 10th, alleging that the owners of the casino still owed a substantial amount of money to the local community. The letter opposed the proposed relocation of the casino and outlined five major causes of complaint about the potential move, including the disclosure of legal filings and whether the province's gambling watchdog had been trying to keep all those documents a secret.
A written statement was issued by the executive director of the Camrose Regional Exhibition and Agricultural Society, Dianne Kohler, who said that the non-profit organization received notification that the gambling regulator had denied the proposed move of the Camrose Casino to Edmonton. Ms. Kohler also shared that the organization was still working to collect the money that Mayfield Investment owes to the local community.