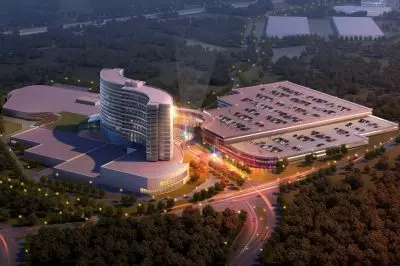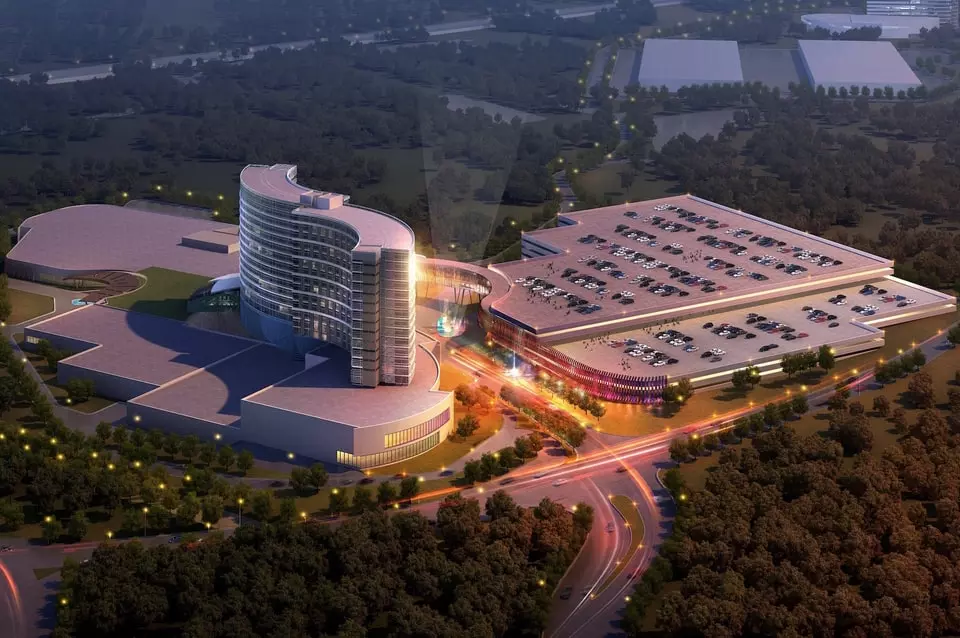 The former Chair of the Mashpee Wampanoag Tribe faced a three-year imprisonment sentence for accepting bribes from an architectural firm partnering with the tribe to establish a casino.
According to prosecutors, the US District Court in Boston also sentenced the 57-year-old Cedric Cromwell to a year of probation, as well as a $25,000 fine for his transgressions. The 56-year-old owner of the Rhode Island architecture and design firm, David DeQuattro, was sentenced to pay a $50,000 fine and a year of probation under home confinement.
The Native American Tribe, which was once headed by Mr. Cromwell, issued a statement signed by the current Chair Brian Weeden, saying that it has faced harm beyond repair by its former chairman's conduct. The tribe considers Mr. Cromwell's actions as the ultimate betrayal because he was supposed to protect the tribe's culture, lands and people, and act in their best interest but was instead enriching himself while members of the Mashpee Wampanoags struggled with unemployment, addictions, homelessness, and other traumas.
Cedric Cromwell apologized for his actions in court and said that he would spend the rest of his life seeking redemption.
On May 5th, 2022, he and the other defendant – David DeQuattro – got convicted by a federal jury after a 10-day trial. The former Chair of the Mashpee Wampanoag Tribe was convicted of two instances of accepting bribes, three instances of extortion and one count of conspiring to commit extortion. He is still facing four remaining charges accusing him of filing a false tax return. On the other hand, Mr. DeQuattro was convictions of paying a bribe to a tribe's agent.
Architectural Firm Owner also Convicted with Bribery Charges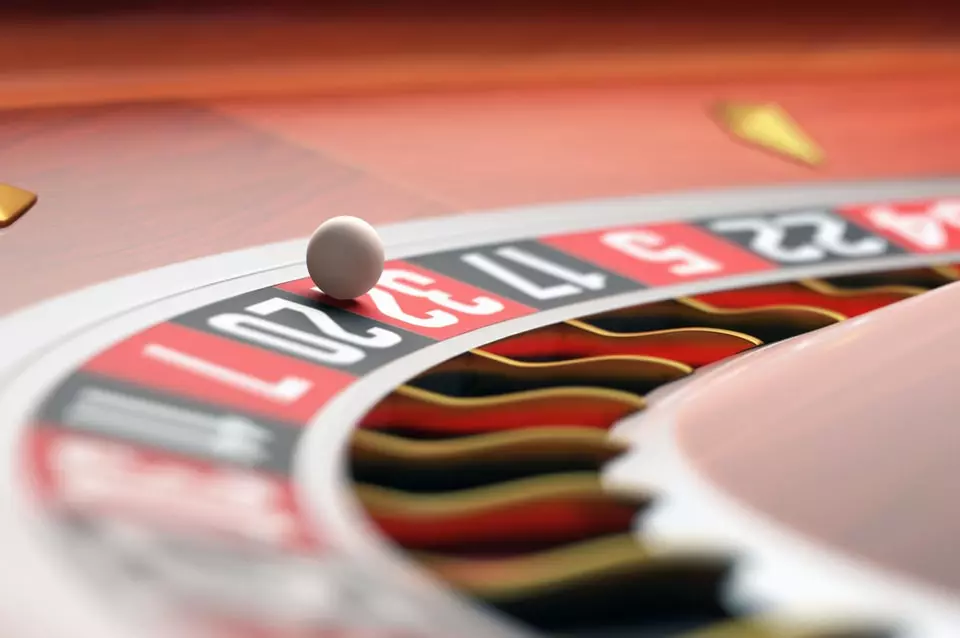 According to court documents, Mr. Cromwell, who was also the president of the five-member gaming authority of the tribe, in November 2015 received $10,000 from Mr. DeQuattro, with the money being deposited into One Nation Development LLC's bank account. As explained by prosecutors, the company was founded by Mr. Cromwell to help Native American tribes with economic development. The company, however, had no employees, and the money was spent by its founder to cover his personal expenses.
The court has heard that Cromwell asked for and received a $1,700 home gym from Mr. DeQuattro and his business partner in August 2016. He also asked the architectural firm's owner for a paid three-night stay at a luxury Boston hotel for his birthday in May 2017, with the total cost of the stay estimated at $1,800.
As mentioned above, the former Chairman of the Mashpee Wampanoag Tribe faced conviction of bribery and extortion charges and is still facing a number of charges associated with him filing a false tax return. The owner of the architectural firm faced a conviction of a bribery charge.
Meanwhile, the plans for the proposed $1-billion Taunton casino are still on hold.