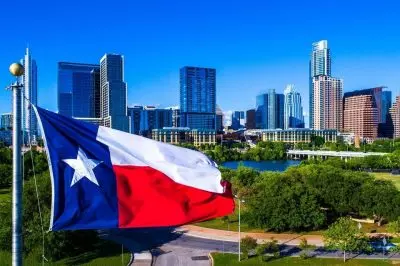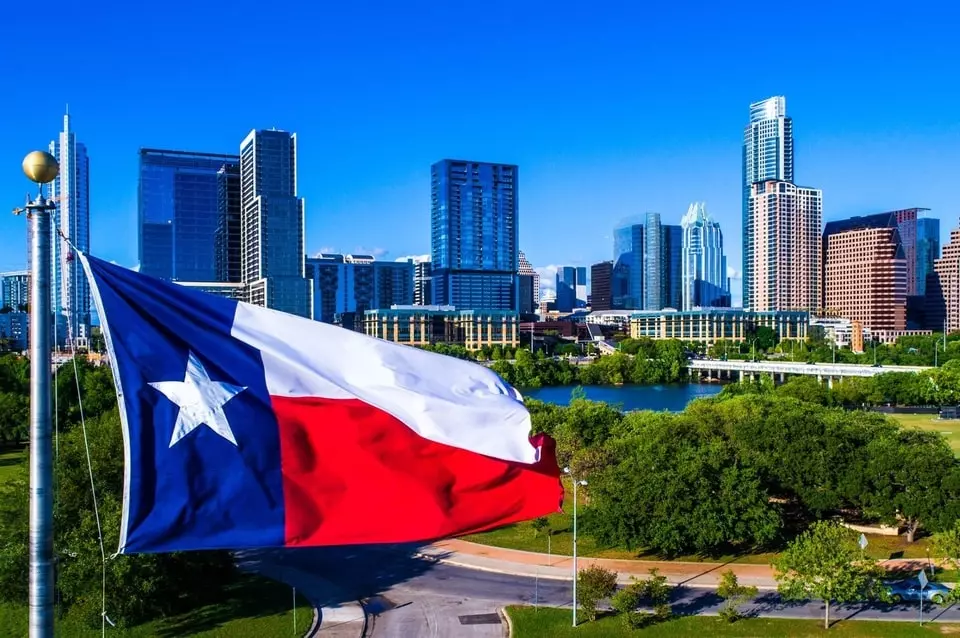 State lawmakers are preparing for Texas' next legislative session in 2023. While they are waiting, bills are being introduced to the local Legislature. One of these pieces of legislation is a constitutional amendment aimed at legalizing casino gambling and sports betting services.
Senator Carol Alvarado pre-submitted a bill TX SJR17 seeking to bring some amendments to the state's constitution that would allow casino gambling at a limited number of resorts and facilities that hold operating licenses by a state gambling commission. The proposed piece of legislation also seeks to expand the local gambling sector with the addition of sports betting services.
In order to take place, the proposed constitutional amendment needs to first be approved by two-thirds of the Texas Legislature and then by state voters at a referendum that is to be held in November 2023.
According to analysts, the news that Texas lawmakers are interested in the legalization of casino gambling and sports betting services is encouraging to the supporters of the proposed market expansion, especially considering the fact that similar efforts failed to become a reality in 2022 because the state Legislature did not hold a meeting. The new legislative session is yet to begin, which gives campaigners some hope.
In the previous year, two bills sponsored by Representative Dan Huberty – HB2070 and HJR97 – sought to legalize sports betting. They, however, stalled and eventually were not placed for a vote in either the Texas House or Senate before the 2021 legislative session's ending.
Gambling Expansion Bill to Face Lengthy Legislative Process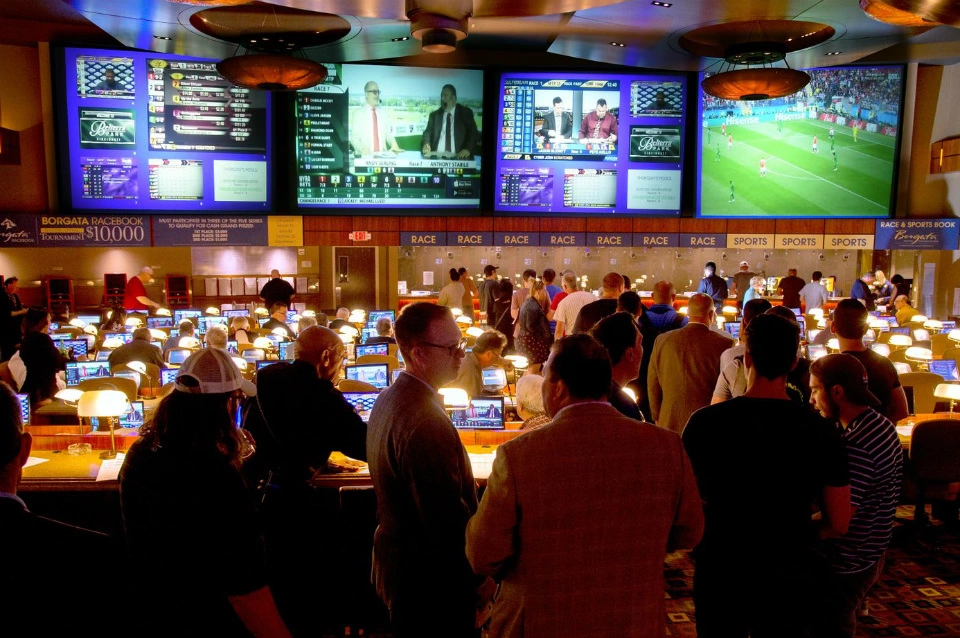 After the new legislative session in Texas starts on January 10th, 2023, local lawmakers will have until May 29th, 2023, to give the green light to all bills that have been proposed so far, including the one sponsored by Senator Carol Alvarado.
For the time being, the pre-filed TX SJR17 bill does not provide many details, especially in its part associated with the legalization of sports betting services. Still, it formulates a proposal for expansion of Texas' gambling industry to help economic growth and development, boost the number of jobs, and provide tax relief and additional funding for public safety and education programs by the authorization and regulation of casino gambling and sports betting.
The proposed piece of legislation will make casino table games and slots machines legal. The bill seeks to impose a 10% tax on the gross gaming revenue (GGR) generated by table games, as well as a 25% tax on the GGR generated by slot machines. No tax rate for sports betting services has been proposed so far by the bill, which also does not indicate whether the suggested sports betting expansion will see the services available in person, online, or both.
In case Senator Alvarado's bill gets the approval of at least two-thirds (about 66%) of Texas lawmakers, it will then head to the state ballot in November 2023. If local voters also give the nod to the proposed measure, the bill will then be sent to Governor Abbott for final approval. If the draft legislation does not face any obstacles on its way, it could be officially launched some time in 2024 at the earliest.