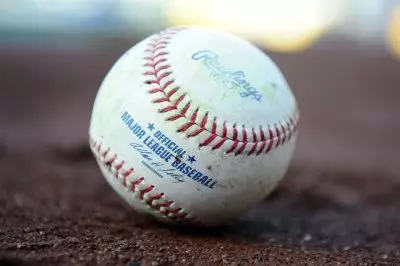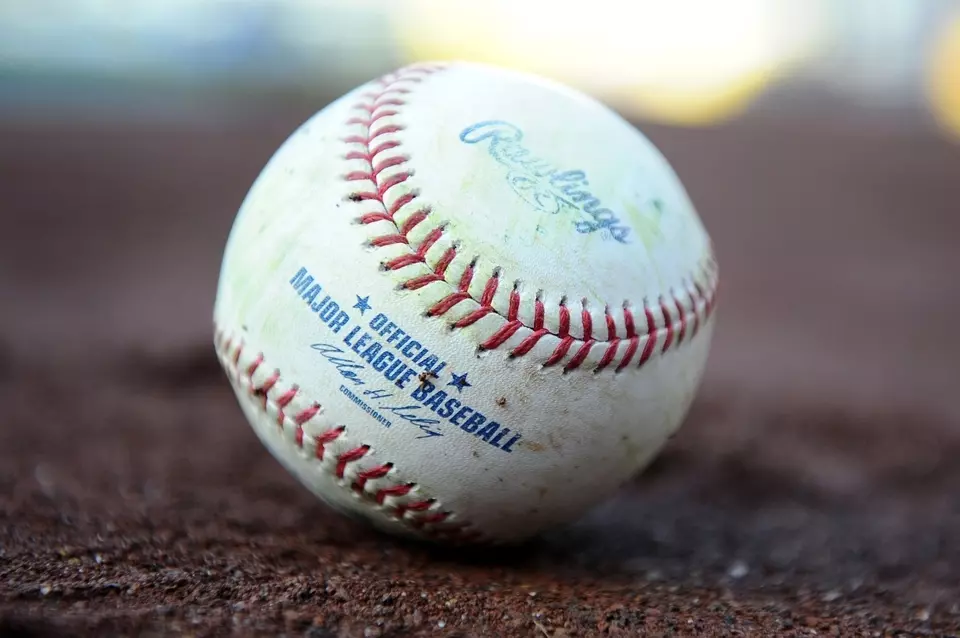 According to court documents that were made public at the beginning of the week, a former player from Major League Baseball (MLB) has confirmed that he would plead guilty to a federal charge for trying to deceive federal law enforcement officials about bets on certain sporting events that he placed with an illegal gambling operator.
The 31-year-old Yasiel Puig Valdés, who is currently a professional baseball player in South Korea, has agreed to plead guilty to the charges of making false statements – a crime that could result in an imprisonment sentence of up to five years. The former MLB player, who used to play for the Los Angeles Dodgers and a couple of other MLB franchises, has also agreed to pay a monetary penalty of at least $55,000. He is expected to make his initial appearance on November 15th in the US District Court.
US Attorney Martin Estrada explained that the integrity of the US criminal justice system depends on people telling the truth, and the ones who fail to do so simply have to face the consequences. Furthermore, Tyler Hatcher, the Field Office Special Agent in Charge of the IRS Criminal Investigation LA, noted that Mr. Puig was given the chance to say the truth about his potential involvement with Nix's gambling businesses but he chose not to.
As explained by officials, lying to federal agents is currently constituted as a serious criminal offense, and individuals who do so are being actively pursued by HSI Los Angeles and its partners.
Yasiel Puig Valdés Placed Sports Bet through Third-Party Agent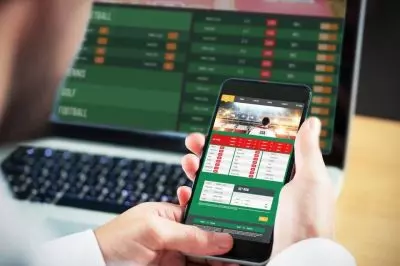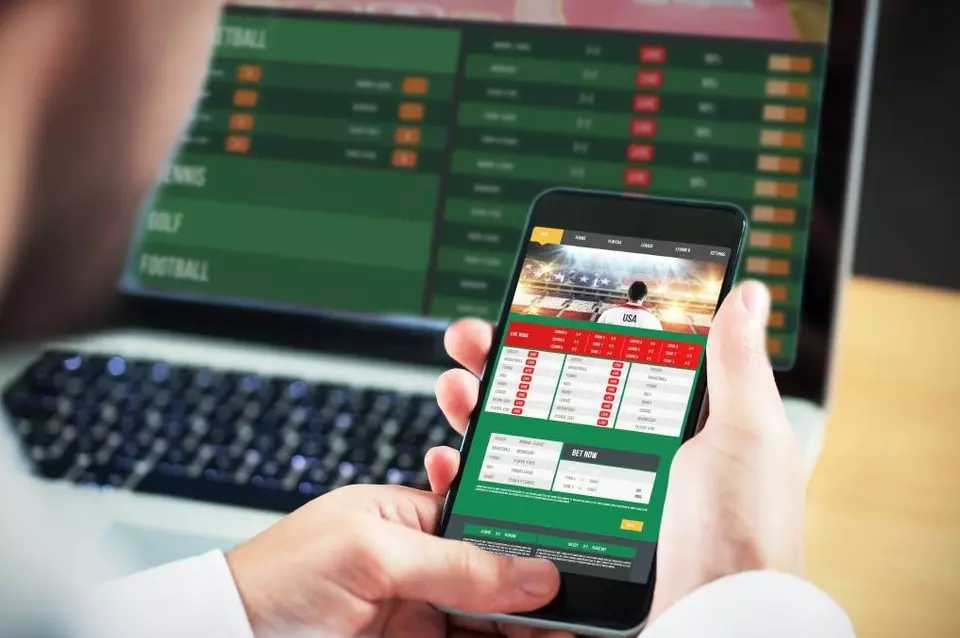 According to the plea agreement of Yasiel Puig Valdés, which was filed on August 29th, the baseball player started placing bets on sporting events through a third party – called "Agent 1" in court documents – in May 2019. The "agent" worked on behalf of an illegal gambling operator run by Wayne Joseph Nix.
The communication between the former MLB player and Agent 1 went through calls and text messages whenever Mr. Puig wanted to place a wager on a certain sporting event. Then, the agent submitted the bets to the Nix gambling business on behalf of the player. According to court documents, by June 2019, the baseball player owed the aforementioned gambling operation $282,900 as a result of his gambling losses.
Agent 1 and another person, who was identified in court documents as "Individual B" then got in contact with the player and instructed him to make a wire transfer or a check payable to the gambling business client of Nix, called "Individual A", who had to be paid a total of $200,000 in gambling winnings by the operation.
That is why, on June 25th, 2019, the former MLB player made a withdrawal worth $200,000, then bought two cashiers' checks for $100,000 each and made them payable to Individual A. the checks were not immediately sent by the player because of a dispute over the access to Nix-controlled online gambling platforms and his balance there, after Nix refused to allow Mr. Puig access the websites until he paid his gambling debt. He was given back direct access to the sports betting websites as soon as he paid the $200,000 to Individual A.
In the period from July 4th, 2019 to September 29th, 2019, the baseball player placed a total of 899 additional bets on football, tennis and basketball games through the aforementioned online gambling platforms.
Former MLB Player Lied to Federal Investigators When Questioned over his Links to Illegal Gambling Business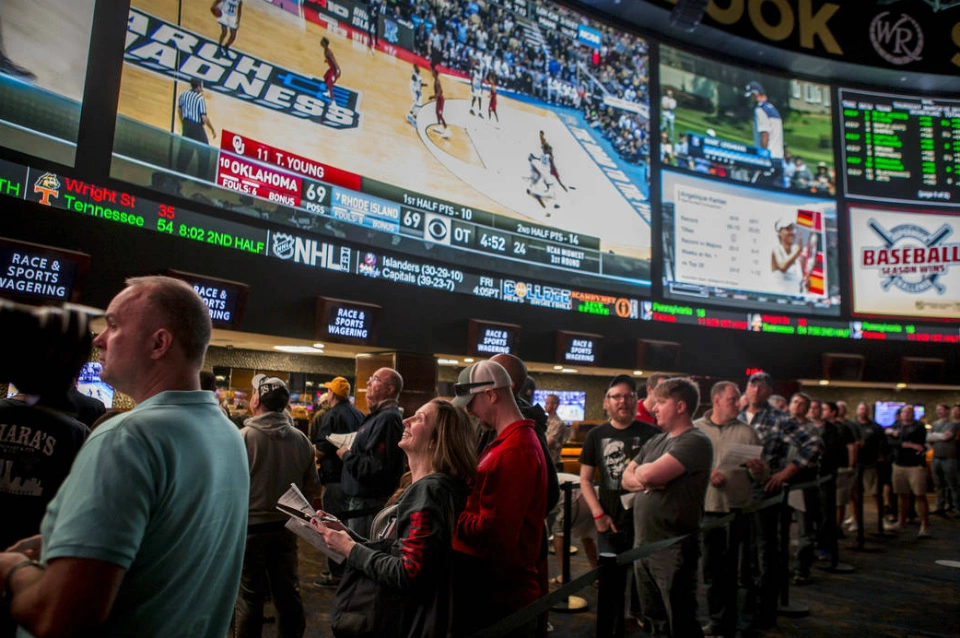 At the beginning of 2022, federal investigators questioned Mr. Puig in the presence of his lawyer. Despite being previously warned that trying to deceive federal agents is a criminal offense, the player lied several times and made false statements that he never discussed gambling with Agent 1 and knew them only from baseball. In fact, the two individuals had discussed sports betting hundreds of times both over the phone and via text message.
Furthermore, Puig lied that he did not know the person who he received instructions to send the $200,000-worth checks to Individual A from. The player also said that he had placed an online bet with a person he did not know or a website he was unfamiliar with, and this resulted in a loss of $200,000.
A couple of months later, in March, Mr. Puig sent an audio message to Individual B through WhatsApp, in which he confessed that he lied to federal agents during the questioning in January.
On April 11th, 2022, the sports betting websites' owner, Nix, pleaded guilty to one charge of conspiracy to operate an illegal gambling business and one charge of filing a false tax return. He is set to hear his sentence on March 8th, 2023.