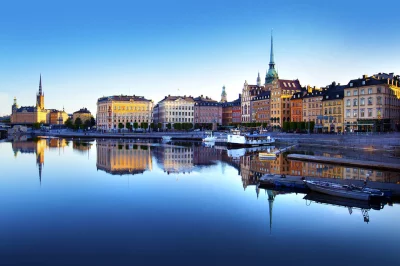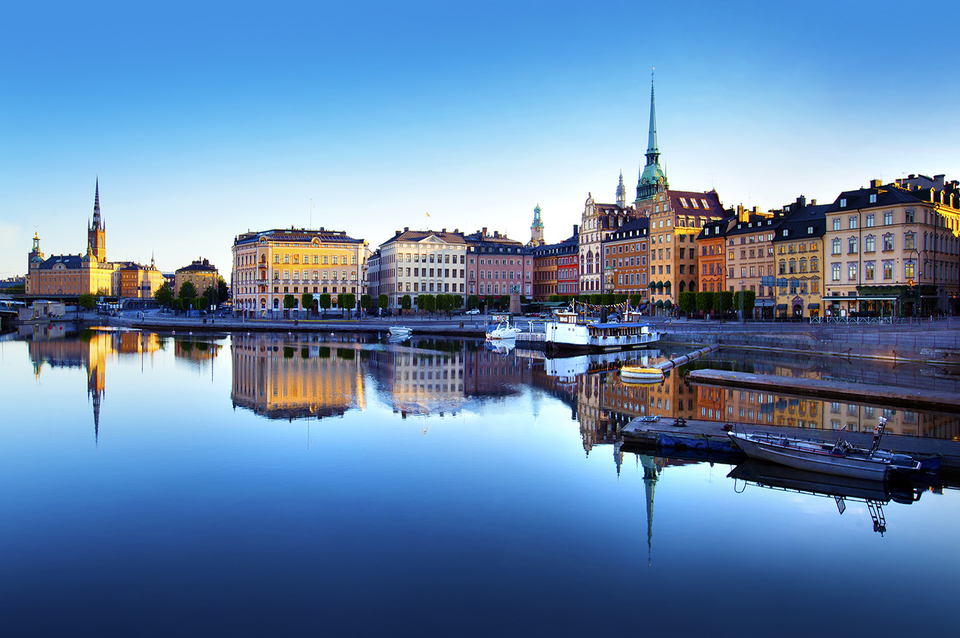 The Swedish Government is expected to give the green light to a piece of legislation that will extend a ban on illegal gambling advertising in the country by the end of 2022. The measure was proposed in May by the previous Government of the country that was led by the Swedish Democratic Party.
Now, the three ruling parties in Sweden – the Christian Democrats, the Moderate Party and the Liberal Party, along with the Sweden Democratic Party, have reached an agreement to approve a proposed legislative measure that was rolled out on May 17th this year by the former Government of the country.
At the time, ensuring a safer gambling market through the implementation of enhanced gambling regulation and stronger customer protection measures was unveiled as the main objective of the proposed bill.
In the proposed piece of legislation, the former Swedish Government proposed a number of measures aimed at excluding unlicensed gambling services from the country's market. The then-authorities also unveiled a requirement for a gambling software license, a suspension on promoting unlawful gambling, as well as an extended ban on unlicensed gaming operators' advertising campaigns.
The proposed measures basically mean that operators that design, produce and install online gaming software are required to hold a special permit allowing them to sell their products and offer their services to consumers. They also mean that any promotion or advertising of illegal gambling services will be prosecuted as they would be openly prohibited, and the suspension of unlicensed gambling adverts will have a wider scope of action.
Not All Aspects of the Proposed Gambling Bill to Be Approved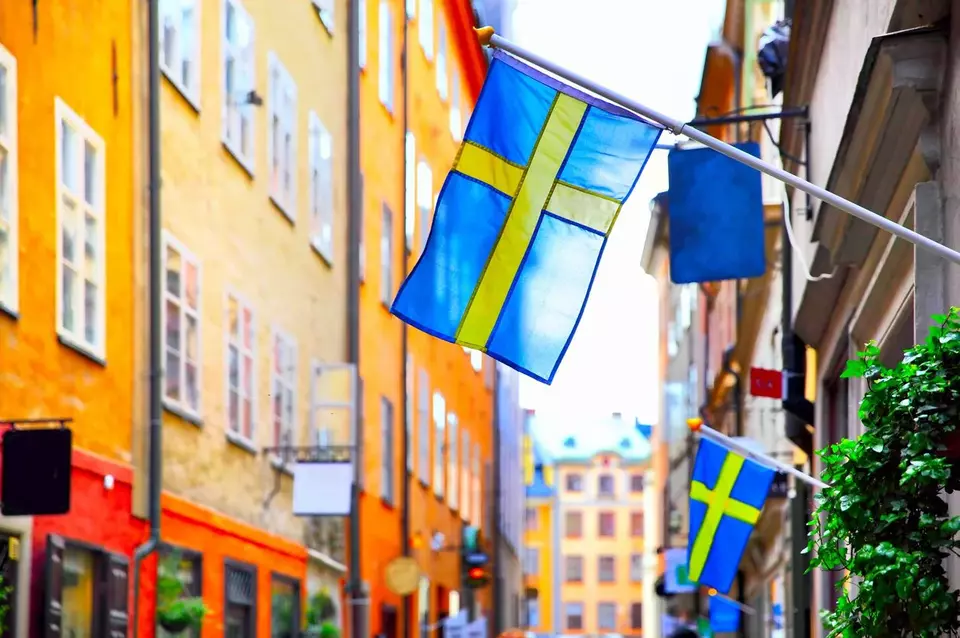 The recently unveiled piece of legislation also featured a proposal for the introduction of a rule under which operating permit and other gaming license holders would be required to report certain aspects of their operation. This would, on the other hand, constitute an extended possibility to grant exemptions from the specific technical requirements, the adapted bonus rules for gambling companies that run their services exclusively for public benefit purposes, as well as rules on an expired license's continuation during the examination of a license renewal application. Of course, these are only some of the amendments that would be brought to the country's Gaming Act as part of the proposal of the previous Social Democratic Government, which has been focused on limiting Sweden's gambling market to foreign gaming operators that offer their services to local users without the necessary operating permits.
The aforementioned proposals for stricter regulation of the sector have been supported by the three now-ruling parties which, however, unanimously agreed to reject certain parts of the bill.
The rejected parts, for example, include the proposal to enhance the requirement for moderation in the marketing of the games in order for the game-related risks to be taken into consideration. The authorities will also take into account the extent to which gambling and gaming marketing is likely to reach underage individuals.