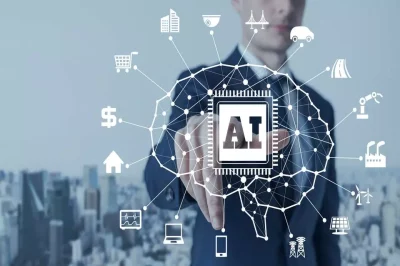 The UK-based company Future Anthem, which uses artificial intelligence (AI) and data science to improve the customers' sports betting experience, has unveiled an innovative product that has been specially designed to deliver a more personalized experience for punters. The operator revealed that the new product is designed in a way that is set to improve the player experience in the sports betting industry and predict player exit.
Future Anthem shared that the aforementioned new solution is now set to be rolled out with the leading sportsbook company in Poland – STS Gaming Group – that currently provides sports and e-sports betting services to more than 1 million customers in Europe. The dynamic growth of STS Gaming Group over the years has helped the company consolidate its position as the largest and most recognizable brand in its domestic market.
The partnership agreement between Future Anthem and the Polish sportsbook will see the artificial intelligence and data-driven product of the London-based developer help bolster customer engagement among the already existing customers of STS and potentially attract new ones. The new Future Anthem software will also have the opportunity to make player communications and bonusing automatic, and this is expected to provide the operator's betting platform with a better customer experience from the beginning to the end.
Reportedly, Future Anthem managed to put together the product within 12 weeks of STS Gaming Group making a request. Both companies have invested much effort into the final product, which outputs are in line with the long-term objectives and overall player strategy of the Polish company.
Artificial Intelligence Data Leveraged to Improve Customers' Online Gambling Experience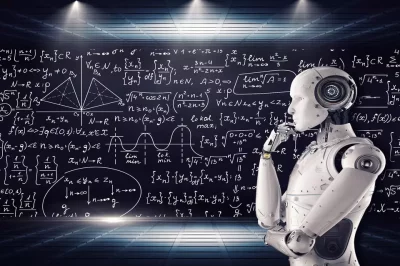 The Chief Product Officer of Future Anthem, Ian Tibot, welcomed the chance to deploy highly-customized software that has been specially designed to help players in every step of their journey. He explained that the more personalized player experience delivered especially for STS Gaming Group and its customers was also a part of Future Anthem's strategy. Mr. Tibot shared that STS Gaming Group's ambition to make a commitment to a real-time customization roadmap has perfectly complemented his company's vision, so it was a great pleasure for Future Anthem's team to work with such an innovative-thinking partner.
Lately, Future Anthem has been known for successfully using artificial intelligence in order to improve the online gambling experience for both operators and their customers. Only recently, in September, the software developer introduced a new solution, which was dedicated to achieving this very goal by helping studios take advantage of big data and put it to good use in order to eventually boost their player engagement and revenue through the use of artificial intelligence analysis of customer behavior.
Mateusz Juroszek, the CEO of STS Gaming Group, also shared how pleased he was with his company's new partnership with the London-based software developer. He noted that it was a great opportunity to work in collaboration with such a well-established artificial intelligence specialist. According to him, the partnership between the two operators demonstrated the Polish sports betting company's commitment to improving and enhancing every part of its customers' experience.