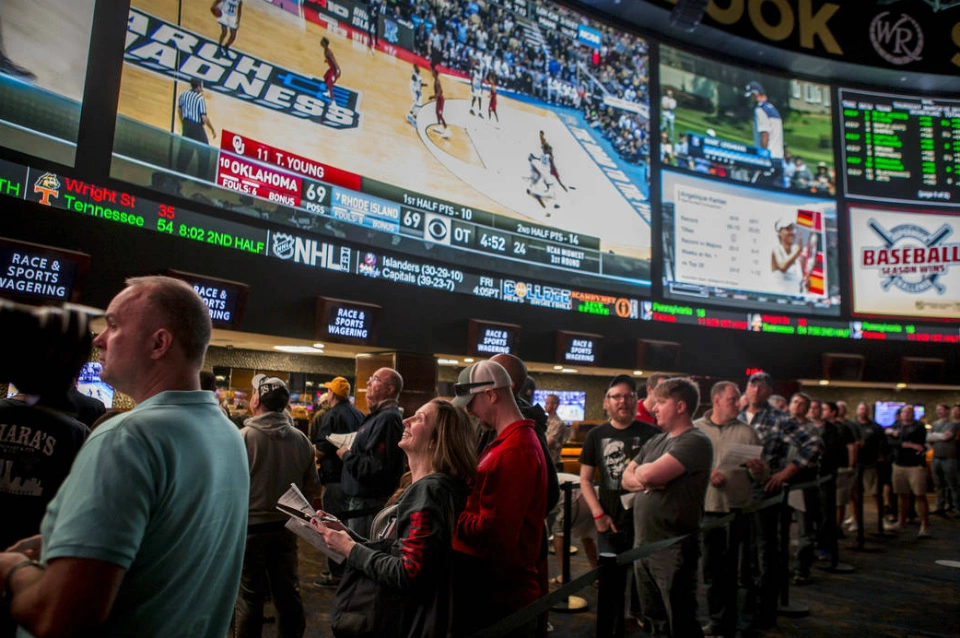 This year's midterm elections could potentially become one of the most important days in the US sports betting industry, especially in states like California, which have not given the green light to the new form of gambling yet.
According to analysts, November 8th is likely to provide a reality check for one of the fastest-growing industries in the country, considering the fact that two sports betting measures will be brought for a vote on California's ballot. Unfortunately, neither one of the legislative measures is expected to pass.
Tomorrow, California voters will have to decide on two sports betting bills – Proposition 26, which seeks to make in-person sports betting on tribal lands, and Proposition 27, which seeks to legalize mobile sports betting across the entire state. Some analysts, such as the managing director of Houlihan Lokey, Joel Simkins, believe that it is very critical for the future of the entire industry to get to California, especially when it comes to the commercial side of the matter. They believe that if the sports betting bills (or at least one of them) are successful in California, this will constitute a huge step forward for gambling expansion, considering that other states such as Texas and Georgia are then expected to follow.
According to a recent poll held by the Public Policy Institute of California (PPIC), the majority of state voters oppose both sports betting propositions. The study found that 57% of local voters intend to vote "NO" on Proposition 26, while 67% of the voters are set to vote "NO" on Proposition 27. The two sports betting bills are set to receive a "YES" vote of 34% and 26%, respectively. The PPIC further found that about 48% of California likely voters believe sports betting, in general, would be a bad thing.
This is exactly why things do not look good for either one of the sports betting proposals and they are expected to fail.


Source: the Public Policy Institute of California (PPIC)
Proposition 26 and 27 Do Not Gather Enough Support to Pass California State Ballot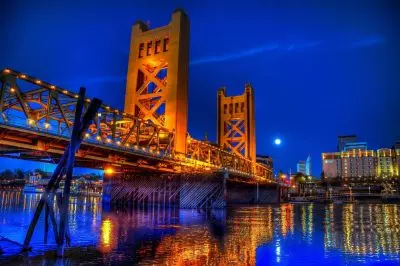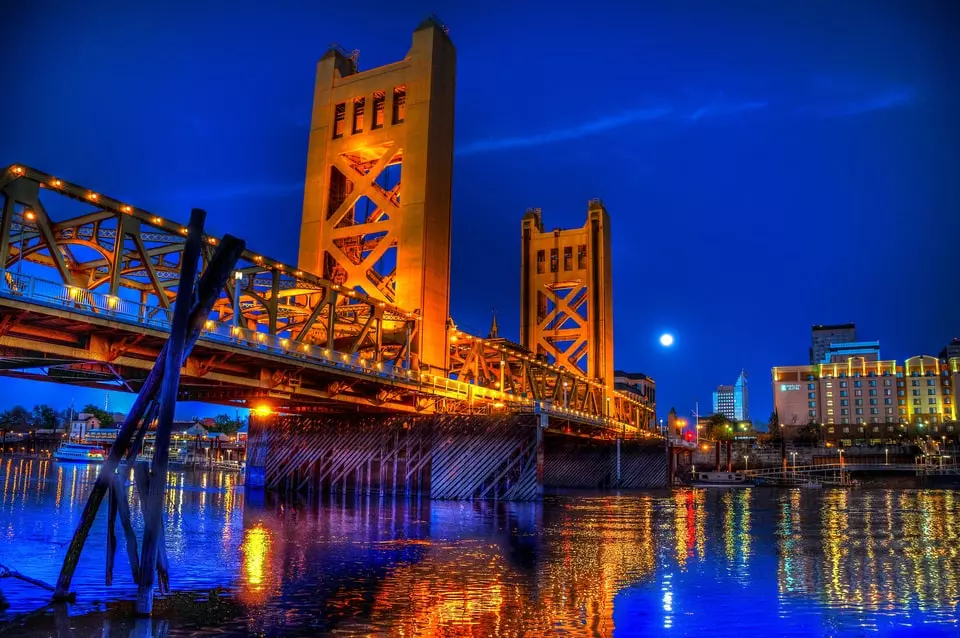 More than 35 states and Washington DC have given the green light to sports betting since the US Supreme Court overturned the federal ban on this form of gambling in 2018, allowing individual states to decide whether or not to expand their gambling sectors. The market has grown rapidly ever since, with the American Gaming Association (ASA) reporting that the gross gaming revenue (GGR) generated by sports betting over the first six months of 2022 was estimated at almost $3.1 billion. The figure represented a 66% increase year on year.
Proposition 26 was approved first. As previously reported by CasinoGamesPro, it seeks to allow Native American tribes to offer sports betting on-premises on their reservation lands. The proposed measure has been described as a more responsible solution for sports betting in the state, because it seeks to legalize only in-person betting, which is believed to have a more solid verification process, with better protection for underage and vulnerable individuals.
On the other hand, Proposition 27 specifically seeks for mobile sports betting operations to take place across the entire state, outside of reservation lands. The measure is supposed to open the state not only for local gambling operators but for foreign ones too, which could potentially have a severe negative impact on the current monopoly that the Native American tribes have on revenues generated by traditional casino services.