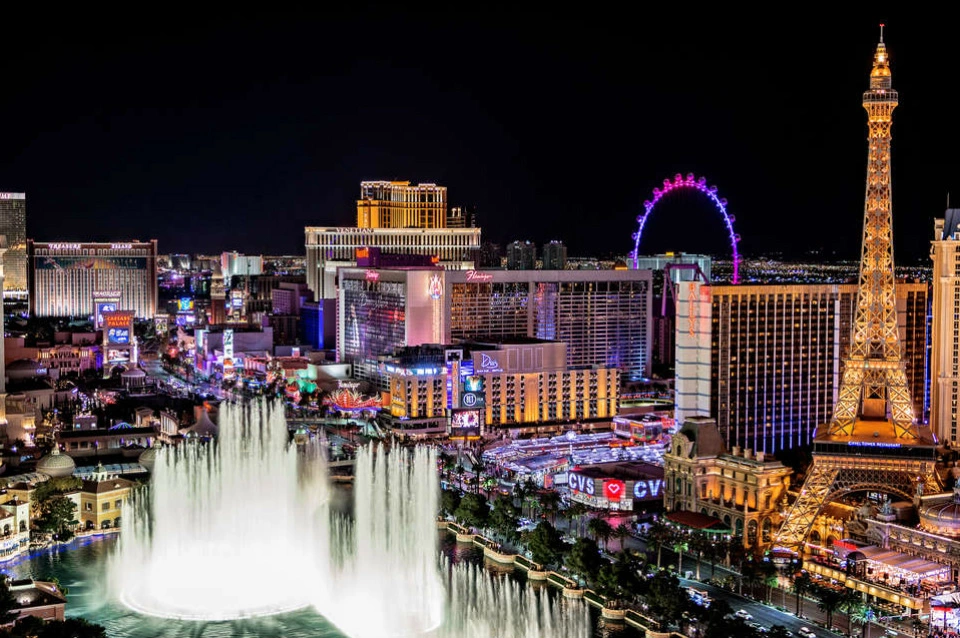 Lately, real estate on the Las Vegas Strip has become extremely valuable, with pieces of land now selling for tens of millions of dollars, and if a parcel is big enough to host a casino, the price goes even higher.
On top of that, actual casino properties are being sold for billions of dollars. For example, MGM Resorts International sold Mirage to another casino giant – Hard Rock International – for $1 billion, and in its turn paid more than $1.620 billion to take over Cosmopolitan. A much older property, Tropicana, was only sold for $148 million but the price is not that low, considering the fact that the property needs serious reconstruction and refurbishment, which is expected to cost billions of dollars. Another large property situated in the north part of the Las Vegas Strip – Resorts World – cost $4.3 billion to build.
Having all this in mind, reports say that $1 billion has become the absolute minimum to purchase or sell a modern casino or casino resort on the Strip, which makes any gambling property situated there extremely valuable. This is why the news that Caesars Entertainment has been seeking to sell a Las Vegas Strip asset has been found surprising by market experts. The gambling and entertainment company revealed that it was willing to reduce the number of hotel rooms it has on the Strip in order to make its remaining accommodation options more valuable.
According to Caesars Entertainment's statement, the company has about 23,000 hotel rooms.
Caesars Entertainment Was Never Pressed to Dispose of Its Flamingo Property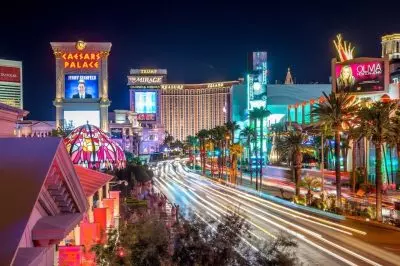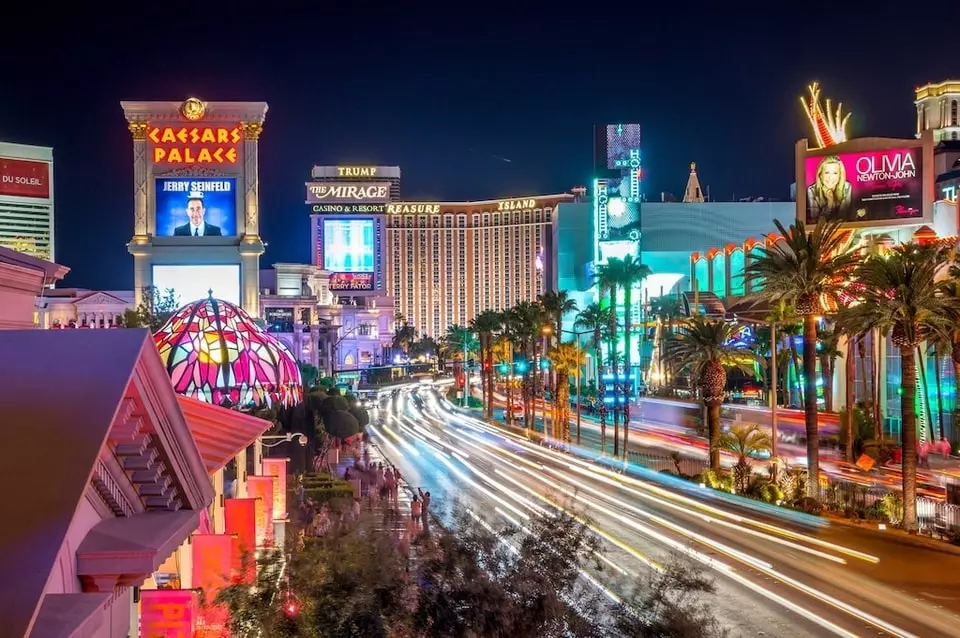 The sale, which was initially not specified, was expected to involve Flamingo. Some experts say that such a move might result in an increase in hotel room prices on the Strip, but it would have also disrupted the continuity of Ceasars Entertainment on the Strip, where the Flamingo property has a direct entrance to the Linq Promenade.
However, during multiple earnings calls, Tom Reeg, the CEO of Caesars Entertainment, has highlighted that the gambling and casino operator only wanted to complete a sale under specific conditions. He explained there were many interested parties in purchasing a company's property on the Las Vegas Strip but Caesars would only agree to such a transaction under the right circumstances that would provide it with some free cash flow.
Now, after the sale was first refused with the passing of a deadline, Mr. Reeg noted that Caesars Entertainment has made an important decision. The CEO of the casino giant noted that the operator intended to keep all of its assets on the Stip as it moved forward.
Although Caesars Entertainment was trying to find a way to pay off $1 billion of its overall debt of $15 billion, that was not a matter of particular importance as it has so far been able to handle its debt payments. This basically means that the gambling company had never been forced to go forward with a sale, despite the fact that it had been willing to dispose of one of its properties.