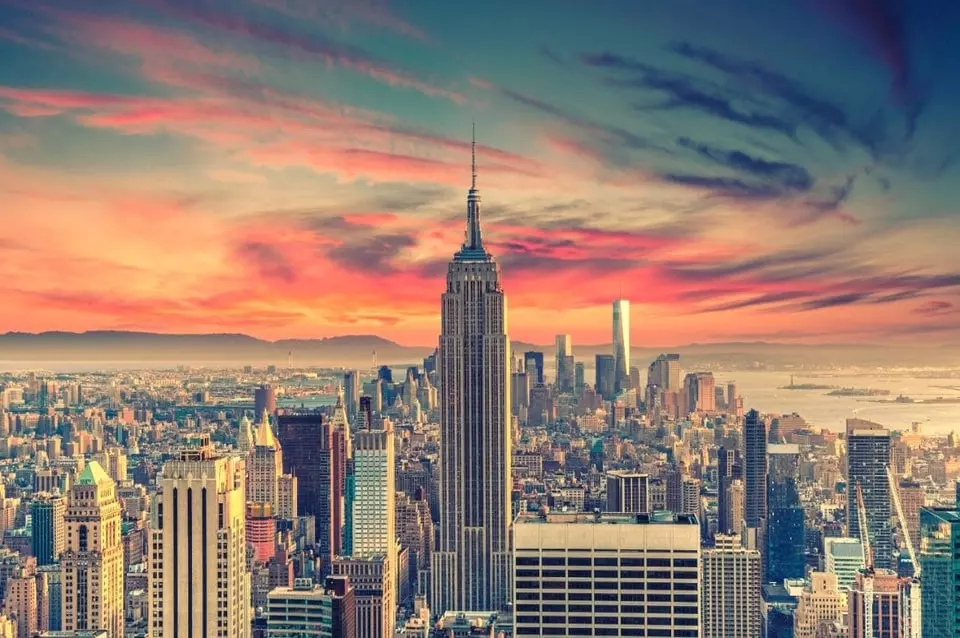 Two people with knowledge of the matter, who asked not to be named, reported that the New York City buildings commissioner was questioned and got his phone seized by investigators for the Manhattan district attorney as part of an illegal gambling investigation. Reportedly, the 37-year-old commissioner Eric Ulrich was approached by the investigators holding a search warrant near his home in Rockaway Park. As a result, his phone was seized.
The scope and the main objective of the aforementioned probe held by the office of Alvin L. Bragg, the Manhattan district attorney, was not clarified immediately, although one of the people familiar with the situation shared that it concerned conduct preceding Ur. Ulrich's service in the administration of Mayor Eric Adams.
Mr. Ulrich served as a special adviser to the Mayor before Mr. Adams appointed him as NYC buildings commissioner in May 2022. So far, he has not faced any accusations of wrongdoings, and it remains unclear whether the criminal investigation also focuses on other individuals. A spokesperson for the office of the Manhattan district attorney refused to comment on the matter.
According to court records, four years ago, at the time when Mr. Ulrich was in the City Council, he wrote a letter on official stationary supporting a constituent – a well-known Bonanno crime associate – who was then waiting to hear their sentence on federal charges for collection of an illegal gambling debt. For the time being, it has not been revealed whether the letter is a matter of interest for the ongoing investigation.
Eric Ulrich's Status as Head of NYC Buildings Department Remains Unchanged Despite Investigation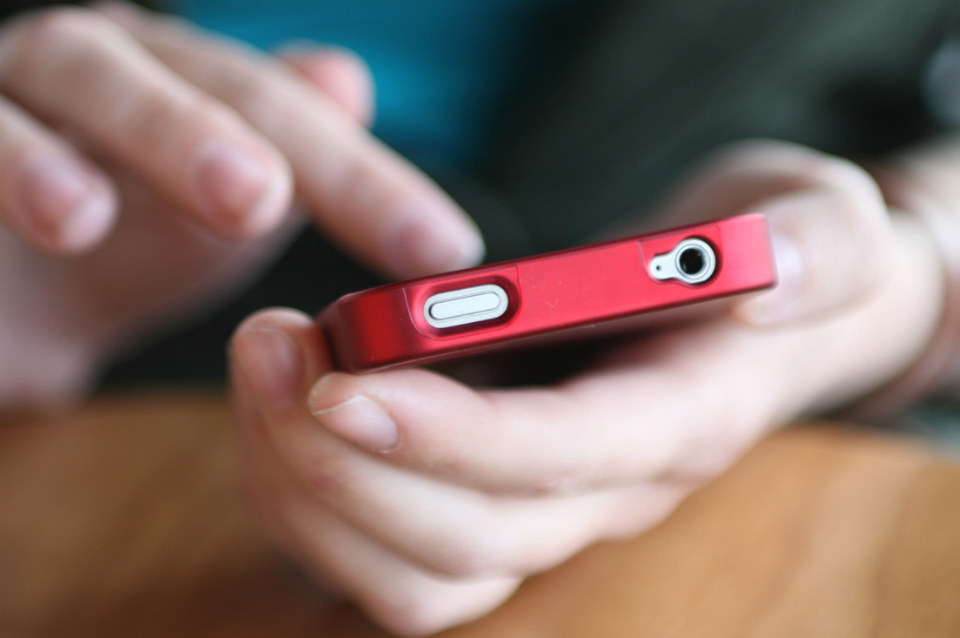 A spokesman for Mayor Eric Adams, Fabien Levy, issued a statement that City Hall was not informed about the probe. Mr. Levy shared that the administration was unaware of any type of investigation but if such a probe were to be conducted, all administration members would fully cooperate.
For the time being, no changes have been brought to Mr. Ulrich's status as head of the New York City Buildings Department. During his three terms as part of the Council, he served as a member of the local Committee on Housing and Buildings.
The people with knowledge of the situation noted that the inquiry does not involve New York City's Department of Investigation, which traditionally focuses on potential corruption and crimes committed by city employees, as the investigation may not have related to Mr. Ulrich's tenure as a member of the City Council.
In 2021, Mr. Ulrich used social media to share that he was battling a drinking problem that he discovered during the pandemic. He also has a personal history of gambling. Back in 2016, he reported to the Conflicts of Interest Board of New York City that he had won between $5,000 and $47,999 through gambling.
Mayor Adams seems to have a habit of hiring administration executives with troubled pasts, including advisers, heads of departments, and deputy mayors. He has previously shared he has a strong belief in giving second chances to people, especially after his own arrest as a teenager.