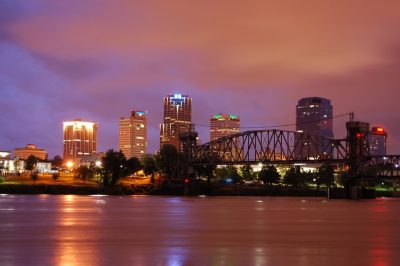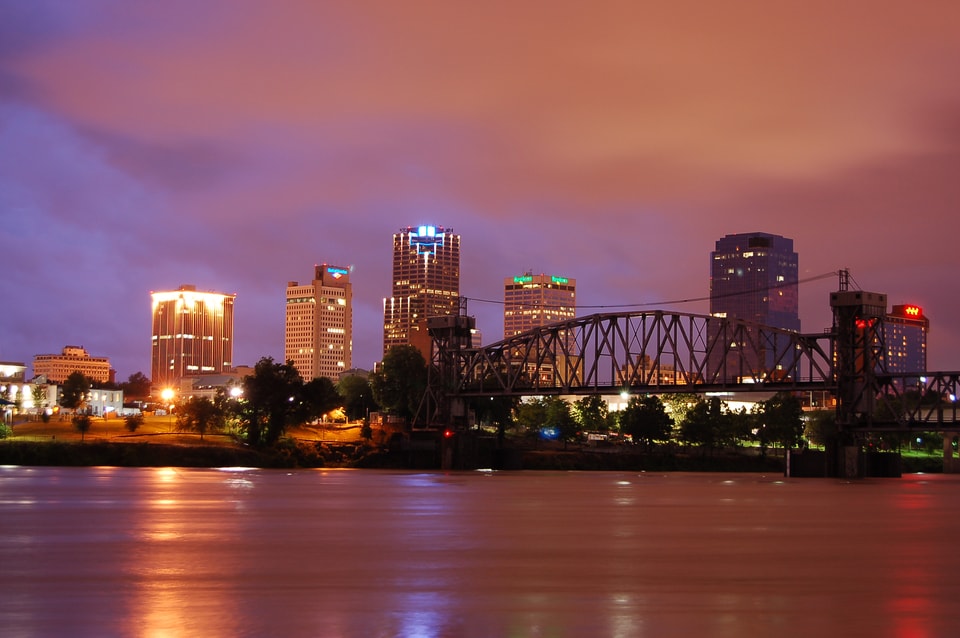 As of today, the Arkansas Problem Gambling Council is set to step in as the official provider of educational and treatment services for state residents suffering from gambling disorders as part of the Arkansas Racing Commission. The step comes almost 4 years after the local voters gave the green light to a constitutional amendment under which Arkansas' gambling regulatory body was required to provide no less than $200,000 annually to minimize problem gambling in the state through various gambling disorder and treatment programs.
The contract was awarded to the Arkansas Problem Gambling Council through state officials thanks to the state-wide relationships of the body with some professionals working in the sphere of mental health, as well as to its work with the National Council on Problem Gambling. It is exactly this reputation that helped the Gambling Council get chosen in the end.
The Council's contract officially begins on October 31st, 2022 and will extend through October 31st, 2023. There will also be a renewal option for up to six additional one-year terms in case the body manages to deliver the expected results.
The Council is set to operate as a non-governmental organization (NGO) tasked with the minimization of gambling addiction n the state of Arkansas. It can use the additional funding to help the Arkansas Racing Commission push local residents toward a more sustainable gambling future.
The Authorization of the Arkansas Problem Gambling Council Faced a Delay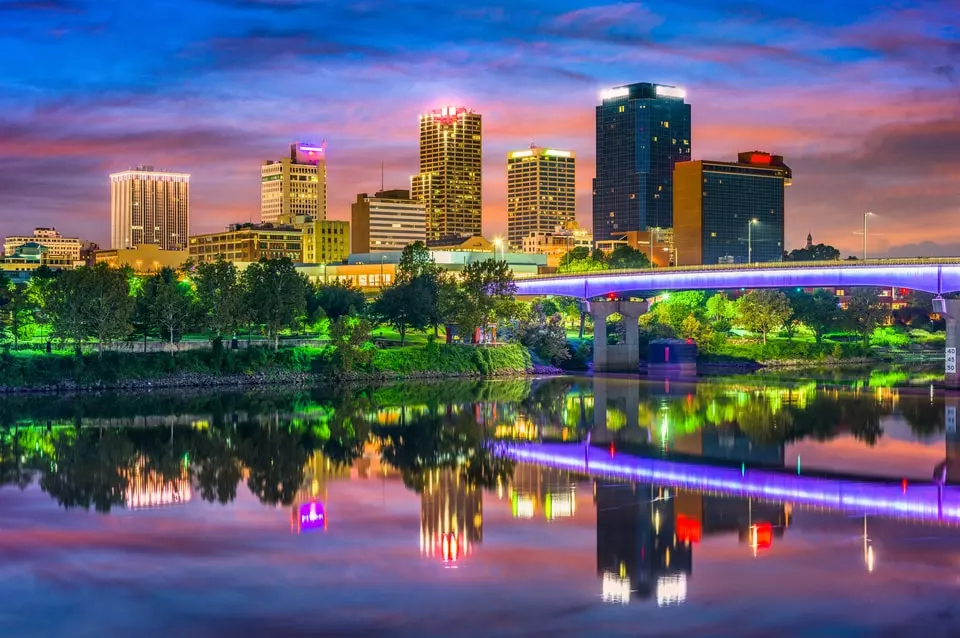 Harbor House and the Arkansas Problem Gambling Council were the only two groups to sign up for the authorities' call for proposals. They were also the only organizations that actually have an awareness of the scale of problem gambling across the state. At the time it was chosen to help the Arkansas Racing Commission tackle spreading gambling addiction among local residents, the organization welcomed the opportunity, with Vena Schexnayder, the chair of the Council's board, sharing her enthusiasm. Ms. Schexnayder said she was excited and hopeful for the new treatment opportunities and services that are set to be received by Arkansans as a result of the contract.
Although the move was a reason for celebration, it faced a serious delay as the authorization for tackling gambling addiction in Arkansas was passed only during the present fiscal year. It also happened after, in the summer, the law firm Denton & Zachary filed a lawsuit to bring to the state's gambling regulatory body that it had been running gambling without complying with one of the major requirements envisaged in the rules.
The aforementioned lawsuit also sought the court to order the defendant (which in this case was the Arkansas Racing Commission) to pay restitution compensation and to reimburse and reward the funds under previous years, namely $200,000 for each of the years that saw the funding misled – 2019, 2021, and 2022. Reportedly, the amount owed is estimated at about $600,000 so far.