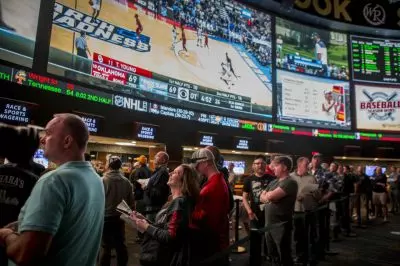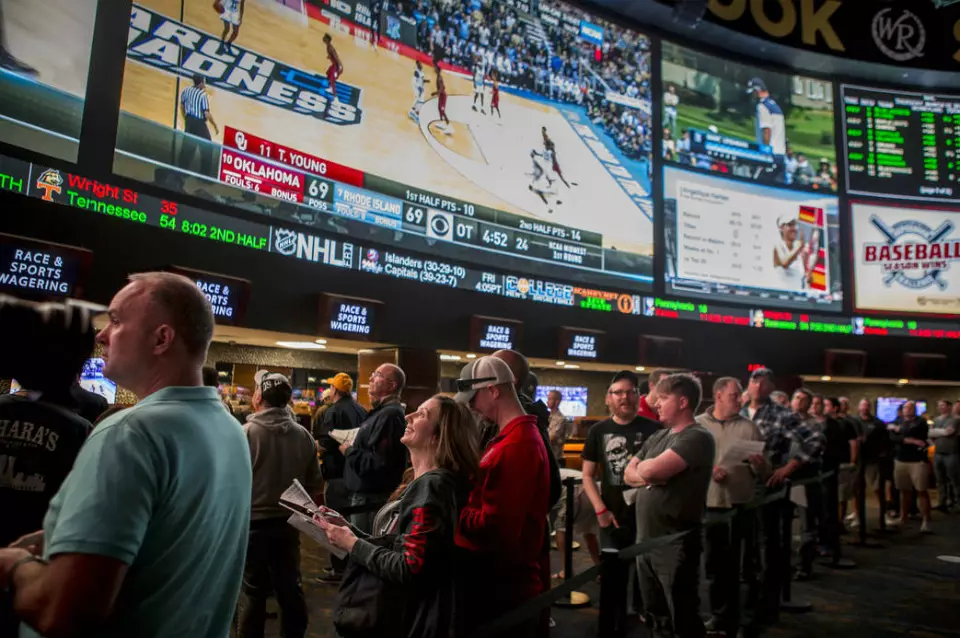 At a time when some suburban casinos are moving to new locations, the Grand Victoria Casino in Elgin, Illinois is not only staying where it is but is also unveiling a renovation worth $4 million. As a result of the renovation, the downtown casino operation is expected to add a World Series of Poker (WSOP) room and a Caesars Sportsbook service to its offerings.
The senior vice president and general manager of the casino, Rolando Guerrero, has confirmed the renovation and shared that the operator is aimed at refining and enhancing its customers' experience.
The Grand Victoria Casino was acquired by Caesars Entertainment in 2020 and now remains focused on providing the best experience to its patrons but also aims at attracting new business and new players. According to Mr. Guerrero, the addition of a Caesars Sportsbook and a WSOP room will be beneficial for the property, as the new services would make it a more robust and better-positioned business.
Apart from that, the general manager of Elgin's Grand Victoria Casino further noted that sports betting and poker are two gambling segments that have grown at every Caesars Entertainment property. This time, it has been predicted that sports betting will rise by no less than 10%, while poker will rise by approximately 22% as a result of the two new amenities in Grand Victoria.
Grand Victoria Casino in Elgin Trying to Remain Competitive in the Ever-Changing Illinois Gambling Market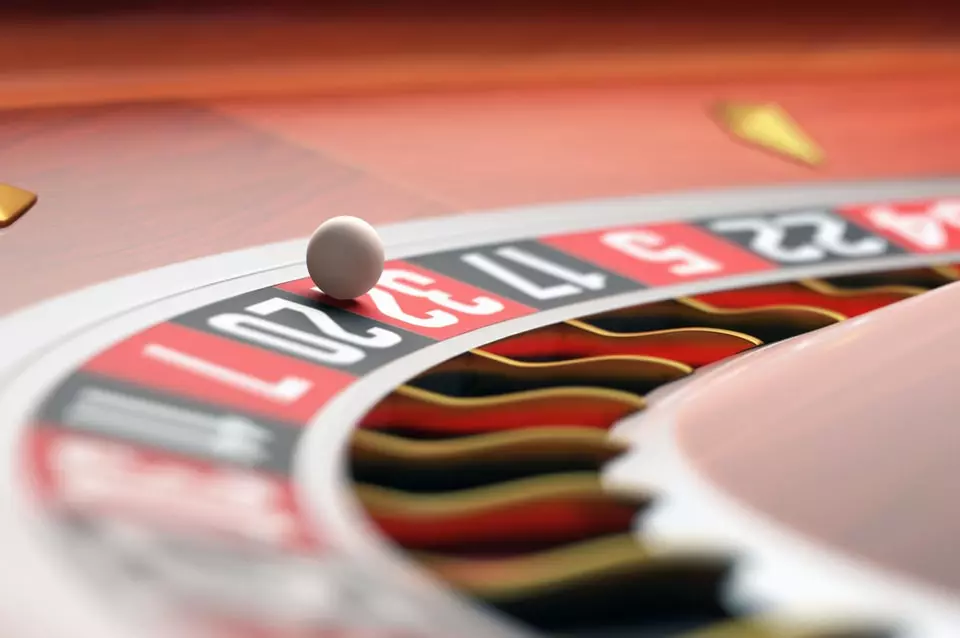 As revealed by the casino, both the World Series of Poker room, which will feature 20 poker tables and will occupy 4,400 square feet of space, and the 2,100-square-foot Sportsbook area will be hosted in the spot of the former Indulge Kitchen Buffet. The new space includes a lounge area offering various dining options, a bar featuring bar-top gaming, as well as 20 large-screen LED TVs streaming various sporting events.
Three betting windows and four self-service betting kiosks are to be featured by the new Sportsbook in Grand Victoria Casino, with customers given the chance to bet on a large variety of sporting events.
On the other hand, the poker tables at the WSOP room will be set up for all skill levels and will offer from $1-$3 No-Limit Hold'em (NLHE) games to high-stake games. Next month, the Elgin-based casino will host the first WSOP event in the state of Illinois.
As mentioned above, the casino and gambling company is seeking ways to take advantage of its footprint, enhance customers' gaming experience and, at the same time, refurbish the space that is already available to local residents and visitors of the city. Mr. Guerrero has confirmed that the casino's parent company has invested a lot to bring the place to life.
Anyways, it has not been easy for a casino venue to stay competitive in the Illinois gambling market which has been constantly evolving. That is exactly the reason why casinos had to always look for ways to add new gaming experiences and meet the highest expectations, with competition rising in the region at all times.