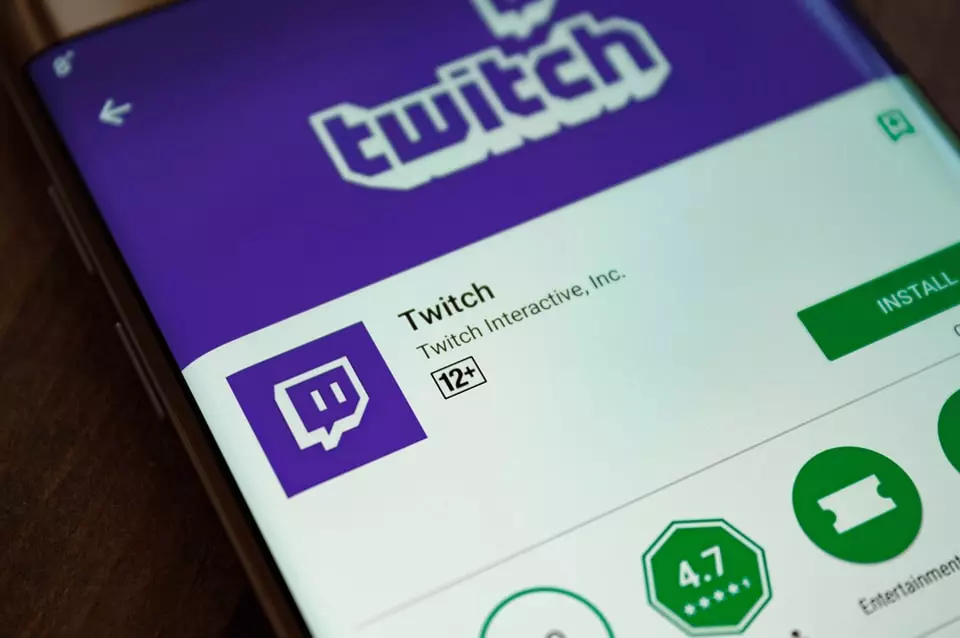 Twitch has officially updated its Community Guidelines in line with its previously announced decision to suspend gambling content on its streaming platform.
The rise of gambling streams on Twitch happened quickly, and more importantly, became extremely controversial. The topic triggered fierce criticism, especially due to the fact that some of the top streamers on the platform inked incredibly attractive partnerships with gambling operators, and the increasing number of gambling streams raised some questions about the legality of the practice.
As a result, Twitch was forced to decide on the matter, with the American video live streaming service eventually making a decision to ban what it called "unlicensed" gambling on Twitch after receiving a large number of complaints. The official announcement of the ban left a lot of questions for both channel owners and viewers because the live video streaming platform has not revealed specific details regarding the ban, other than the fact that specific websites, including stake.com, robot.com, duelbits.com, and rollbit.com, were banned.
Apart from that, Twitch's statement left a lot of vagueness that, according to some analysts, would allow for loopholes to be exploited by both streamers and viewers. Despite that, the platform officials continue to claim that the latest update to its official guidelines has always been meant to provide more specific details regarding the ban's nature.
Critics Fear Non-Specific Rules May Result in Gambling Ban Loophopes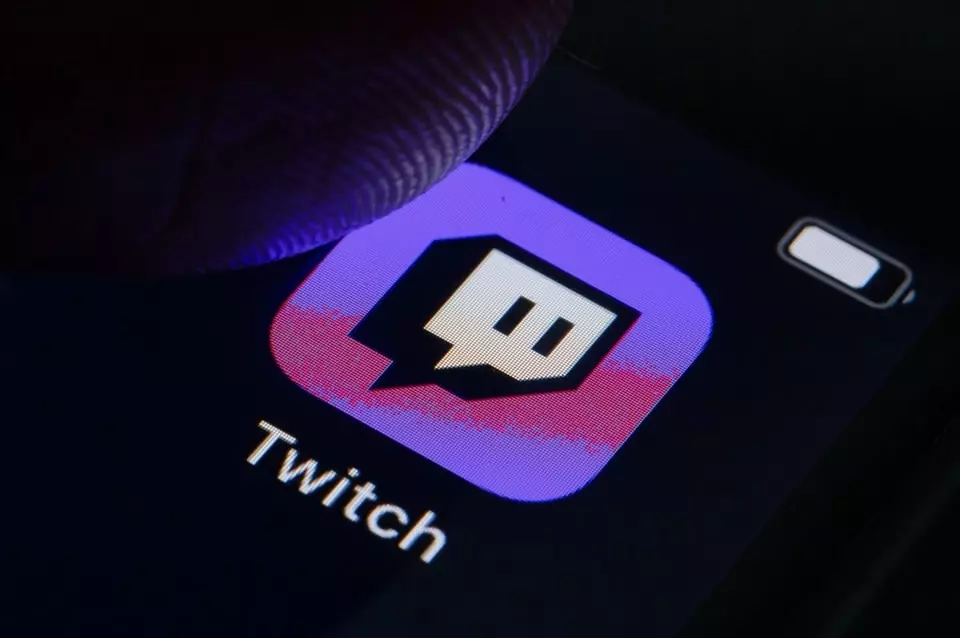 The updated Prohibited Gambling Content section of the Community Guidelines of Twitch opens up with a section that already existed and is about the ban on affiliate codes. Under the provisions of the section, links to affiliate codes to sites that offer dice games, roulette, and slot machines, are suspended. Both streamers and viewers are not allowed to verbally refer to such online gambling platforms and are also not allowed to share referral codes in chat or publish a banner containing a link to such websites.
The updated rules of Twitch Community Guidelines' Gambling Content section do not significantly expand on what the American live video streaming platform unveiled in its original statement. It reiterates the list of the aforementioned four controversial gambling websites that are currently suspended and unveils that the list may be expanded in the future.
However, there is no description of the factors that the platform takes into consideration when making an evaluation of whether a website should be suspended or not. Reportedly, these factors include age verification systems, waiting periods, deposit limits, etc., and this is exactly why some experts have been concerned that the new rules may open some loopholes, especially when regarding some foreign jurisdictions that are supposed to provide sufficient customer protections.
The ban, which got into force only recently, does not only affect real-money gambling but also extends to the free social versions of some games. This is why some critics of the updated policy say that Twitch seems to be actually banning gambling-insecure websites rather than gambling because various gambling-related content, such as poker, sports betting, as well as daily fantasy sports, is still available on the live video streaming platform.