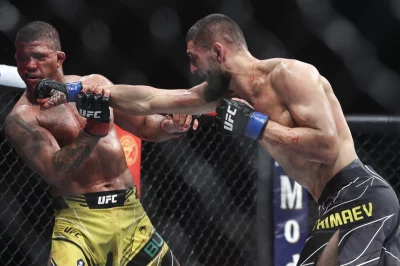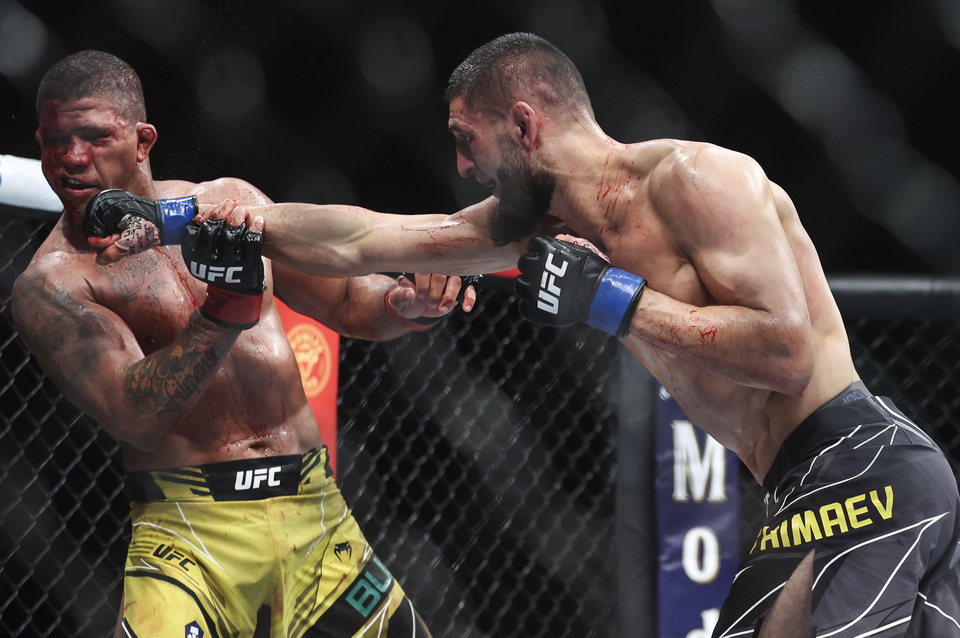 The Ultimate Fighting Championship (UFC) had a long relationship with gambling, with Lorenzo and Frank Fertitta from Station Casinos having a major impact on the promotion of such betting services. For the time being, the company has grown to a major part of the "Sin City" landscape and is now planning to build its own hotel only for professional fighters who travel to Las Vegas to compete.
This relationship between the UFC and gambling culture makes it understandable that fighters have not refused to make some money on their own. For example, Justin Jaynes, a fighter in the lightweight division of the Championship, made the headlines after he placed a whopping $25,000 bet on himself to win a fight. At the time, Jaynes faced a wave of criticism after doing so but the fighter said he really did not care about the disapproval he had to deal with, and said he levied in himself and it was his money to spend. Unfortunately, the fighter lost that match by split decision, a result that eventually saw him released from his Ultimate Fighting Championship contract, too.
Jaynes' story is not the only one that involved such wagers made by fighters on themselves, though. At the time when he officially announced his retirement from the UFC, the MMA and Fitness head coach James Krause shared that he has actually made a lot more money gambling than coaching or fighting. Krause shared that he bet all the time and had a Discord channel with about 2,000 members in it. He further noted that he took over people's accounts and play for those people, and actually did quite well.
Similar Restrictions Already Implemented in Other US Sports Leagues' Codes of Conduct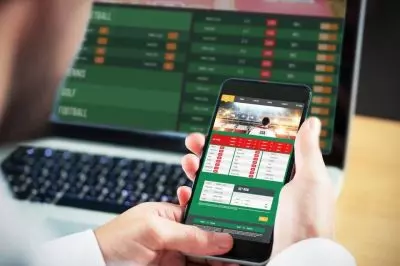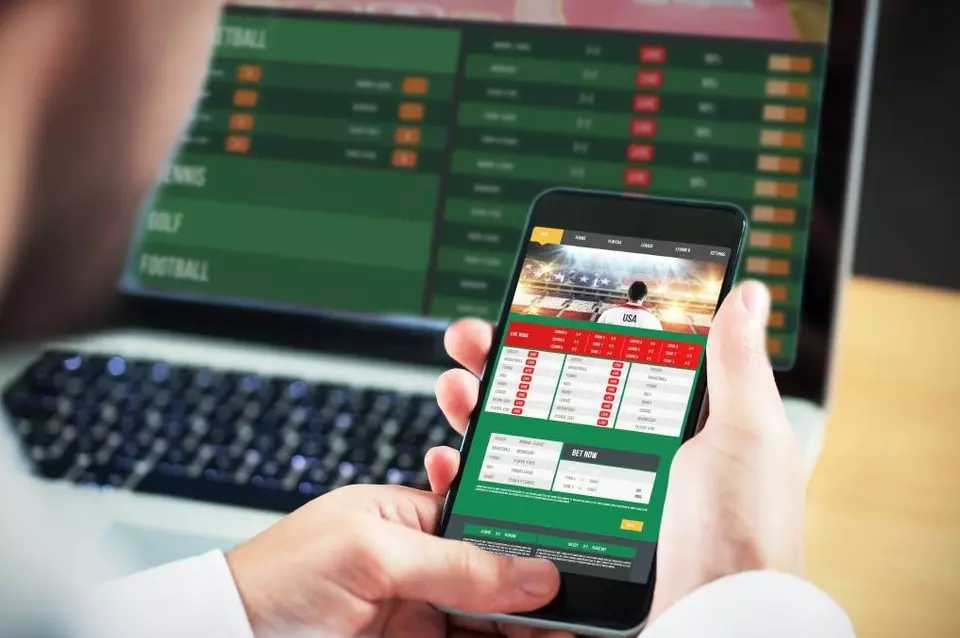 Unfortunately for Justin Jaynes and James Krause and many others like them, the era of the UFC seems to be coming to an end. As Ariel Helwani from MMA Fighting published on Twitter, the Ultimate Fighting Championship has recently issued a memo to all fighters and managers to inform them about a change in the Championship's athlete conduct policy.
As the Championship revealed, it has updated the language of its Code of Conduct to specifically suspend fighters from betting on UFC matches. In addition, the newly-unveiled agreement notes that it is illegal for managers, trainers, coaches, family members or other close affiliates to the Championship to bet on UFC contests in most US states.
Under the provisions of the updated Code of Conduct, an athlete that has knowledge or becomes aware of any betting in violation of the aforementioned restrictions is required to immediately inform the UFC of the incident in line with the new policy.
Such restrictions are not new to the US sports leagues and have actually been in place for other sports. So far, Major League Baseball (MLB) has suspended Pete Rose from the sport's Hall of Fame forever, while Calvin Ridley was more recently suspended indefinitely by the National Football League (NFL) for betting about $1,500 on his club – the Atlanta Falcons – to win a number of NFL games.