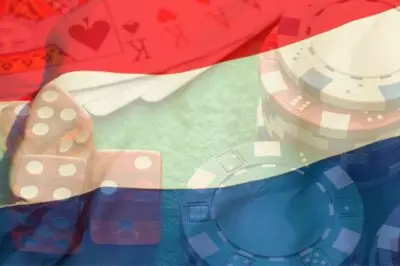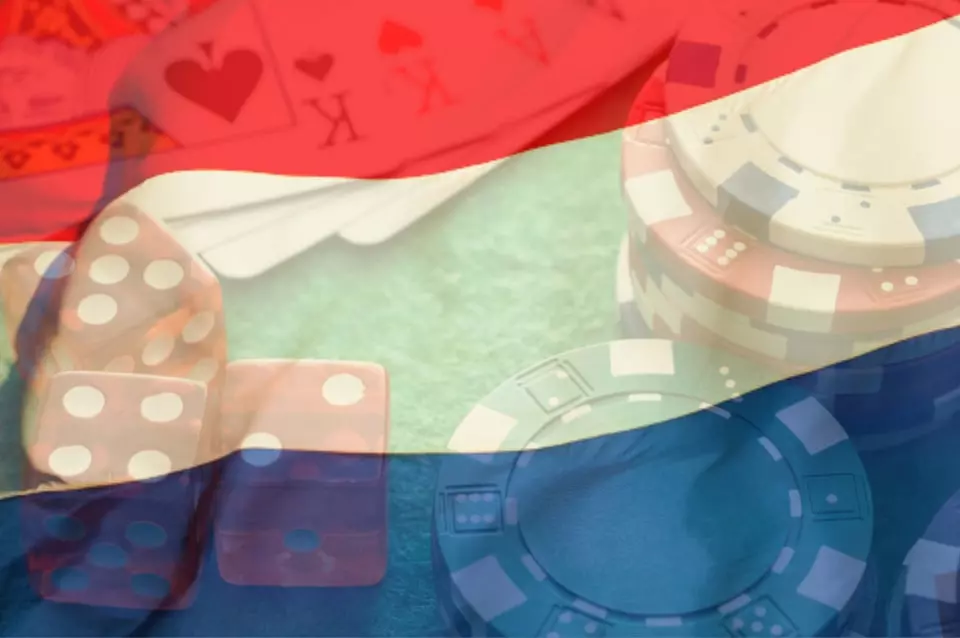 The Dutch gambling regulatory body – Kansspelautoriteit (KSA) – announced that two gambling companies had decided to discontinue their offering to local customers.
The gambling industry watchdog revealed that both MKC Limited and LCS Limited discontinued their service offering to Dutch customers. The Kansspelautoriteit labeled them as illegal gambling operators and reminded that the two companies' decision followed the implementation of the Gaming Authority's corrective sanction against the operators. Previously, the gambling regulator of the Netherlands imposed a fine on the two companies.
However, the aforementioned monetary penalty only applied in case MKC Limited and LCS Limited did not cease their offering to Dutch players. Logically, now, with the two companies confirming their decision to stop targeting customers in the Netherlands with their services, the Kansspelautoriteit informed the operators that they would not be expected to pay the fine. Still, the Dutch gambling watchdog noted that it would continue to monitor the situation and make sure that the aforementioned companies would not illegally re-establish their services in the country by targeting local users.
As previously revealed by the KSA, MKC Limited and LCS Limited had been ordered to pay penalties of €84,000 and €165,000, respectively. The Dutch gambling regulator reiterated that the aforementioned amounts were supposed to be paid in case the companies' offering had not been discontinued, but that is not the case now.
MKC Limited and LCS Limited Decide to Discontinue Offering Following Monetary Penalties Issued by the KSA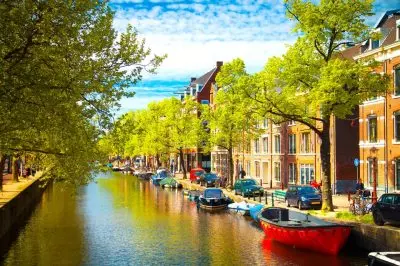 The recent decision of the two gambling operators to discontinue their presence in the Netherlands comes after the Kansspelautoriteit issued a cease-and-desist order against the companies at the beginning of September.
At the time, the KSA reported that MKC Limited had been found to have illegally offered online games of chance to Dutch players via at least one gambling platform. As a result, on September 7th, 2022, the company faced a cease-and-desist order and the country's gambling regulatory body warned that the company would be forced to pay a fine worth €28,000 a week to a maximum of €84,000 unless it stopped offering its services to customers in the Netherlands.
A similar thing happened to LCS Limited. The gambling operator faced a cease-and-desist order issued by the Kansspelautoriteit after the Dutch gambling authority found that the company had offered its services illegally online via at least one gambling platform. At the time, the watchdog warned that LCS Limited would have to pay a monetary penalty worth €55,000 per week to a maximum of €165,000 unless it ceased its service offering to Dutch customers.
Only a year ago, the Netherlands implemented some stricter rules on the companies that offer games of chance online. The new restrictions came into force on October 1st, 2021 and were unveiled as part of the local Government's efforts to create a better-regulated, safer and more transparent online gambling market for Dutch customers.