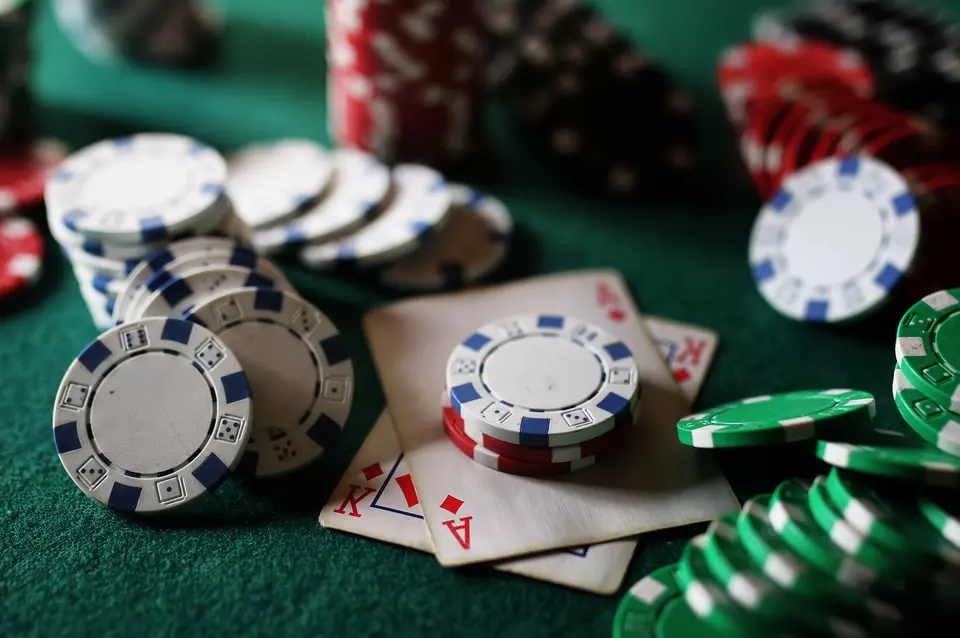 The Nova Scotia Gaming Corporation (NSGC) will not suspend people from purchasing products of the Atlantic Lottery Corporation or entering a casino, even in case they are suffering from extreme problem gambling behavior.
The president and CEO of the Corporation, Bob MacKinnon, explained that a person must be qualified in order to be able to find out whether a person is dealing with gambling addiction or not. Mr. MacKinnon explained to the standing committee on public accounts that they were not skilled enough to diagnose someone as a problem gambler or having difficulties controlling their gambling so that a ban was triggered. As he explained, the Crown corporation is required to step in in such cases, but described the intervention as a delicate one.
All staff members of the NSGC have passed a training program on responsible gambling so that they can approach casino patrons that potentially suffer from problem gambling.
Depending on the situation, a person who is potentially suffering from gambling addiction may be addressed by the corporation's staff while at a local casino and is asked whether they would like to take a break from gambling, be given resources for professional help, or visit the responsible gambling resource center within the casino complex. A self-exclusion program is also available to players who are willing to voluntarily suspend themselves from casinos in Sydney and Halifax.
People in Nova Scotia Shift to Online Casinos and Variety of Digital Tools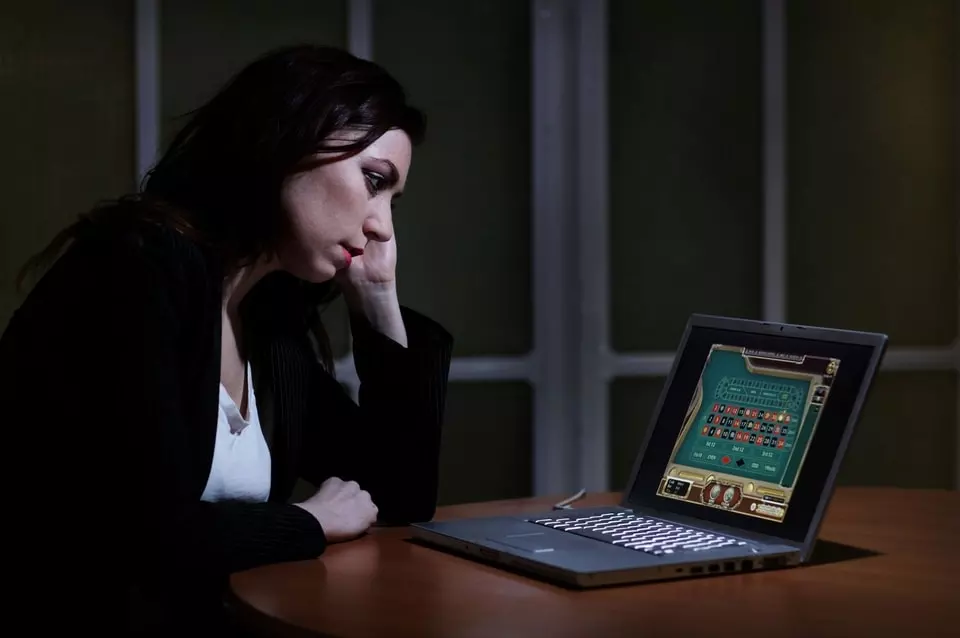 Nova Scotia Gaming Corporation's boss, however, explained that no matter what options individuals are provided with, it is eventually up to them to decide whether they want to take advantage of that information or of that break. Mr. MacKinnon further noted that people are only banned from gambling for negative behavior that affects other people.
Member of the Legislative Assembly for Halifax Atlantic, Brendan Maguire, explained that the Gaming Corporation of the province needs to intervene earlier in order to help people who find it hard to gamble in a responsible manner. As he shared, people who suffer from gambling addiction do not take advantage of the available resources to fight compulsive behavior until things go too far.
Mr. Maguire noted there are more opportunities for people to gamble, with the Atlantic Lottery Corporation (ALC) expanding into online gambling in July. The president and CEO of the ALC, Patrick Daigle, confirmed there are about 3,000 residents of Nova Scotia who play online on the lottery corporation's website on a weekly basis. However, he believes that there are benefits that encourage people to shift over to online casinos, including the variety of tools for their play.
Players are required to submit a maximum weekly deposit limit, are displayed a timer of how long their gaming session is and are also required to take mandatory breaks in play. Other optional features, such as setting a daily deposit limit or time sessions are also available.