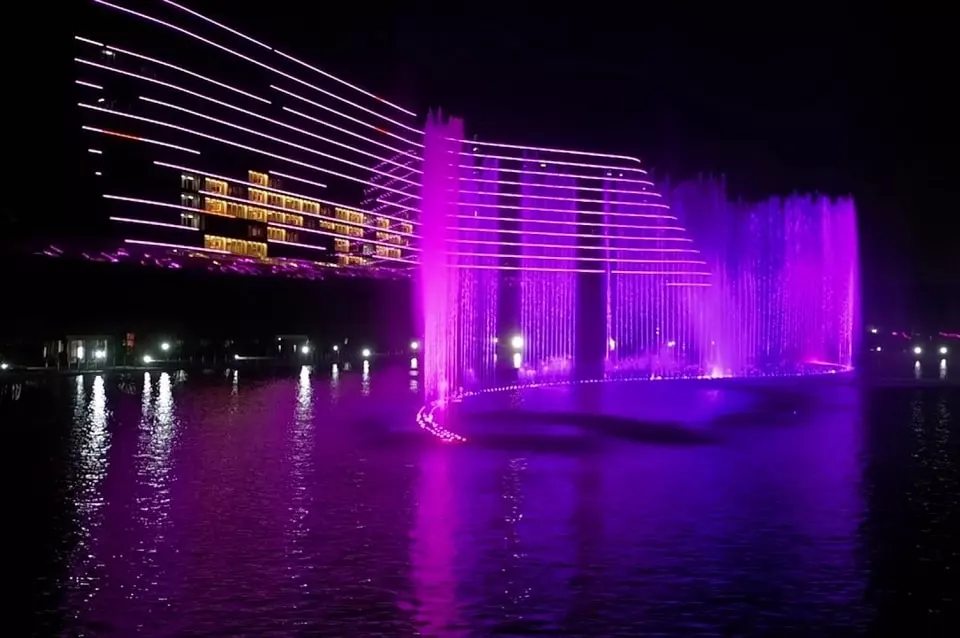 The group around the Japanese gambling mogul Kazuo Okada is considering to eventually retake the $2-billion Okada Manila casino although the individuals linked to the tycoon were ousted from operations twice over the past five years.
As CasinoGamesPro reported, a recent resolution issued by the Department of Justice (DoJ) recommended that grave coercion against Mr. Kazuo Okada's camp should be filed. However, the new spokesperson of the group, lawyer Rico Paolo Quicho, revealed that it fully questioned the formal charge.
In a media briefing that was held on October 10th at a Makati City restaurant, he noted that the Kazuo Okada group, and Mr. Okada, in particular, remained calm amid the ousting, which he described as a "minor setback". According to Mr. Quicho, there were sufficient legal means to question and reverse the aforementioned decision of the Department of Justice which recommended the charge of grave coercion to the group. The group considered the DoJ decision wrong and is likely to try and retake the Okada Manila casino property once again.
The recommendation for grave coercion that the Department of Justice made follows the forcible takeover of the Manila Bay-based casino complex that took place on May 31st, with the local ally of Kazuo Okada – businessman Antonio Cojuangco – leading the action.
Mr. Kazuo Okada and His Group Remain Optimistic for Regaining the Control over Okada Manila Complex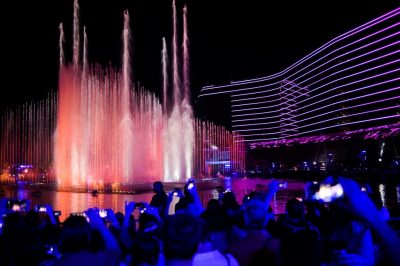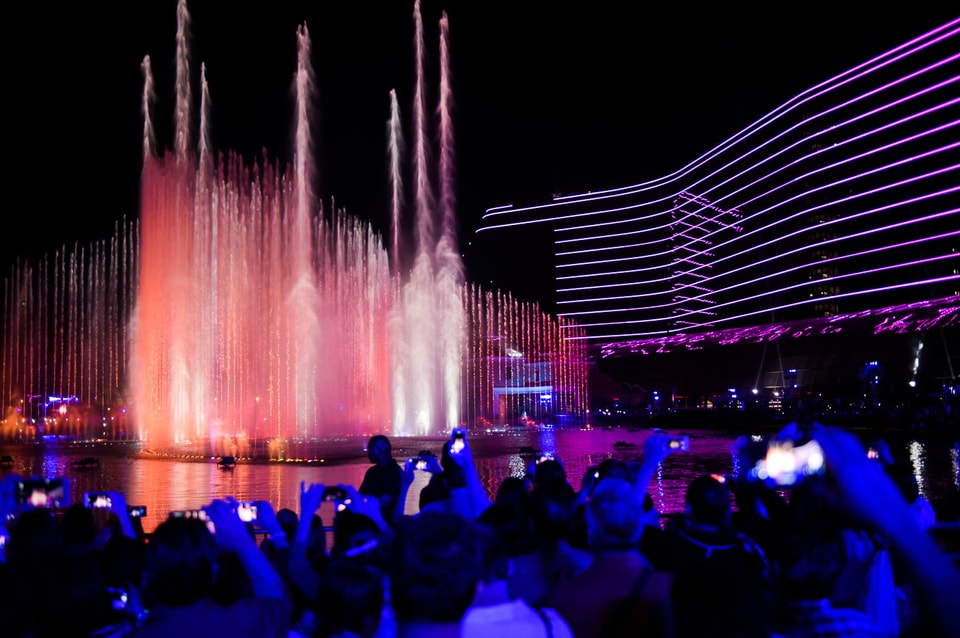 The takeover was reversed in September in a move supported by the country's gambling regulatory body, the Philippine Amusement and Gaming Corp. (PAGCOR).
As revealed by Kazuo Okada group's lawyer, the supporters of the Japanese casino mogul were optimistic that they would once again get their control of the casino complex back as part of a larger international legal battle that Okada was having with his family over the control of the massive business empire. According to Mr. Quicho, the group needs to give deference to what the decision of the Supreme Court on the matter would be.
The group's legal representative reminded that Mr. Okada had built Okada Manila and he was willing to make sure that his business vision and his investment in the Philippines would continue to grow.
At the same time, other cases that the estranged family of Mr. Okada filed in relation to the takeover of the Manila Bay-based casino resort on May 31st had been dismissed by various local courts and the Department of Justice, the group's lawyer. These cases refer to the falsification case that was filed at the Paranaque and Makati courts, as well as the allegations of serious illegal detention, kidnapping, unjust vexation, direct assault, and slight physical injuries that were filed at the DoJ.
In August 2021, the Supreme Court backed a status quo order, under which respondents and petitioners were supposed to go back to a previously existing state of affairs before Mr. Okada was ousted from the company in 2017.