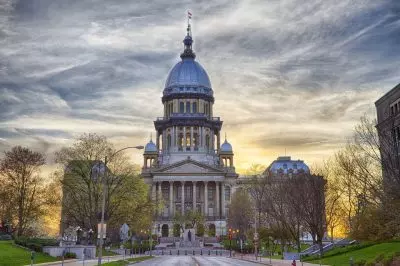 Some market experts believe that Illinois may not be that far from authorizing online gambling, especially considering that the state has already legalized sports betting and marijuana, both of which have helped it fill its coffers with additional tax money.
Currently, online casino gambling is allowed in a number of states, including New Jersey, Delaware, Pennsylvania, Connecticut, Michigan, and West Virginia. However, some panelists at a East Coast Gaming conference that has recently taken place have described the state of Illinois as one of the US states that could give the green light to online gambling services in the near future.
According to market experts, the state of Illinois already has the necessary infrastructure and regulatory systems and authorities in order to make sure online gambling will be profitable. Some of them said they expected the state to soon officially allow online gambling simply because the new form of gambling would bring more money to the local coffers, especially considering the fact that online casinos are usually described as money-makers for both the state and the gambling companies. In fact, internet gambling outpaces sports betting by a lot.
For example, the state of Michigan unveiled that local people have spent $2 billion on online gambling since January 2021 – a figure that surpassed the preliminary projections.
Addition of Online Gambling to Illinois Coffers Could Bring More Tax Money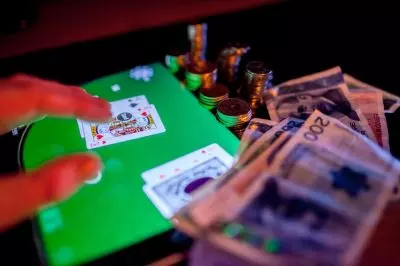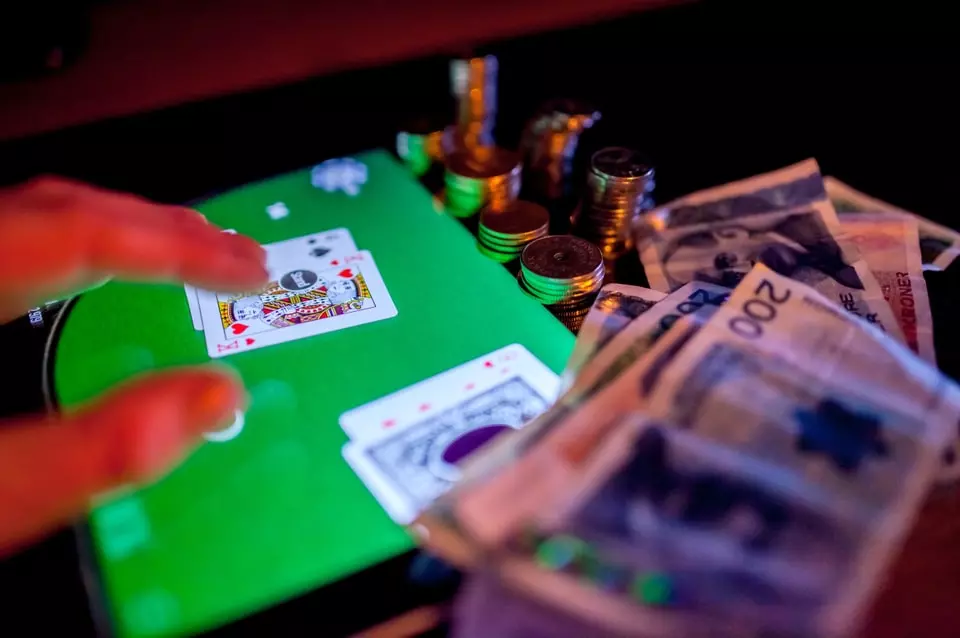 So far, the residents of Illinois have already demonstrated their willingness to try their luck by participating in various forms of gambling. According to data provided by Illinois' Commission on Government Forecasting and Accountability (CGFA), the state generated a total of approximately $1.9 billion in the period from July 2021 and June 2022 from gambling. The body's report suggested that lotteries' instant game offerings and video gaming that is being offered in various local establishments, have accounted for boosting gambling revenues in the state.
Illinois has been ranked third in sports betting revenue in the country between January and July 2022, with almost $5.3 billion placed as wagers by local people.
According to analysts, casino-style games available on the Internet, including blackjack, virtual slot machines, baccarat, etc., could account for new tax revenue of about $275 million on an annual basis for the state. Some experts believe that a legalization effort would be worth it if state authorities are willing to get a fresh money flow to the local coffers.
Of course, not everyone backs the proposed expansion of the Illinois gambling market. Some local organizations, such as Illinois Church Action on Alcohol and Addiction Problems (ICAAAP), have shared their concerns about the constantly rising access to Internet gambling and shared their fears that easy accessibility to such services would have a detrimental impact on the residents of the state. According to the former Executive Director of the ICAAAP, Anita Bedell, making gambling more accessible on smartphones, computers, or other digital devices is likely to increase problems, because some people would lose more money than they plan or can afford to.