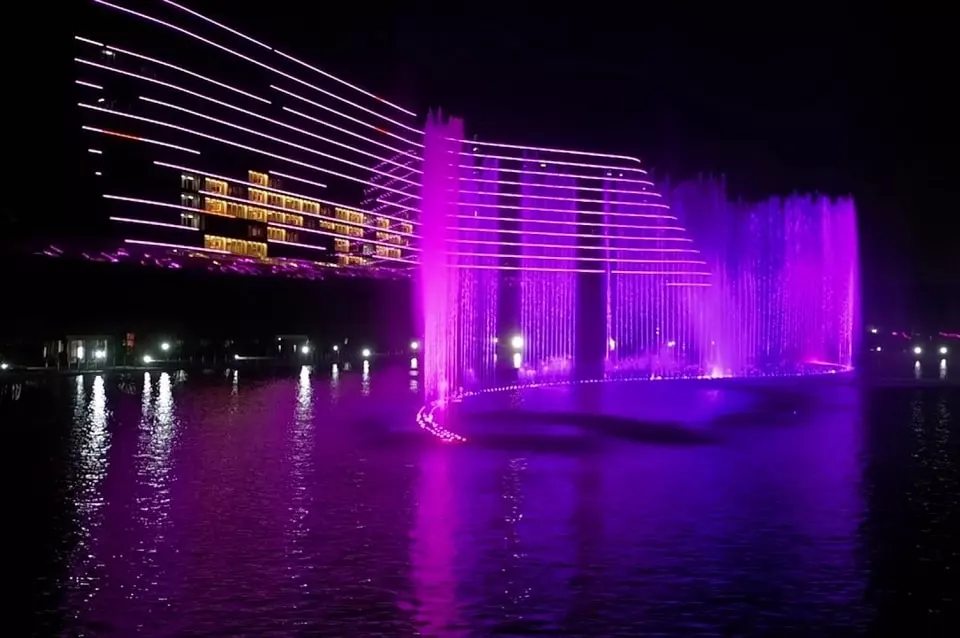 The Department of Justice (DoJ) has said that charges for grave coercion should be filed against four individuals, including Kazuo Okada, Florentino "Binky" Herrera III, Dindo Espeleta, and Antonio "Tonyboy" Cojuangco, for their forceful takeover of Okada Manila casino on May 31st, 2022. Previously, local courts and gaming regulatory bodies ruled against the move in August.
The order issued now by the Department of Justice originates from a number of complaints that have been filed against the aforementioned group of four, as well as against several security staff members after they seized control of the casino hotel following an interpretation of a status quo ante order issued by the Supreme Court. Now, this action has been considered to have extended far beyond the ruling of the Supreme Court.
Copies of the resolution issued by the Department of Justice were sent to the lawyers of all parties involved, including the lawyers Jefferson Wilfredo Ferrer, Ferdinand Michael Marcos Manotoc, and Raoul Sontillano who acted as counsels for the respondents, and DivinaLaw who acted as counsels for the complainants.
Last week, the state prosecutors released a resolution announcing there was merit in the complaint of several Tiger Resorts Leisure and Entertainment Inc.'s (TRLEI) directos, who claimed they were forced out from the premises during the aforementioned takeover. The prosecutors' resolution, however, did not recommend charges of kidnapping.
DoJ Prosecutors Dismiss Kidnapping Complaints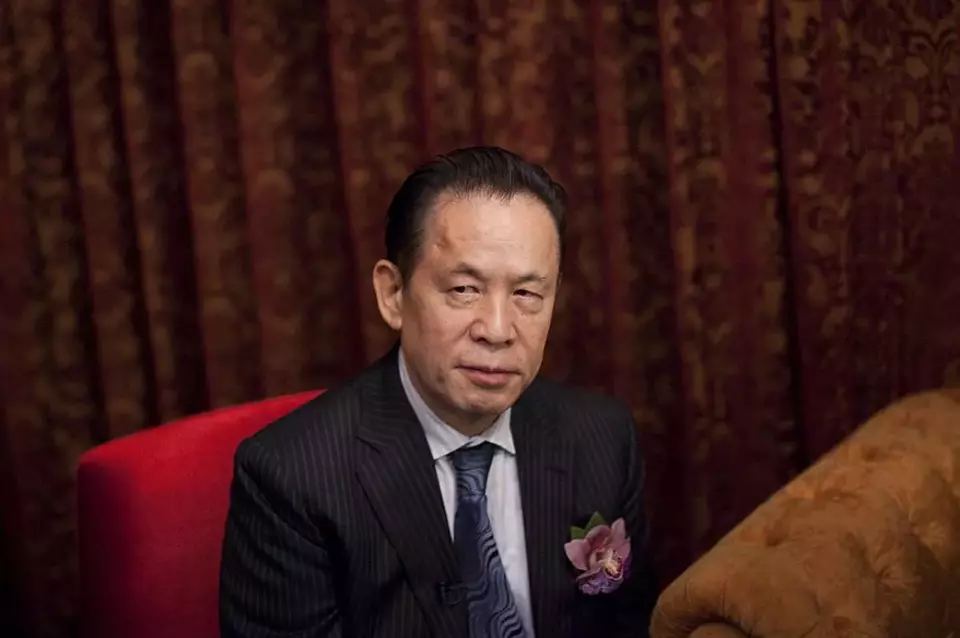 Under the provisions of Article 286 of the Revised Penal Code, grave coercion is officially defined as an act by any person, who by means of violence, intimidation or threats and without any lawful authority, prevents another from doing something that is not prohibited by law, or forces them to do something against their will, no matter it is right or wrong.
According to the Department of Justice's resolution, the totality of the circumstances showed that TRLEI director Hajime Tokuda's freedom to move around the property may have been held back for some time. The DoJ, however, did not find that Mr. Tokuda's momentary restraint did not fall within the context of kidnapping as an act that is criminalized by law.
As explained by prosecutors, the apparent intention in the aforementioned temporary deprivation of the TRLEI director of his liberty by forcing him out of the boardroom of Okada Manila, into the elevator and down to the parking area, and eventually, off to his home, was aimed at removing or expelling him from the property and preventing him from performing his functions as a top officer and director of the operator. The DoJ resolution states that respondents could only be held responsible for instances of grave coercion.
The prosecutors from the Department of Justice also dismissed the complaints of slight physical injuries, serious illegal detention, and kidnapping, as well as unjust frustration against the top supporters of Mr. Kazuo Okada, as well as several other security staff members who had joined the group in the earlier raid that took place at the casino hotel.