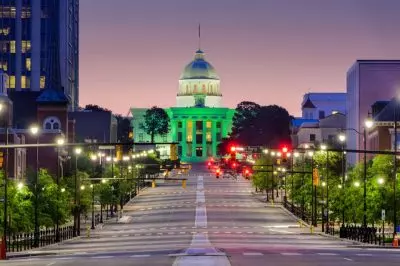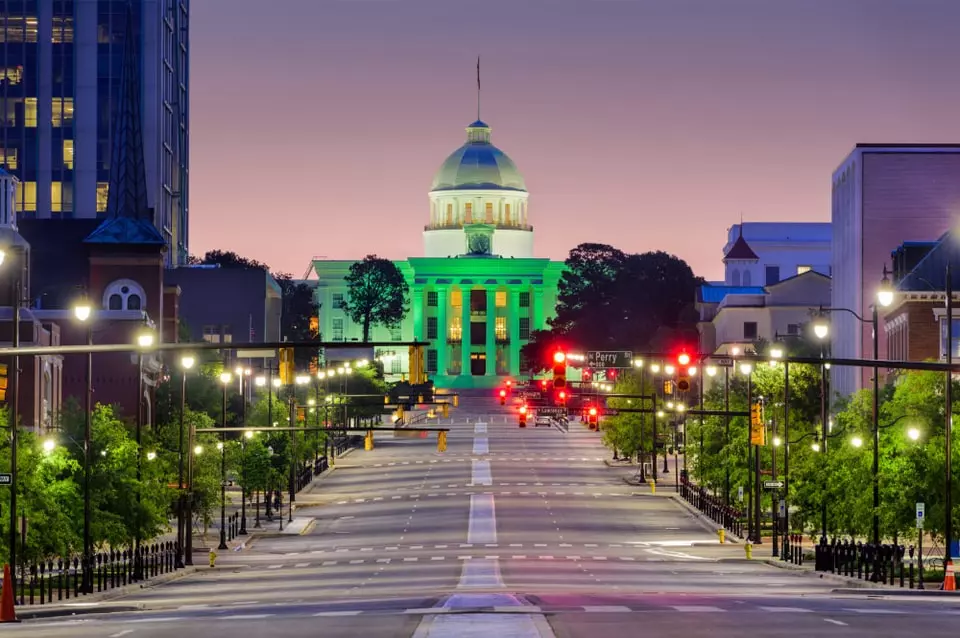 Three casinos in the state of Alabama are set to soon cease their gambling operations as a result of a ruling of the Alabama Supreme Court that was officially released at the end of September.
On September 30th, the Alabama Supreme Court unanimously decided that the electronic bingo machines offered at VictoryLand Casino, Southern Star Entertainment, and White Hall Entertainment were illegal. The court's ruling also described the facilities as a "public nuisance". Under the court's order, the Loundnes and Macon County circuit courts have to issue injunctions that would ban the use of electronic bingo machines at the three aforementioned casino venues within 30 days of the order.
The forthcoming authoritative order against the VictoryLand casino in Macon County is preliminary, which means that the offering of electronic bingo machines will be banned until further court order. On the other hand, the forthcoming authoritative order in Lowndes County is set to permanently ban the use of electronic bingo machines at the Southern Star and White Hall casinos.
The Alabama Supreme Court ruling comes following circuit courts in the two counties rejected the requests of the Alabama Attorney General's Office for injunctive relief against the three aforementioned casino venues. The gambling facilities were taken to court by the Attorney General's Office, along with some law enforcement and city officials, in two lawsuits filed in 2017
Casinos Misname Video-Slot-Machine Gambling as Electronic Bingo Machines, Attorney General Says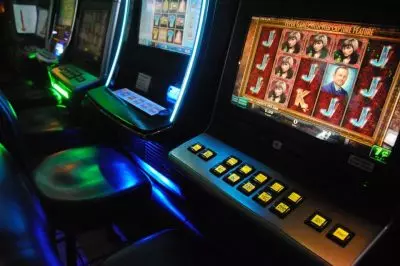 Steve Marshall, the state's Attorney General commented on the Supreme Court's ruling, saying that casinos used electronic bingo machines to misname actual video-slot-machine gambling. According to him, the latest opinion issued by the Alabama Supreme Court made clear that the aforementioned gambling enterprises were not only patently illegal under the existing gambling law of the state but also a real danger to public health, safety, morals, and welfare.
In September 2016, Governor Kay Ivey, the Attorney General's Office, and other officials communicated with Lowndes County, calling him to investigate Southern Star Entertainment and White Hall Entertainment. However, at the time, the sheriff noted the lack of any public complaint regarding the entities and said he was unable to undertake a related investigation. He further shared that a conflict of interest had stopped him from getting further involved with the prosecution and/or investigation of the alleged illegal bingo activity in the county.
The Supreme Court's ruling is the latest, move in the electronic bingo machines-related saga that has been going on for more than a decade in Alabama. The court shared hopes that would be able to finally put an end to the issue in 2016 when it ruled that electronic bingo machines were not protected under the so-called "charity bingo" amendment. Now, it is hoped that would be the last chapter of the saga after some local law-enforcement officials had failed to resolve the issue by enforcing the anti-gambling laws of the state.