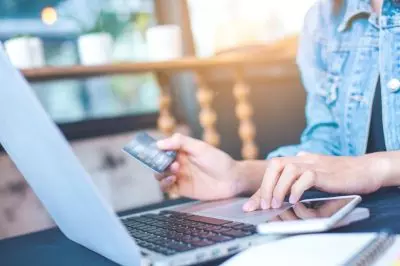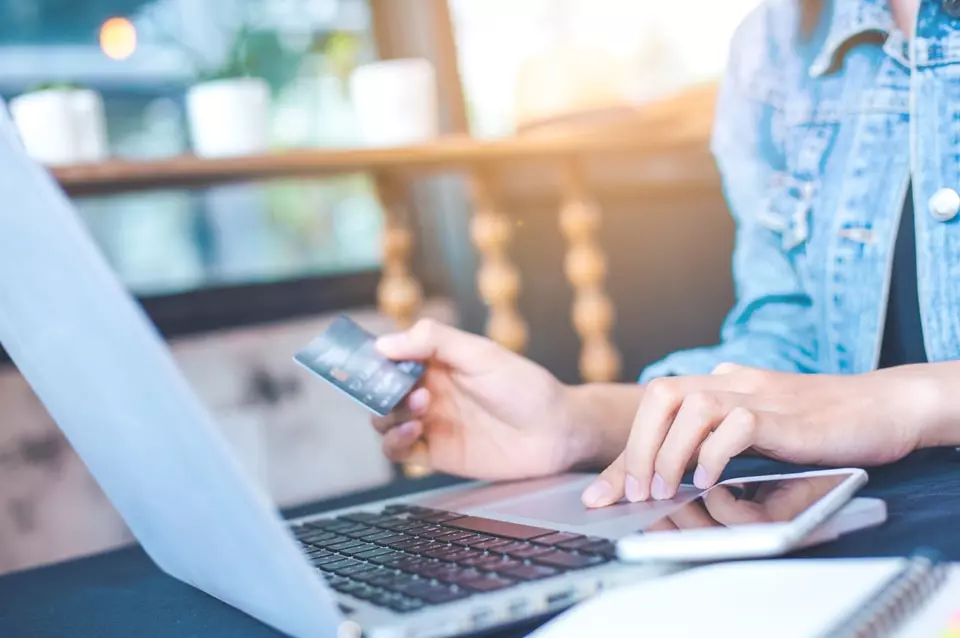 Currently, BetMGM and Entain are facing a lawsuit filed by a New York gambler who has alleged the online gambling operators of trying to bribe him by offering him free bets so he would not report technical glitches to local regulatory bodies.
According to the legal action that was filed at the beginning of the week in the New Jersey Supreme Court, Sam A. Antar found some technical issues in several online games, including online blackjack, offered by the BetMGM platform. As a result of the technical glitches, the games disconnected when the player had a favorable hand as a result of which any potential winnings we instantly lost.
The player alleges that, at times, his winnings were not available to him unless he deposited more money into his accounts, which, on the other hand, fueled his problem gambling behavior. The legal action reveals that the customer's betting activity included making wagers worth more than $29 million over a period of just nine months.
According to the litigation now faced by BetMGM and Entain, the player had addressed some of BetMGM's account managers and corporate executives to inform them of the problem with the aforementioned online casino games. However, instead of taking measures to make things right, they gave him free credits to place wagers.
Allegedly, Sam A. Antar was informed there had been similar complaints from other customers of the gambling operator. In a recorded conversation, one account manager of BetMGM told Mr. Antar that the company did not intend to remove the games in question because they were considered "moneymakers".
Gambling Company Awarded the Player with Free Bets Although He Showed Signs of Gambling Addiction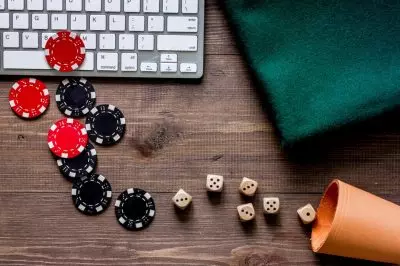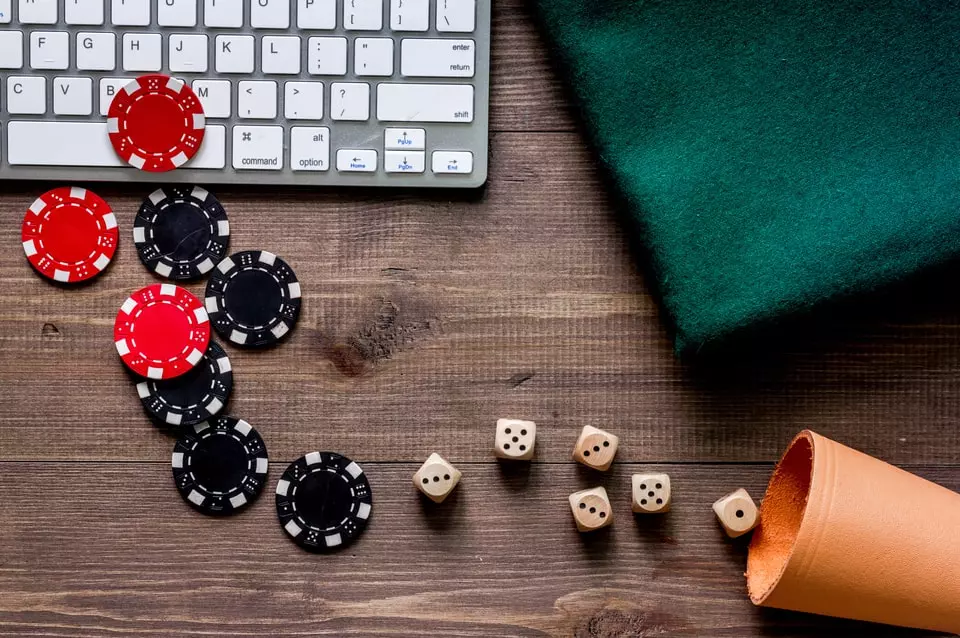 In the legal action that the New York problem gambler filed at the beginning of the month, he accuses BetMGM and its online gambling partner Entain of gross negligence, consumer fraud, and racketeering.
The aforementioned allegations are based on the fact that while placing online bets in New Jersey, the player experienced thousands of disconnections every 15 to 30 minutes, and the glitches happened often when he had a potentially favorable hand. Apart from that, Mr. Antar generated more than 100,000 wagers online in the period from May 2019 to January 2020, clearly displaying signs of gambling addiction, but the company preferred to respond to his issues by offering him free bet credits.
The player claims that both BetMGM and Entain failed to fix the reported technical problems or contact him regarding his unusual betting activity, while, at one point, had granted him free bets worth $30,000 in a single month.
The plaintiff has a history of problem gambling and previously pled guilty to a charge of using an investment scheme to defraud family and friends and misappropriate money to fuel his gambling addiction. In 2013/2014, he suffered an imprisonment sentence of 21 months for a similar crime.