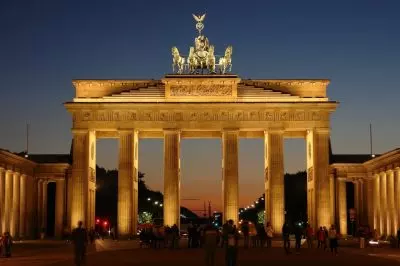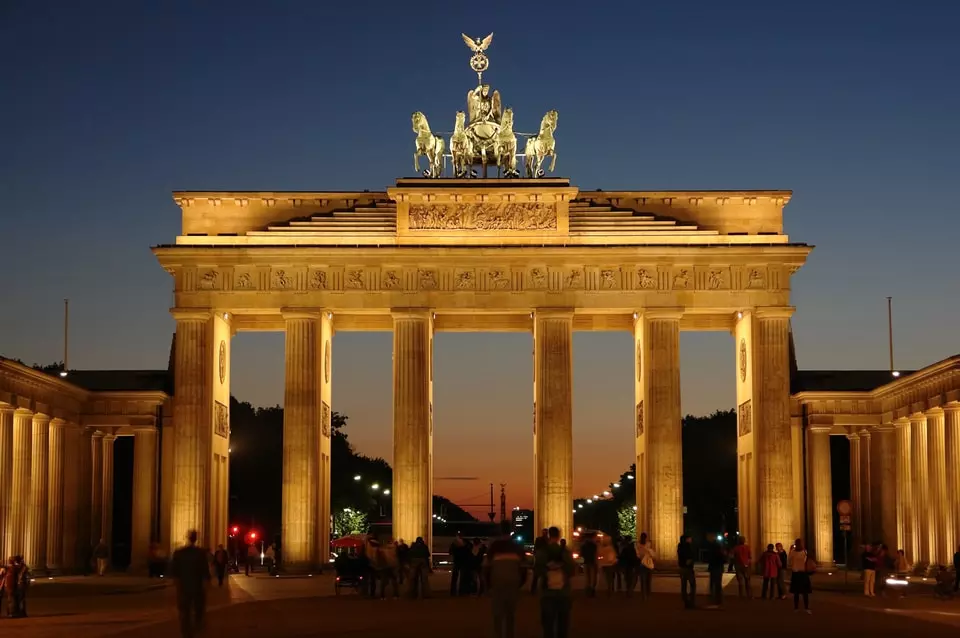 A German health body – Germany's Federal Center for Health Education (BZgA) – has once again called for the competent authority to take into account the risks that are brought to society as a result of online sports betting services, with the body now insisting on the implementation of a watershed ban on gambling advertising in the country.
Earlier this week, Burkhard Blienert, who is the federal Commissioner for Addiction and Drug Issues, decided to focus the public attention on some issues associated with problem gambling to mark national Gambling Addiction Day on September 28th. He severely criticized the rise in gambling adverts in Germany, saying that the online gambling sector is heavily reliant on advertising and warning that gambling advertising and online sports betting advertising are spreading really fast across the country.
Mr. Blienert found this trend particularly concerning, especially considering the fact that hundreds of thousands of German residents are already dealing with problem gambling or its more serious form, gambling addiction, so he urged German states to suspend gambling advertising by the implementation of a watershed ban for both television channels and the Internet before 9:00 PM.
The federal Commissioner for Addiction and Drug Issues based his statement on current data released as a result of a survey held by the Federal Center for Health Education, which revealed that about 229,000 German adults are showing signs of problem gambling, while approximately 200,000 can already be considered gambling addicts.
Federal Commissioner for Addiction and Drug Issues Concerned about the Country's Rising Problem Gambling Rates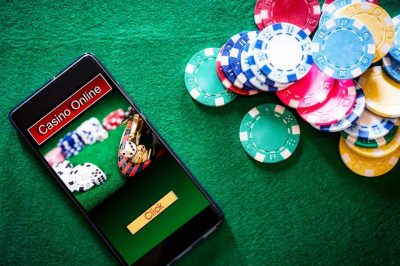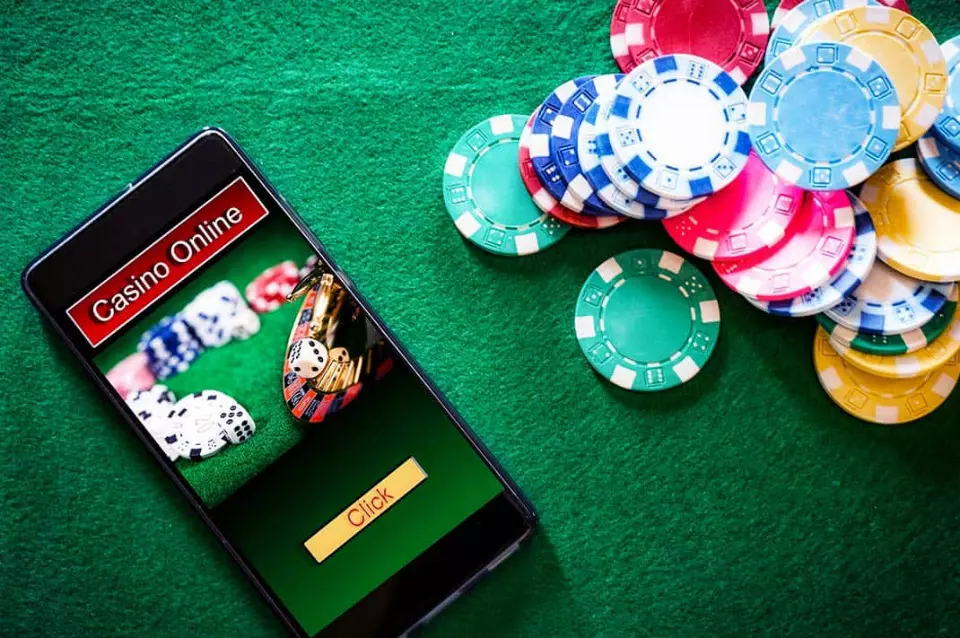 The risks of developing problem gambling behavior or seeing it grow into a pathology have become worse since July 1st, 2021, when the fourth State Treaty on Gambling came into force in order to officially allow online sports betting in Germany. Since then, studies have found that the risk of developing gambling addiction has become particularly high among sports bettors or online gamblers. Now, Germany already has its federal gambling regulatory body up and running.
The acting director of the Federal Center for Health Education, Prof. Dr. Martin Dietrich, has also shared his concern about the risk of becoming addicted to online gambling which, according to him, has been particularly high because of the availability of this form of gambling at all times and promise of high winnings. He shared how important it was to raise public awareness of the risks linked to online gambling and also added that the country's health body would support campaigns seeking online programs that would lead to changes in local people's gambling behavior.
Germany's health body reminded online gamblers that the first signs of compulsive gambling behavior can be something that does not look important at all, such as neglecting some obligations in favor of gambling or exceeding one's usual spending by channeling more money to gambling than is available.
Currently, Germany's Federal Center for Health Education provides information and support for those who show signs of problem gambling. When it comes to players who suffer the negative consequences of pathological gambling, which has been officially recognized as a gambling disorder and is currently included in the international classification system, the country's health body is offering support in the form of online counseling programs and individual e-mail counseling.