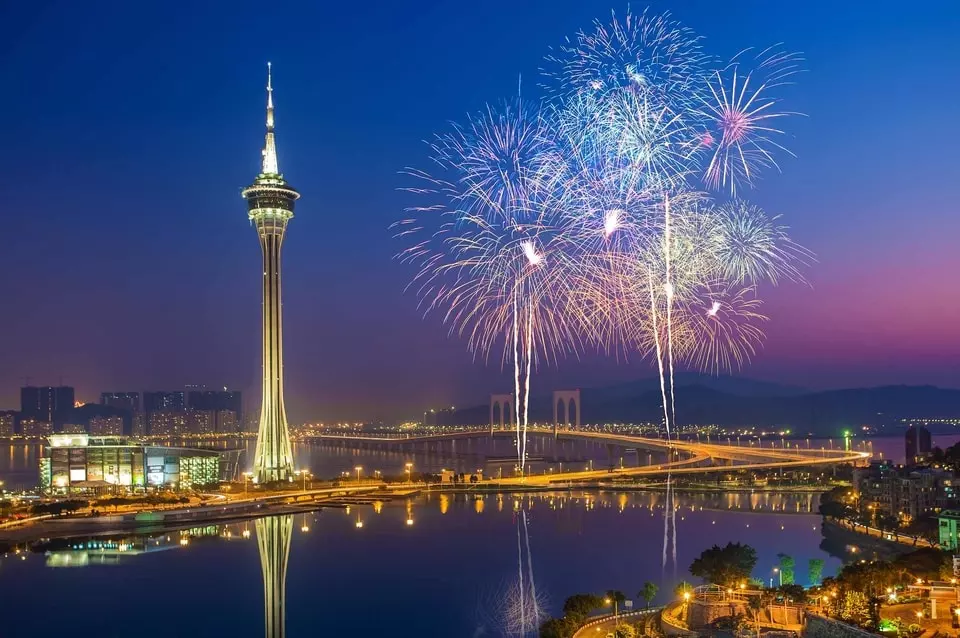 The return of tour groups originating from mainland China to Macau in November this year is expected to bring much-needed cash into the special administrative region's (SAR) struggling economy that has been much dependent on tourism. However, market experts believe that Macau should also seek to integrate with some neighboring cities in order to make its sources of economic and financial growth more diversified.
Hotel quarantine in Hong Kong has recently been brought to an end, with the move raising some questions over whether its neighboring city will follow suit and also relax the Covid-19-related restrictions. However, a couple of days ago, Macau chief executive Ho Iat-seng shared that, for the time being, the city had no plans to relax the travel restrictions for international arrivals, who are currently required to isolate for seven days in a hotel, with the quarantine then followed by three days of health monitoring.
This announcement basically meant that even as the city of Macau prepared to welcome about 40,000 visitors from mainland China on a daily basis, the Government of the special administrative region would stick to its "dynamic-zero" Covid-19 strategy that recognizes the elimination of active coronavirus cases as soon as they appear.
According to a political scientist at the University of Macau, Eilo Yu Wing-yat, the aforementioned position on keeping the existing pandemic-control measures aligned with the one followed by the rest of the nation, was understandable, as the special administrative region was very much reliant on the open border with mainland China for visitors, including solo travelers and a stream of workers on a daily basis.
The market expert reminded that the SAR was unable to make its own choice because its economy was reliant on tens of thousands of workers from Zhuhai who cross the border every day to work, so it was understandable why the city's Government would not take any drastic measures to change the existing situation.
Macau Still Remains Pretty Much Reliant on Its Gambling Sector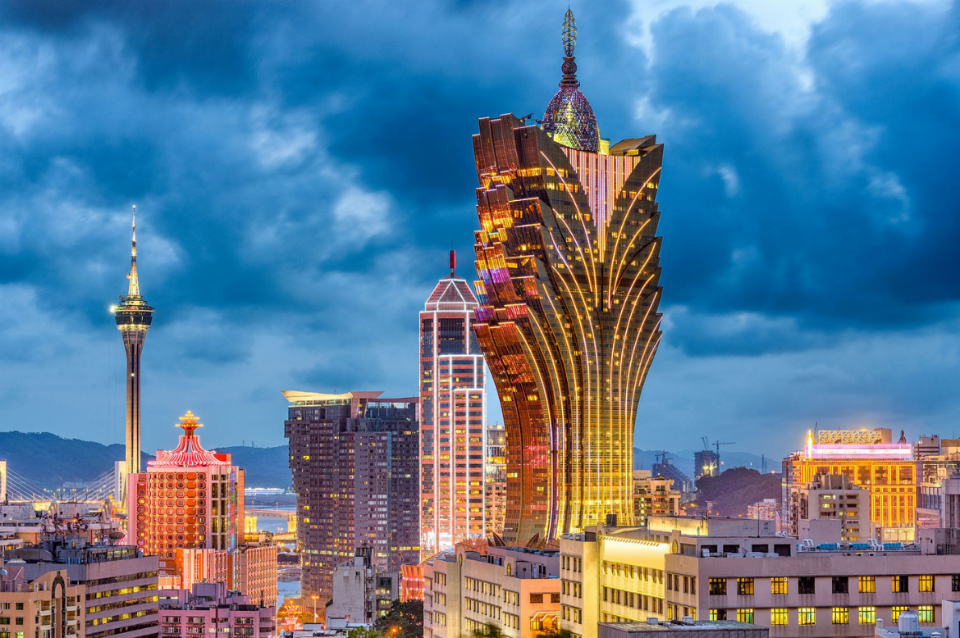 In 2019, before the Covid-19 outbreak, Macau recorded a total of 39 million tourist arrivals, which fell to 5.9 million in 2020. In 2021, the number of tourists who entered Macau rose to 7.7 million, with 90% of them arriving via land from mainland China.
The special administrative region's gambling sector accounted for 66% of the gross domestic product (GDP) in 2019, with this rate falling to 30% in 2020 and 27% in 2021. In comparison, Hong Kong's GDP in 2020 was generated mostly from the finance, business services, and real estate sectors, with another 20% coming from the social, public, and personal services sectors.
According to some market experts, such as the former Macau veteran opposition lawmaker Au Kam-san, the return of larger tourist groups could help the city's struggling economy after arriving from mainland China in November. Market experts have noted that the larger inflow of visitors would result in more jobs across the Special Administrative Region.
However, not everyone agrees. The deputy chairman of the local political group New Macau Association, Sulu Sou Ka-hou, shared some doubt that the arrival of more tourists from mainland China was able to significantly bolster Macau's economy. Although the city had remained open to individual travelers from the rest of the country, the overall number of tourist arrivals declined from 821,000 in December 2021 to 331,000 in August 2022.
Beijing Government's approval of Macau authorities' request to welcome tour groups from mainland China followed a high-level meeting held by Chinese Vice-Premier Han Zheng on September 23rd. At the meeting, he fully supported the efforts of the casino and gambling hub to reduce its reliance on gambling and make its economy more diversified.