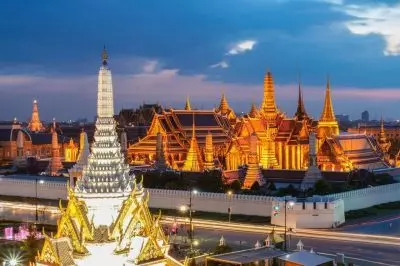 A recent crackdown has seen Cambodia's and Thailand's police bust massive illegal gambling activities in the two countries, with the action resulting in the arrests of more than 550 illegal immigrants in Cambodia, and 40 suspects in illegal gambling activities on the territory of Thailand. Enforcement actions aimed at tackling unlawful gambling activities have recently been enhanced across the Association of Southeast Asian Nations (ASEAN) region, especially in the Philippines, Thailand and Cambodia.
Reportedly, more than 400 Chinese nationals were arrested and deported following some raids that were held as a joint action of a number of agencies last week against so-called Philippine Offshore Gaming Operations (POGOs) that have been unlawfully operating in the country.
Similar crackdown actions on illegal gambling establishments, combined with the deportation of illegal immigrants have also taken place in Thailand and Cambodia.
Cambodian Police Forces Take Action against Illegal Gambling Services in the Country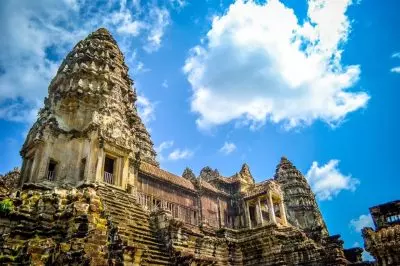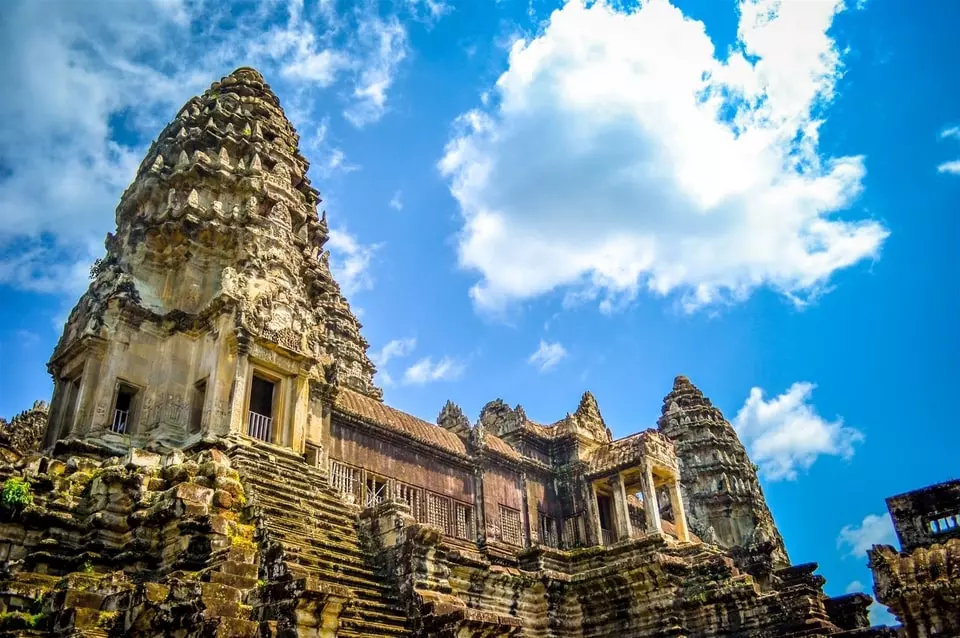 As mentioned above, since last week, Cambodian police forces have arrested over 550 foreign citizens as part of the ongoing enforcement measures against illegal gambling services. The crackdown has been imposed following the decision of the country's Prime Minister Hun Sen to express the strong demand for action against such establishments in response to alarming reports of kidnappings and instances of human trafficking related to Cambodia's casino industry.
According to media reports, 72 Chinese nationals and 82 Indonesian nationals were arrested by competent police authorities last week. The law enforcement action moved forward, with the arrests of 351 Chinese nationals, 10 Malaysian citizens, 46 people originating from Vietnam, as well as five Indians and two Laos nationals. The arrests that took place last week were held in Phnom Penh in Cambodia's Kendal province, while the latest arrests were held in Sihanoukville.
A local media revealed that, of the 414 people who got arrested over the weekend, 168 individuals, including 17 women, were found to be working without proper documents and the necessary official permits in the country. Furthermore, 208 individuals, including 23 women, faced monetary fines imposed by Cambodia's immigration department.
Thailand Police Busts Illegal Operation of Online Gambling Platforms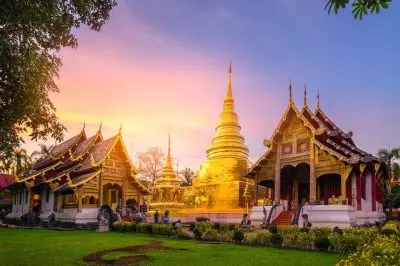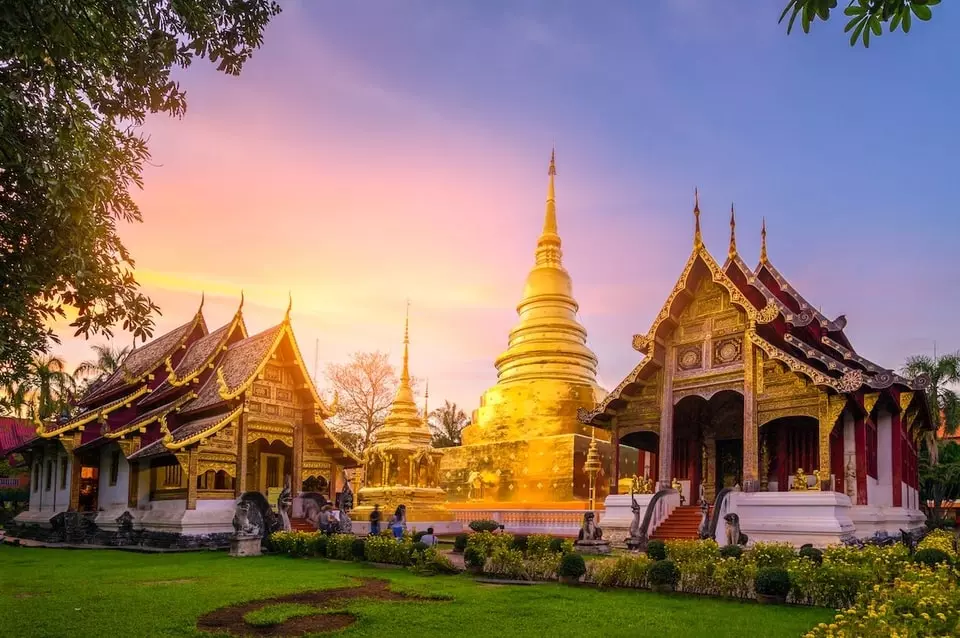 According to reports from the Thai Public Broadcasting Services, more than 460 million baht in cash and assets have been seized by Thailand's Crime Suppression Division (CSD) in coordinated enforcement authorities' raids. The attacks took place across 52 locations in 10 provinces that were suspected to be linked to a major online gambling network based in Khon Kaen, a province in the northeastern part of the country.
The police took into custody more than 40 individuals, who have been allegedly suspected in the operation of illegal gambling services, which overall turnover generated approximately 2 million baht every day.
According to investigations held by the local police, the criminal organization had opened three online gambling platforms three years ago, with over 50,000 people currently using the websites. The online gambling platforms in question offered a few types of gambling services, with customers who used the platforms being required to transfer funds into the bank accounts of the gang. Whenever customers carried out money transfers, the funds would be quickly withdrawn and then transferred to other accounts that were not openly linked to the criminal organization in order to make it untraceable.
The latest police action against illegal gambling services in Thailand saw 7 million bahts seized in cash, along with more than 200 bank books, ATM cards, 41 cell phones, and other items.