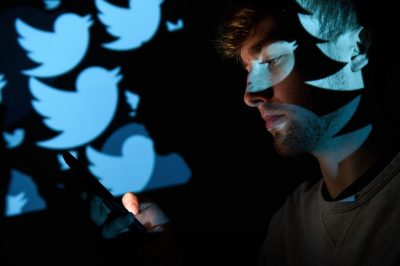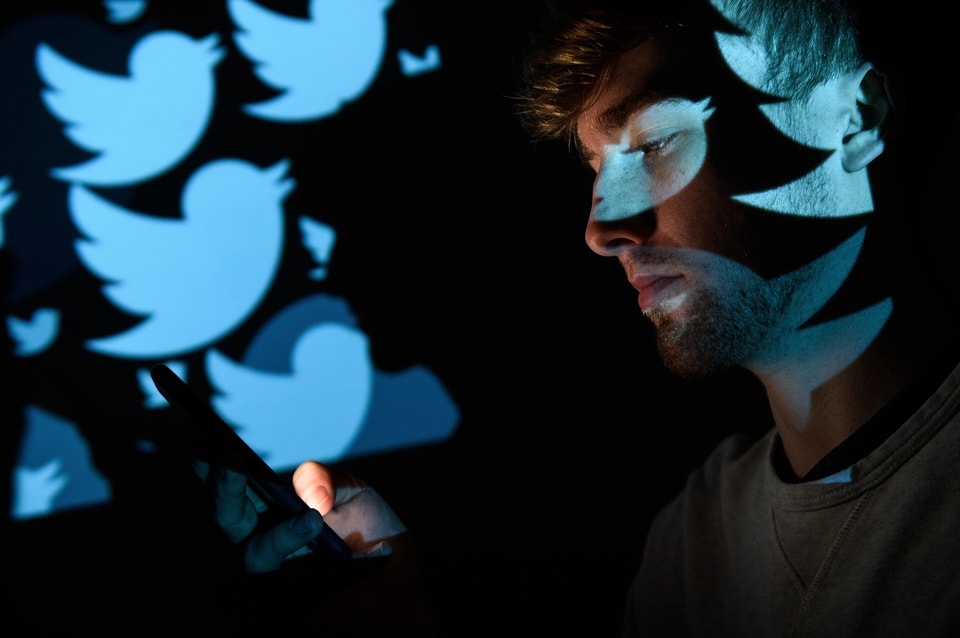 The Gambling Twitter online community has long been known as an intense battleground in which bookmakers, punters, scammers, and trolls are involved.
Bookmakers and punters have been criticizing each other for years, while scammers promising inside information or better odds through random anonymous accounts on the social network, ready to take advantage of the most naive bettors, and trolls being ready to attack anyone who fails to meet their standards. What is more, everyone seems to love this, with Gambling Twitter being lately on the rise.
Twitter officials have noted that the leading hashtag that was featured in sports betting tweets regarding the Super Bowl in the US in February 2022 was #GamblingTwitter.
As revealed by Twitter's director of media and entertainment, Mike Dupree, #GamblingTwitter is a thing. Although in his opinion, the social network would not be able to trademark the aforementioned hashtag, it was certainly something that was closely connected to the platform's identity and community.
Mr. Dupree shared that Twitter had already seen more people tweet about sports betting before the beginning of the National Football League (NFL) in 2022 than in 2021.
Twitter Officials Release Internal Data on Prevalence of Sports Betting Content for the First Time Ever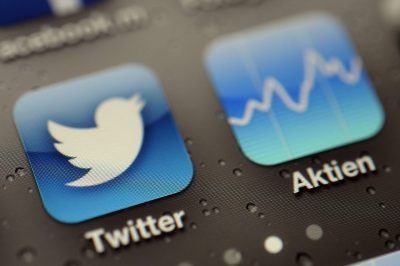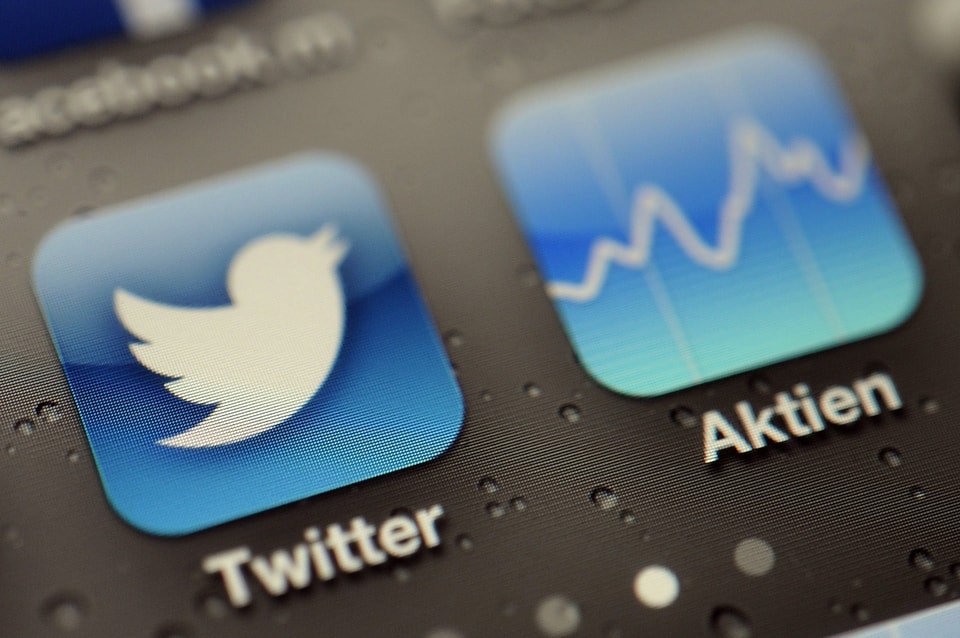 Recently, Twitter decided to release internal data and make a commentary on the prevalence of sportsbook content on its platform for the first time ever. The information that Twitter Insiders Studies collected has involved polling individuals aged at least 18, who live in a state that allows sports betting, use no less than one social media platform, and have placed sports wagers in the past 12 months at the time when the studies were held.
It turns out that Twitter has been preferred by many "fresh" punters. According to the data released by the social media network, 51% of bettors on its platform started betting less than two years prior to the surveys.
As revealed by the social network, Twitter currently attracts a premium sports betting audience that spends 15% more on bets every year, while 62% of bettors on the platform place wagers on a weekly basis. Furthermore, 65% of punters revealed they are more motivated to place a wager on a big sporting event that is a subject of interest for a large number of people on social media.
Twitter officials now claim that the social media network has become a major source of information when it comes to sports betting in the US, with seven out of ten people using its platform ahead of the new season of the National Football League (NFL), while almost three-quarters of local gamblers (72%) use Twitter to check the live status of their wagers after placing them or to contribute to conversations on the platform.
According to Mike Dupree, Twitter is already being referred to as the largest sports bar on a global scale. It allows people to share their excitement about a game with fellow sports fans, with people coming to the platform to talk about the game and also follow their bets.
Sports Betting Currently among Top Areas of Growth on Twitter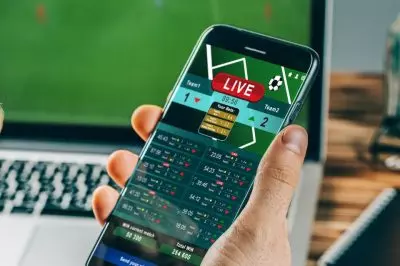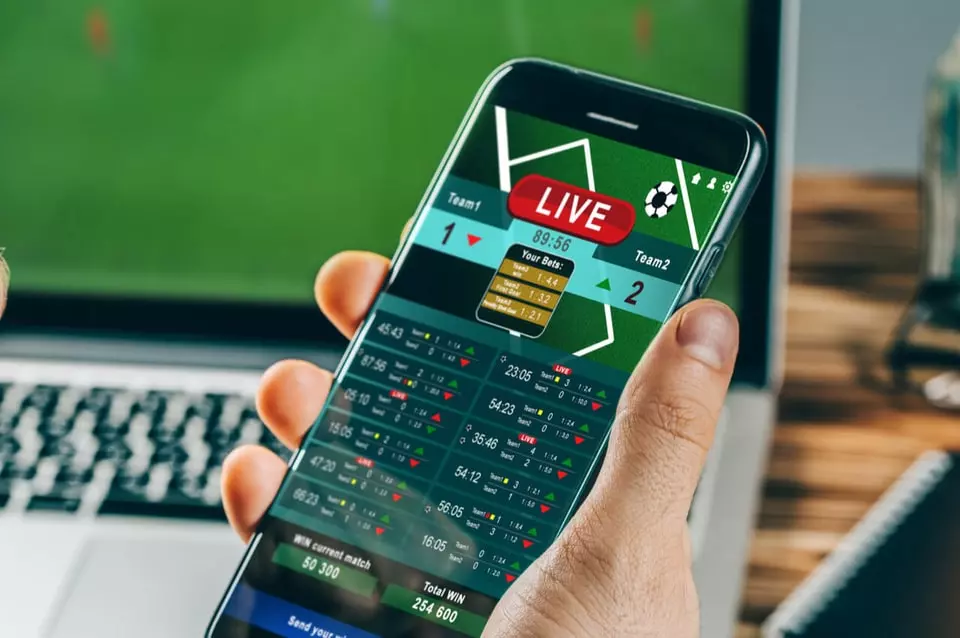 As shared by Twitter's director of media and entertainment, Mr. Dupree, sports betting is currently among the top areas of growth on the social media platform, with a whopping 300% growth registered over the past four years. The aforementioned growth rate made the category compatible with other categories of rapid increase, such as cryptocurrency and non-fungible tokens (NFTs).
Although sports betting is more of a recent phenomenon, conversations about it on the social media platform have very much mirrored the hyper growth in other areas over the past few years.
The massive increase in popularity of sports betting on Twitter has pretty much coincided with the widespread expansion of legal sports betting services in the US. As CasinoGamesPro previously reported, after the 2018 decision of the US Supreme Court to strike down the federal ban on this form of gambling, more than 30 states across the country have already legalized the service and launched legal betting markets so far. According to data provided by the American Gaming Association (AGA), local punters have spent more than $147 billion since then, generating taxable revenue worth almost $10.6 billion.
Currently, many sportsbook operators take advantage of Twitter's influence in order to meet their marketing purposes by building large audiences of followers. They also use their partnership agreements with various professional sports leagues, such as the National Basketball Association (NBA) or Major League Baseball (MLB) to post highlights with a betting spin.
According to the data gathered by Twitter's study, the most popular type of wager was "against the spread", followed by parlay bets and money-line bets. Punters who took part in the survey also shared that so-called odds boosts – various offers of more favorable odds on specific bets provided by sports betting companies – were powerful motivating factors when making a decision to bet, along with the fear of missing out on a wager that is being discussed by a large number of people on the social media platform.
Both Punters and Sportsbook Operators Use Twitter for Various Purposes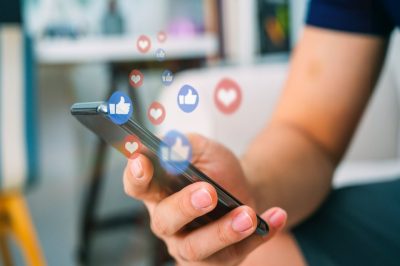 As mentioned above, the importance of Twitter for both bookmakers and punters in the US has been rapidly rising over the last few years.
Lately, sports betting businesses have discovered how valuable TweetDeck could be for bookmakers because it provides businesses with the chance to create multiple curated feeds on the same screen, which could put the operators in an advantageous position before the beginning of certain sports events.
Considering the fact that sports matches could be extremely eventful, it is a good thing if bookmakers are able to get ahead of things and keep their audience on Twitter engaged. In addition, the TweetDeck platform could be monitored for news and could help both operators and customers avoid scammers who often use random anonymous profiles to replicate those of popular reporters and deceive people with fake news.
As mentioned above, punters, on the other hand, need to be aware there are always lurking scammers on Twitter, with some of them claiming to have inside information about "fixed games" and asking for money in exchange for some details, or publishing threads about fake news. Mr. Dupree shared that the social media network was constantly putting tools in place in order to make sure punters would have a safe experience on the platform but sports bettors themselves still need to be careful and take a second look at accounts claiming to be trustworthy sources of information.
As revealed by the recently released Twitter data, punters of all levels use the platform when placing bets – some of them recognize the platform as a trustworthy source of information, while others prefer to follow popular personalities or take part in threads discussing some games' action.
More US Customers Prefer Placing Wagers with Legal Sportsbooks, the AGA Says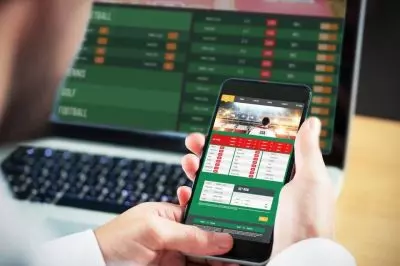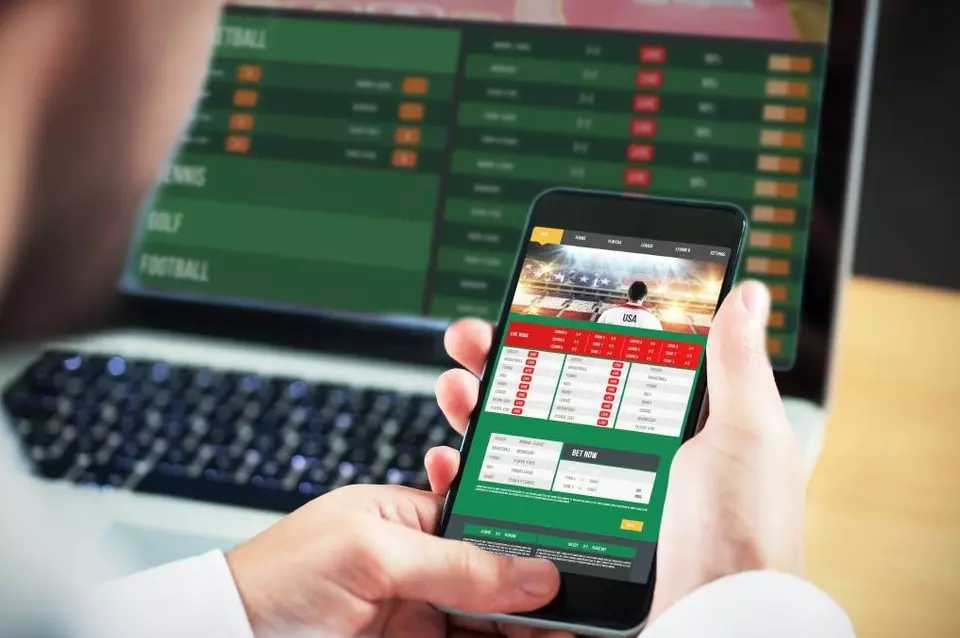 Of course, Twitter is being used for the purposes of sportsbook businesses not only in the US but in other countries, as well. However, the recent legalization of sports betting services as a new form of gambling in many US states has triggered a massive increase in activity on the platform, especially since online-focused operators have recognized the platform as a place where they could fuel their growth even more. Apart from this, the whopping growth rates of sports betting as an area of interest have made the social media company reveal some public insights publicly.
A separate study held by the American Gaming Association (AGA) revealed that about 18% of American adults (or about 46.6 million) planned to bet on the NFL matches this season, with the figure representing a 3% increase from the one registered in 2021. Bill Miller, chief executive officer of the AGA, shared that the sustained interest in betting on NFL matches reflected the growth and continued maturation of legal sports betting across the US. He further noted there were signs that local customers clearly started preferring legal sportsbook options as they understood the fact that the regulated industry remained committed to social responsibility and harm prevention measures.
According to the study, sports betting legalization across the US basically means that more punters are preferring regulated sportsbook options, with about 50% of them placing a bet using an online gambling platform at least once.
As CasinoGamesPro revealed, sports betting is currently legal in more than 35 states in the US, and in Washington DC.