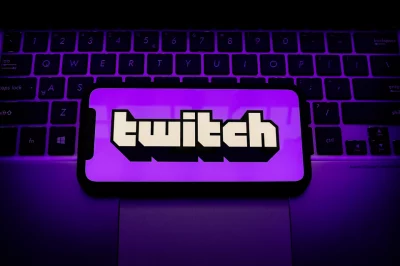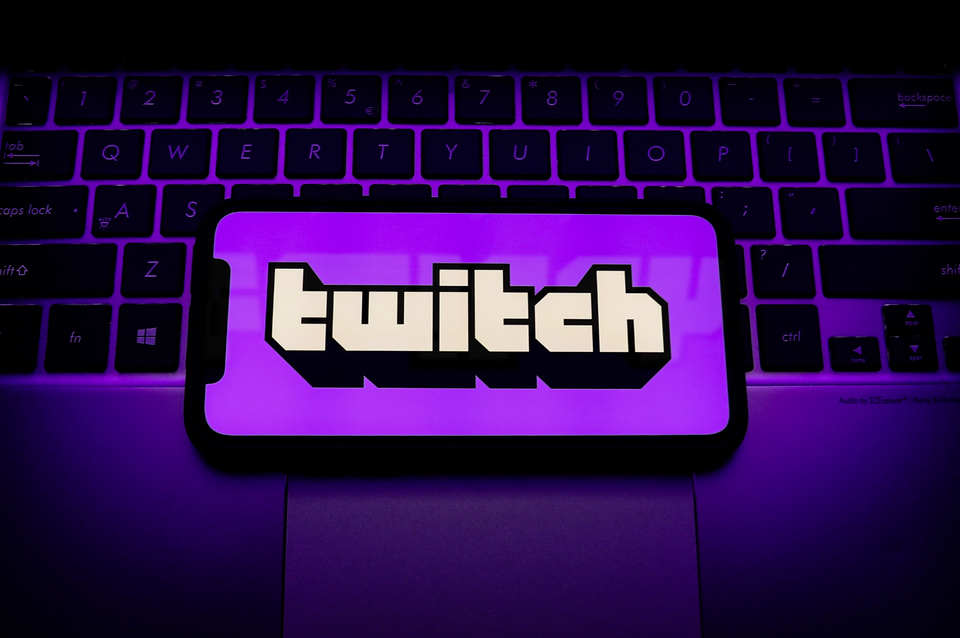 Twitch officially announced that it will ban streaming unlicensed gambling platforms and their services as of October 2022. As officials of the platform confirmed in a statement posted on Twitter, the websites that will be suspended from Twitch streaming channels include Stake.com, Duelbits.com, Rollbit.com, and Roobet.com, but others may be added to the list at a later stage.
Streaming about websites that focus on poker, sports betting and daily fantasy sports (DFS) will remain permitted.
An update on gambling on Twitch. pic.twitter.com/lckNTY9Edo

— Twitch (@Twitch) September 20, 2022
According to the statement that was published on the company's Twitter account, Twitch will update its gambling policies as of October 18th. The decision was made after some of the most popular streamers on the platform, including Imane "Pokimane" Anys, Devin Nash, and Matthew "Mizkif" Rinaudo threatened a boycott of the platform during the Christmas holidays.
Most recently, a number of Twitch users expressed their outrage after a fellow streamer, Sliker, revealed that he scammed his followers and other streamers on the platform out of money while playing Counter-Strike: Global Offensive (CSGO). In a video uploaded by the streamer a few days ago, Abraham "Sliker" Mohammed opened up about scamming people for over $200,000 to feed his problem gambling.
Sports Betting, DFS and Poker Content to Remain on Twitch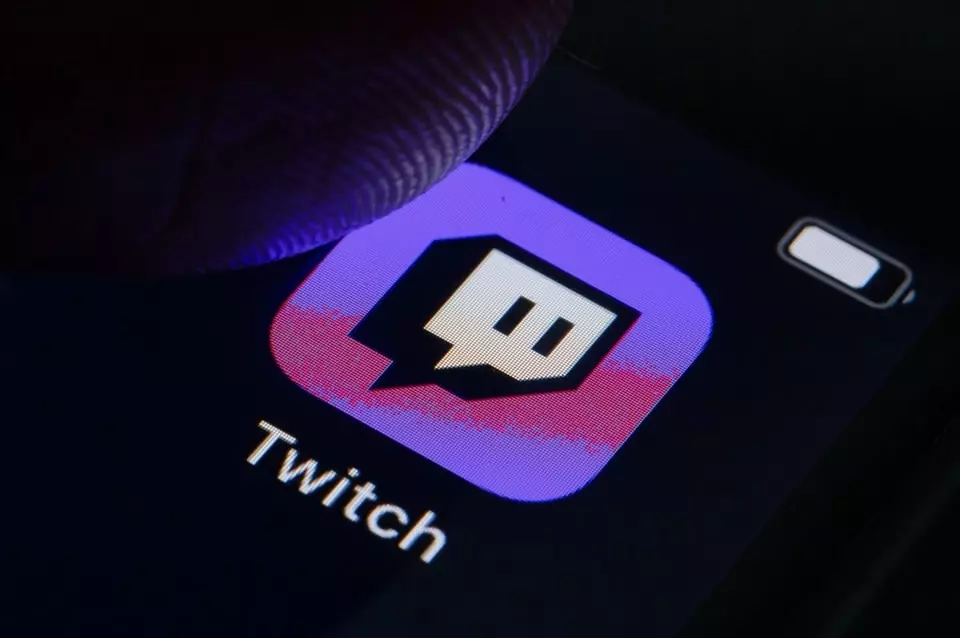 As CasinoGamesPro reported, gambling streams are not new to the US video live streaming service, the last few years have seen quite a lot of controversy, with some popular content creators being blamed for promoting potentially harmful content to underage fans, who are considered more vulnerable.
Lately, some of their fellow content creators have been urging the platform officials to do something about online gambling streams, saying that such promotions were potentially dangerous to young users. Some of them have even used the hashtag #twitchstopgambling on Twitter to raise people's awareness of gambling streams on the live video streaming platform. Twitch streamers have claimed that gambling is horrible for the problem and should be removed from Twitch once and for all because it brought damage to young Twitch users who are more susceptible to such harm.
According to a Bloomberg report, gambling has been flourishing on Twitch because gambling businesses sponsor streamers to promote their services by gambling online. For the time being, popular streamers, such as xQc, regularly play slots as part of their content.
Now, Twitch officials confirmed that they will make a gambling policy update on October 18th, as a result of which streaming of gambling websites that are not licensed either in the US or other jurisdictions that provide "sufficient consumer protection" will be suspended. Apart from the four platforms that have been specifically listed in the statement, others may be identified by Twitch at a later stage after the policy is officially launched. As mentioned above, daily fantasy sports, sports betting, and poker content will still be allowed on Twitch after the new gambling policy is adopted in mid-October.