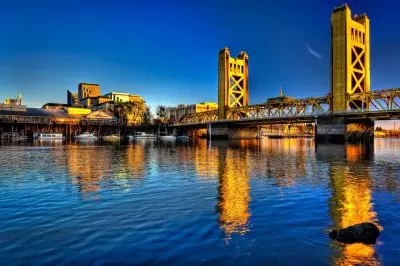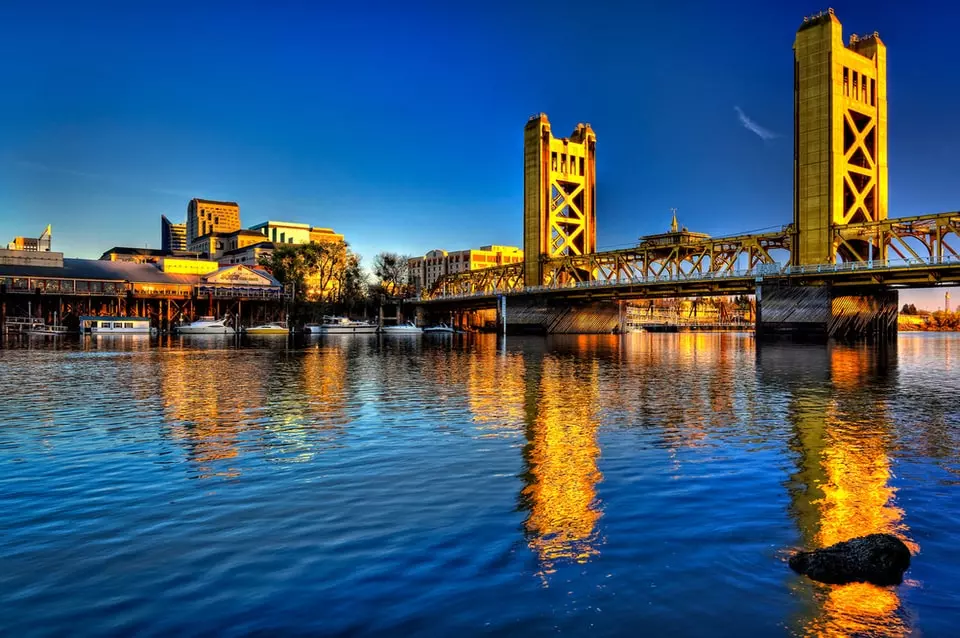 According to recent reports, the campaign aimed at bringing legalized sports betting services to the state of California has been the most expensive ballot initiative in the history of the US. For the time being, the campaign that involves online gambling companies and Native American tribes has been estimated at $400 million, with the figure still expected to increase.
The citizens of California have been witnessing a massive advertising campaign for months, with much of the promotional materials making promises for generating generous payments, much larger than the payoff that general sports bets would account for. Apart from that, the proponents of the proposed sports betting expansion have been promoting the benefits that such new revenues would bring – providing financial security for less-affluent Native American tribes, helping the homeless, financing the treatment of mentally ill patients, etc.
Of course, the initial projections of the bunch of financial benefits that the addition of legal sports betting services will bring to California have also faced some skepticism. According to some market experts, proponents of other forms of gambling, such as state lotteries, have noted that similar promises had already been used in the past to get more support for gambling-related proposals. Jack Pitney, a political scientist from Claremont McKenna College, called that behavior political salesmanship.
Reportedly, there will be two sports betting questions added to the state ballot.
The Amount Raised for the Sports Betting Ballot Initiative Could Increase Even More by November 8th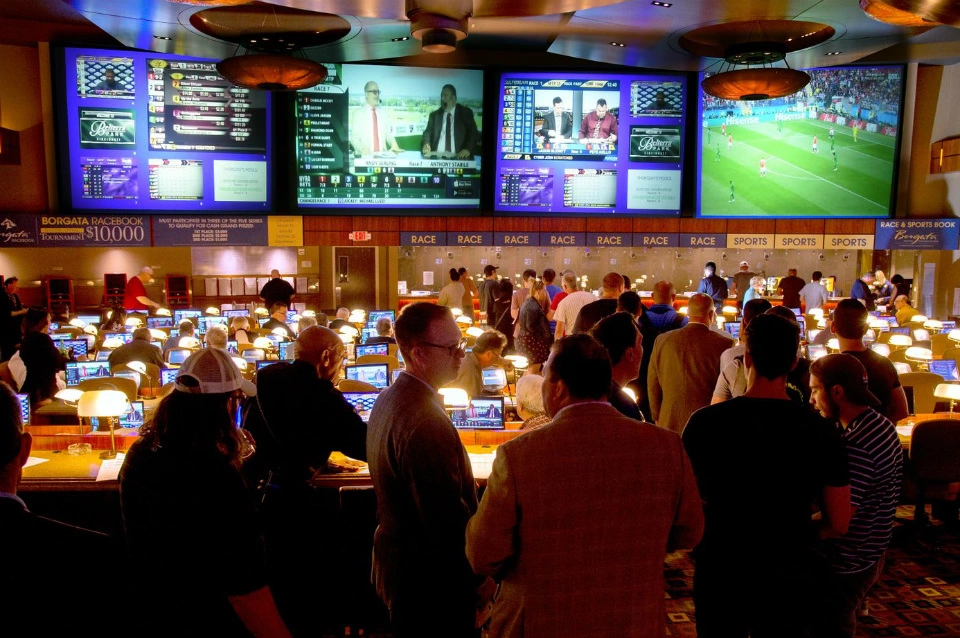 As mentioned above, the stakes for the addition of legal sports betting services in California have been very high, with more than $400 million being raised so far and projections that the figure could increase even more over the remaining seven weeks until the November 8th ballot. The figure has been considered a national record for a ballot initiative, with its almost doubling the previous record mark that was set by the state of California two years ago.
Experts have noted that the interested parties are spending hundreds of millions of dollars because a potential addition of the new form of gambling to the legal gambling market of California could bring them future profits worth billions. According to some analysts, the legalization of sports betting could become a permanent funding source for a number of companies (or the Native American tribes standing behind them).
For the time being, the state lottery, cardroom gambling, and betting on horse races at Indian tribes' casinos are currently the legal forms of gambling that are allowed in California. State authorities, however, have not hurried towards the legalization of the new form of gambling, although sports betting has been rapidly spreading across the US following the 2018 US Supreme Court decision to lift the federal ban on the practice.
As previously reported, two sports betting proposals have emerged so far – Proposition 26, which is supported by many Native American tribes, and Proposition 27, which is supported by some of the largest US gambling and sports betting companies.