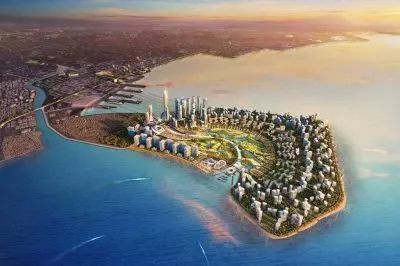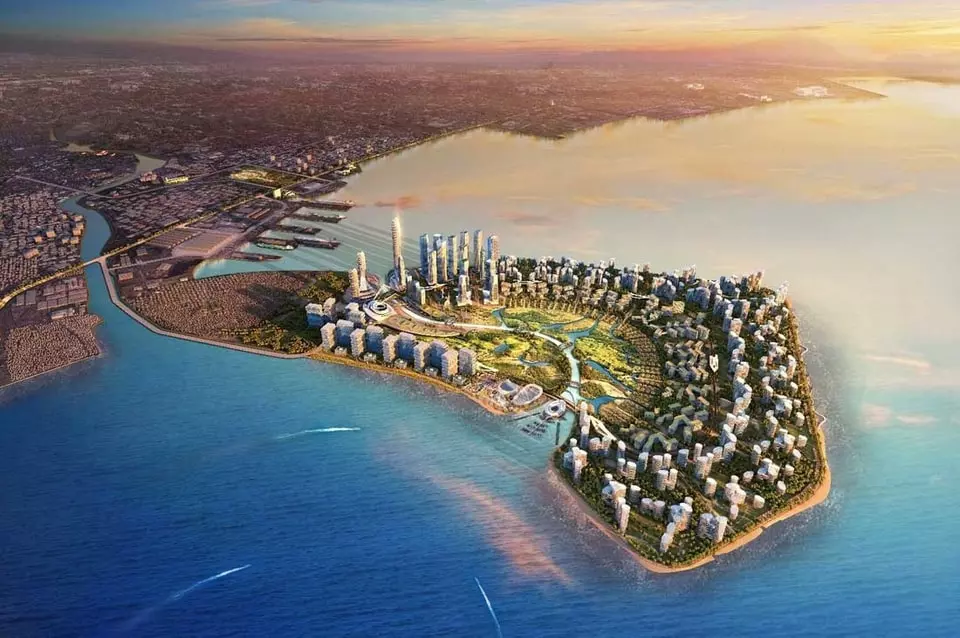 A piece of legislation seeking to ban online gambling in the Philippines and impose penalties on online gambling services such as e-sabong and offshore gaming has been filed by Senate Majority Leader Joel Villanueva.
At the time he filed Senate Bill 1281, also known as the Anti-Online Gambling Act, the lawmaker described the negative effects of gambling and online gambling as "too severe to be ignored", as they no longer affect only customers' finances through the generated money losses but also their lives and values. Mr. Villanueva cited a few examples of gambling-related harm, saying that the unfortunate circumstances also demonstrated that the social cost of gambling is simply too high in order for the Philippine lawmakers to turn a blind eye to, considering the fact they involve criminal activities, bankruptcy and broken families, among others.
In his explanatory note presented at the time of the proposed bill's filing, the local Majority Leader also mentioned some findings of the Senate Committee on Labor, Employment and Human Resources Development that were unveiled during the 18th Congress, where it was found that the growth of the so-called Philippine Offshore Gaming Operators (POGOs) has triggered rising criminal activity and increased danger of money laundering across the country.
Some Philippine Lawmakers Call for Full Ban on POGOs to Tackle Gambling-Related Harm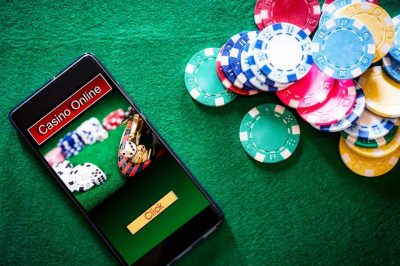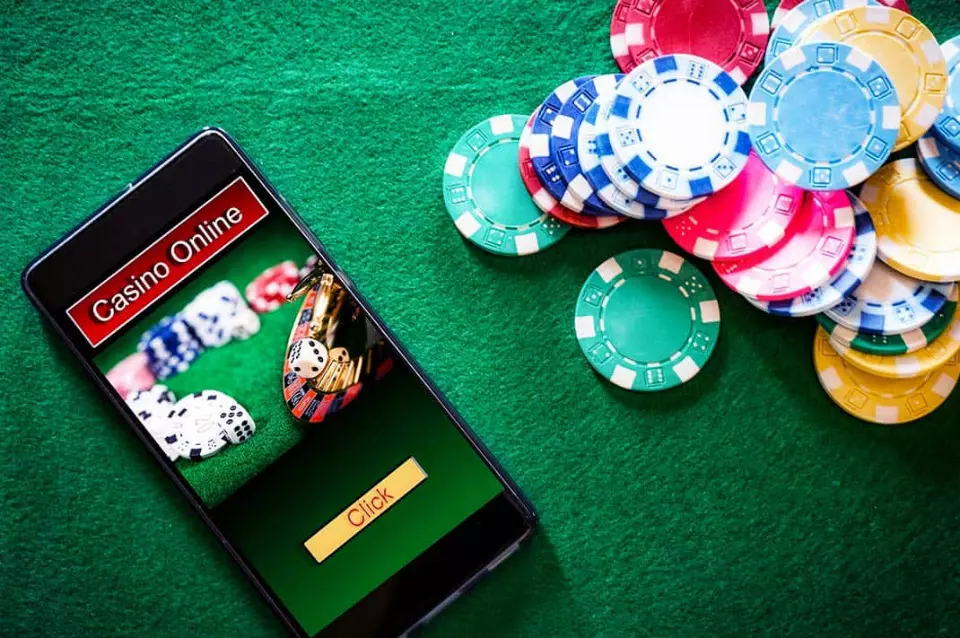 A number of Philippine legislators have been urging the administration of current President Bongbong Marcos to fully suspend so-called POGOs – a form of an entity offering online gambling in the country, with their anti-online gambling campaigns getting particularly serious following some reports of abductions and kidnappings related to gambling debts of Philippine players.
Section 5 of the proposed Senate Bill 1281 seeks to see regulation of online gambling ended in the country.
The sponsor of the aforementioned piece of legislation, Mr. Villanueva, revealed that the bill seeks to officially suspend online gambling, and the placing of bets or wagers through the Internet, or any other form of online gambling in order to prevent further gambling-related harm from being inflicted on Filipino citizens, tackle gambling addiction and save lives by encouraging local people to work rather than relying on the results of a game of chance.
Under the provisions of SB 1281, any person who is found to have placed, received, or knowingly transmit a wager or a bet by fully or partly using the Internet is set to face a punishment ranging from an imprisonment sentence from one to six months to a monetary penalty ranging from PHP100,000 to PHP500,000.
In case the offender is found to be a corporation, association or partnership, the president, managers, directors or managing partners, or responsible officers of the aforementioned entities, the maximum penalty may vary from up to five years in prison to a monetary fine of PHP500,000. In case the offender is a public officer or an employee, or in case such an officer or employee is engaged in encouraging, promoting, or assisting the promotion of online gambling in the Philippines, they are set to face the maximum penalty for such an offense and will be dismissed from public service. Such violators will also be perpetually stripped of the right to hold any public office.