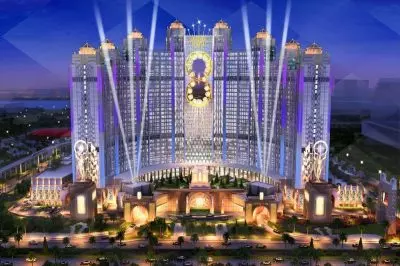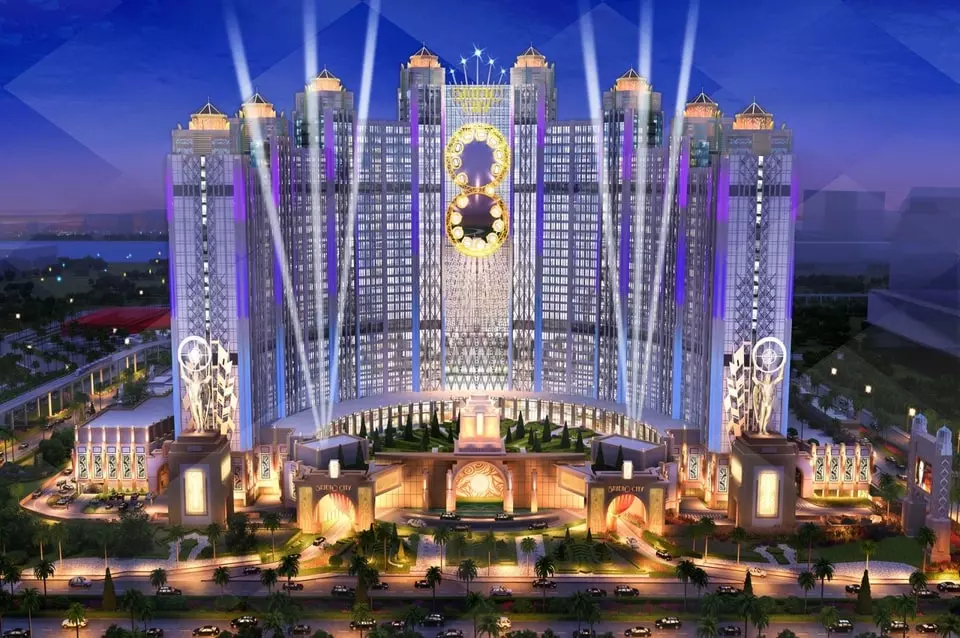 Alvin Chau, the ex-chairman of Macau's former junket leader the Suncity Group, denied there was any wrongdoing on his behalf after his previously postponed trial started yesterday. The junket tycoon faces allegations of facilitating illegal gambling, participation in organized crime, and money laundering, among other illicit activities.
The Macau public service broadcaster TDM reported the former Suncity chairman told the court of China's special administrative region that he did not facilitate illegal gambling. Chau also denied any involvement in money laundering and insisted his Philippines business was approved by the country's authorities.
For context, gambling is prohibited by law in mainland China, with Macau being the only city in the country where locals can legally play in casinos. Junket businesses like Suncity act as intermediaries between gambling operators and high-rollers from China who visit Macau, a former Portuguese colony.
The junkets facilitate gambling for said high-rollers, lend them money, and collect their debts on behalf of the casino businesses. The former Suncity boss was also accused of soliciting and promoting casino gaming, both of which are considered illegal activities on the mainland. However, Chau insisted in court that no one from his company had marketed gambling to customers from mainland China.
Suncity Accounted for One-Fourth of Macau's Gaming Revenue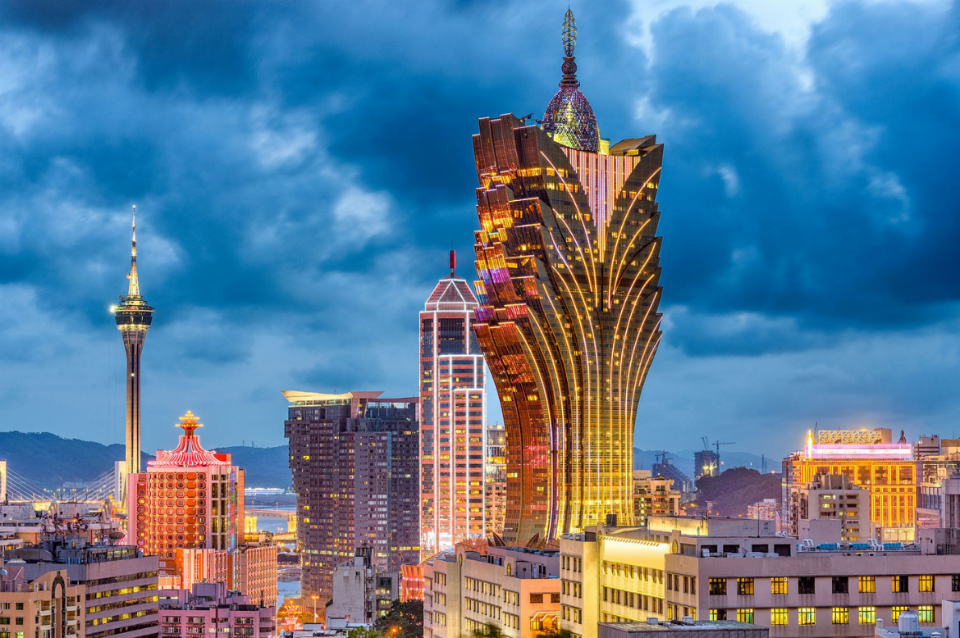 Chau was detained by the Macau police forces in November 2021 after the authorities of Wenzhou City issued a warrant for his arrest, accusing him of operating illicit casino gaming on the mainland. The tycoon resigned from his position as chairman of the Suncity Group one month after his detention.
Suncity was one of the biggest players on the Macau junket scene before the start of the coronavirus pandemic nearly three years ago. At the time, the junket operator accounted for one-fourth of the overall gaming revenue generated in the special administrative region. According to industry executives, local gambling operators earned as much as $36 billion in 2019, so it is fair to say Suncity accounted for approximately $9 billion of this amount.
The junket sector witnessed a significant decline in Macau after Chau was arrested in late 2021. As a result, the embattled junket operator was forced to shut down all of its high-stake gaming parlors in the former Portuguese colony. Other junket businesses soon followed suit due to the poor public opinions and the overall decline in gaming activities that inevitably came with the pandemic-related travel restrictions.
Chau was not the only tycoon to suffer an arrest due to illegal gambling allegations. Levo Chan, the Chief Executive Officer of the Tak Chun junket, suffered the same fate and was detained by the Macau Judiciary Police this January. Chan's detention also resulted from suspicions of organized crime, money laundering, and illicit gambling. Both tycoons will remain in prison for the time being. The trial of the former Tak Chun boss is scheduled for December 5th.