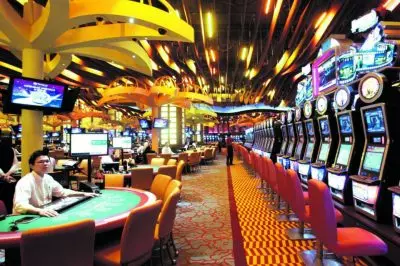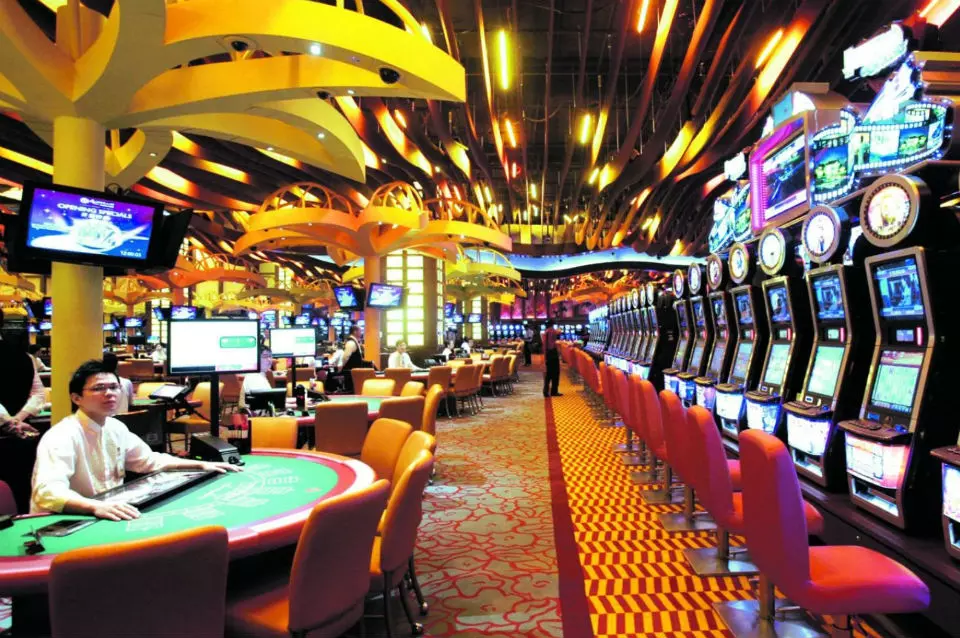 Prime Minister of Cambodia, Hun Sen, has just released an absolute order for governors of districts, provinces, cities, chiefs of police and military police, as well as grassroots officials urging them to issue stricter measures against all kinds of illegal gambling businesses across the country. He warned that he will remove them from their roles if they fail to do so, because they seem to have been passive in taking action to tackle the practice.
The sub-national officials in question have been supposed to take action against illegal gambling operations in the country, such as lottery, lucky numbers, and on-off-line cockfighting. Such activities are generally organized in secret in local food courts or cafes and the issue is rarely brought to the knowledge of Cambodia's senior officials at a national level, such as the Prime Minister or Minister of Interior.
Illegal gambling businesses in Cambodia and scams associated with them have been drawing the attention of various media outlets in the region, as various countries reported that many people have been tricked into working for such companies after the latter managed to lure them with attractive salaries. Unfortunately, many of them have eventually ended up involved with criminal gangs that reportedly forced them to work in extremely unfavorable conditions.
After the Prime Minister's order to crack down on illegal gambling, several coordinated raids have been launched nationwide, as part of the Government's strategy aimed at putting an end to the practice that has already cost so much to the country and its people. According to Mr. Hun Sen, illegal gambling businesses would slow down the economic development of Cambodia.
Several Raids against Alleged Illegal Operations Take Place in Cambodia Following PM's Order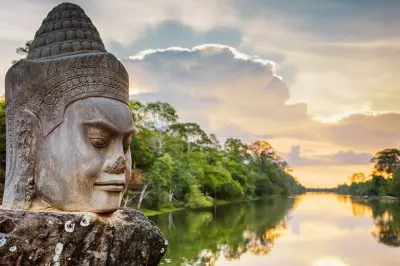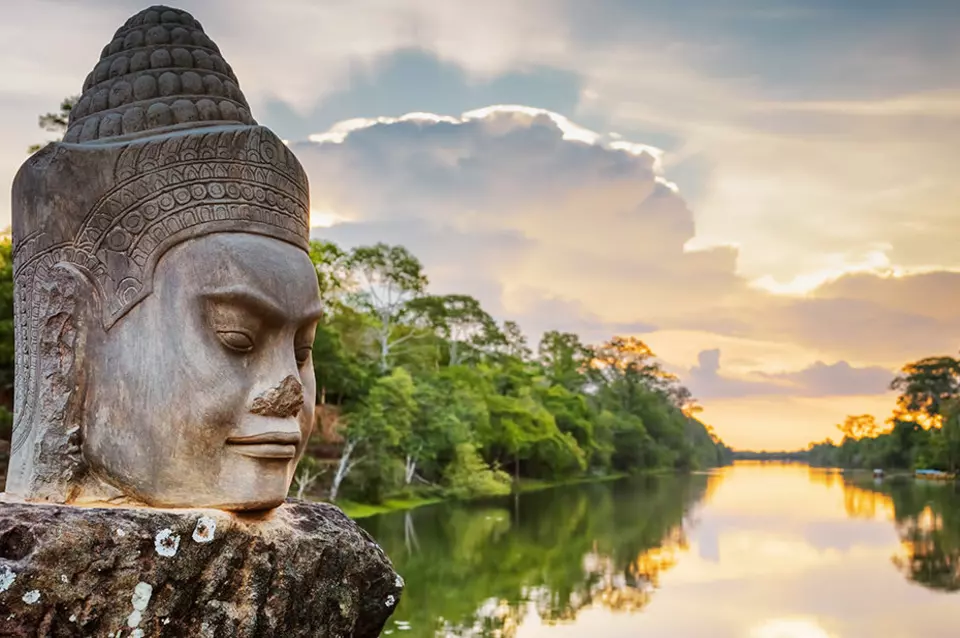 As a result of the aforementioned raids, more than 400 citizens were arrested in a massive raid on an illegal online gambling business that took place on September 17th as part of the Government's coordinated strategy to purge the country from illegal gambling operations. Reportedly, authorities raided a site in Sihanoukville and found much evidence of unlawful online gambling services taking place there.
A few other locations across the country also saw their local Governments take action against alleged illegal gambling businesses. On September 17th, the Governor of Chamkar Mon District ordered a crackdown on a gambling site, with a number of suspects being arrested and various pieces of gambling paraphernalia being seized. The competent authorities detained 11 people and confiscated illegal gambling equipment in Boeung Keng Kang District, while 12 people got arrested during an illegal gambling location raid that was carried out by the Sen Sok District's authorities. Raids took place in Phnom Penh, too, with 23 people being detained as a result.
According to Prime Minister Hun Sen, the Government of Cambodia still had much work to do in order to fight the negative consequences of the Covid-19 pandemic and recover the country's economy which has been seriously affected by external factors. Local officials, however, have been disturbed by the aforementioned illegal gambling operations.
At the time when he made his order public, Mr. Hun Sen pointed out that unlawful gambling businesses were set up in various districts, provinces, villages and communes, which basically meant that local officials and police forces should be able to crack down on them without asking national-level officials to intervene in the process.