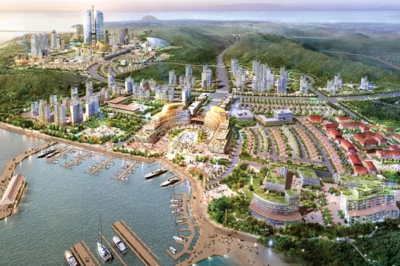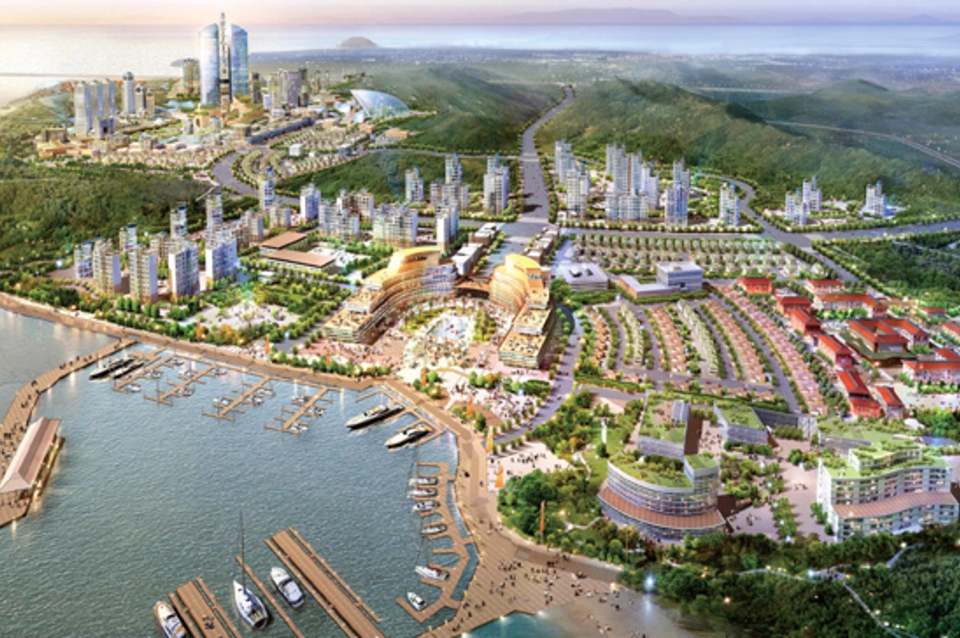 So far, the construction of a new integrated casino resort in Incheon, South Korea, has faced a delay of more than 2 years. According to a new report, the current developer of the project is looking for a new company to join forces with and make a further investment in the planned integrated casino.
The developer in charge of the project in Midan City – R&F Korea (RFKR) – has already seen a 2-year delay in the completion of its project. According to reports from some local media outlets, the company is now seeking more funding to make further progress with the project. Reportedly, the operator needs about KRW28 billion to get back to the integrated casino project and proceed with its development.
Previously, it was revealed that the planned Incheon casino resort will offer a casino floor for foreign residents only, as well as more than 700 hotel rooms, and various amenities, including a theater and a convention area.
The development in Midan City was previously owned by the US gambling and casino giant Caesars Entertainment. Earlier in 2022, the company made a decision to abandon the project, leaving the developer in charge pretty much in limbo. Theoretically, R&F Korea has a chance to continue the development work on the project but in order to do so, it needs to find a new partner among overseas investors or gambling operators. Unfortunately, for the time being, there has not been much progress on that option because it has been difficult for the company to find an operator that is interested in the integrated casino project.
R&F Korea's Prospects of Completing the Integrated Casino Resort on Time Seem Very Small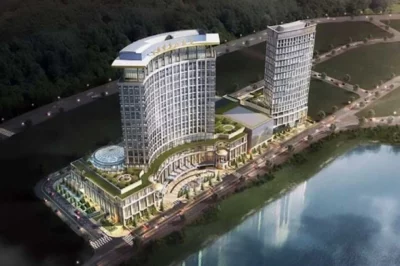 Finding a new partner to help it restart the project, however, is not the only challenge faced by R&F Korea.
Currently, only 25% of the project is completed, and the developer has only until March 17th, 2023 to finalize the integrated casino resort. In other words, it is very unlikely for the company to be able to meet the aforementioned deadline for the completion of the project even in case it manages to immediately find a new partner to invest in the Incheon casino resort.
What is worse, this is not the first deadline that the company is likely to miss. Earlier in 2022, in March, South Korea's Ministry of Culture, Sport and Tourism granted a 12-month extension to R&F Korea for the project.
If the company manages to finalize the integrated casino resort, this will be the third such facility for the Metropolitan City of Incheon. Currently, there are two other integrated casino resorts in the area – Paradise City, which started operation in 2016 and has been accepting customers ever since, and Mohegan Inspire Korea, which is set to start operation in 2023.