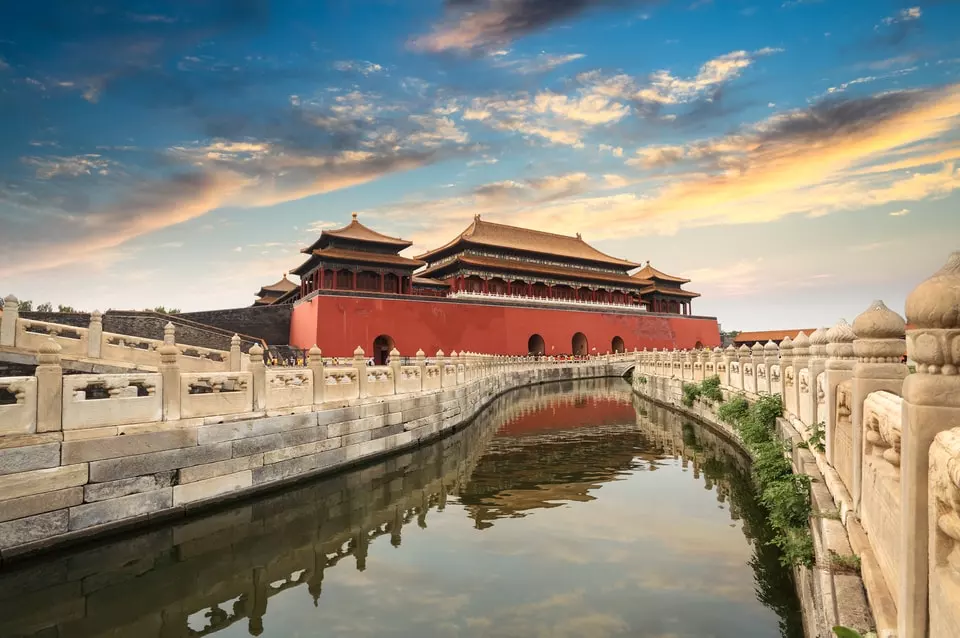 The Chinese Government continues to aim at regional dominance when it comes to issues involving local citizens who travel to gambling destinations in neighboring countries. At the beginning of the week, the Embassy of Thailand in China announced that it had received pleas from Chinese nationals who had taken part in cross-border gambling operations and who, as a result, had suffered safety and property damages.
The Embassy of Thailand issued a statement to remind residents of China that taking part in unlawful gambling operations is not permitted and anyone can be held responsible for their actions in case they are found to be linked to criminal organizations or activities. This is the latest move of China to use its diplomatic connections and relationships in the region to try and keep the country's residents away from gambling operations and services.
The Government of mainland China, however, has its reasons to be trying so eagerly to prevent local people from getting involved with gambling properties in the region. In fact, as CasinoGamesPro previously reported, many Chinese citizens fall victim to various criminal organizations who kidnap them and hold them against their will for ransom.
The country's policy to clamp down on such organizations and the Government's efforts to make it much harder for Chinese nationals to travel to foreign gambling destinations, however, has actually been effective as the number of kidnapping cases involving local citizens was eventually reduced.
Thailand Could Become More Attractive to Chinese Nationals, Experts Say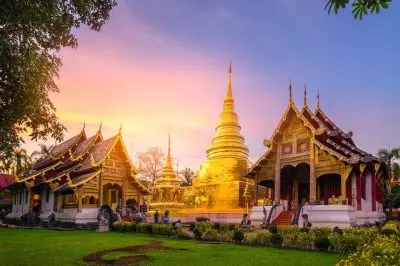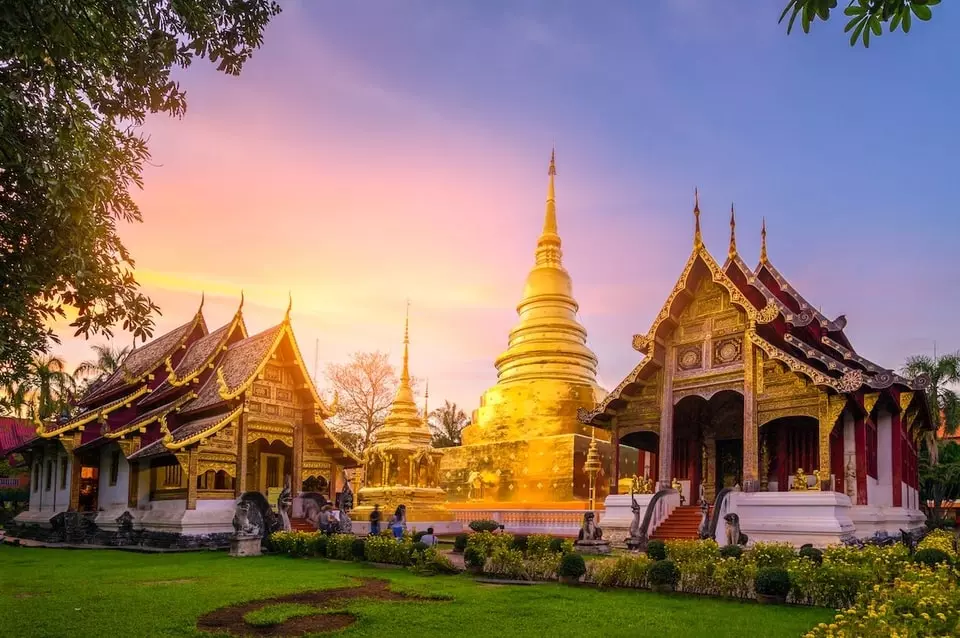 Thailand, on the other hand, could soon enhance its presence in the region's gambling market and become more attractive to Chinese visitors, especially considering the fact that it has been making steps towards the legalization of its gambling industry and building a number of Las Vegas-style casino resorts. Although some analysts believe such a move is still a rather long shot because, for the time being, it seems that the establishment of integrated casino resorts by international operators there seems to lack momentum when it comes to investor interest.
Furthermore, the competition in the region has already been enhanced, as gambling expansion is already in motion in Japan and South Korea. Some analysts have already noted that, if successful, integrated casino resorts in Japan and South Korea could be more than enough to satisfy local demand for gambling, and casino gambling, in particular. In addition, another market that has so far been quite shy of gambling services – the one in Vietnam – has also taken into consideration the prospect of enhancing its tourism sector through the introduction of a wider variety of gambling services.
On the other hand, the recent changes brought to the special administrative region (SAR) of Macau have been initiated in a way so that operators would seek to attract foreign gamblers. The Government of mainland China, however, is still keeping the pressure, expecting casinos to still generate significant revenue that would bring higher taxes to the country's coffers.