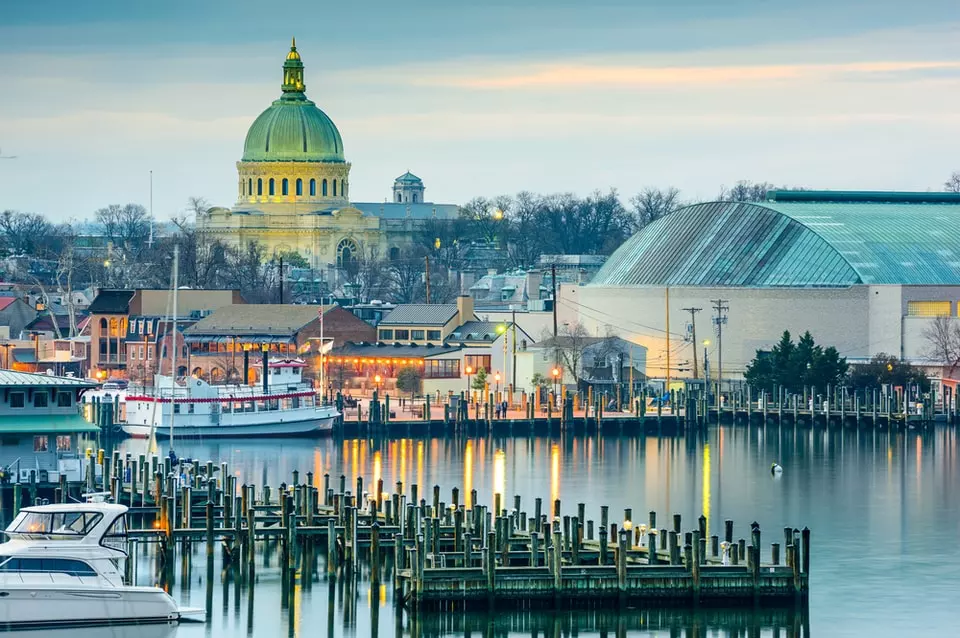 The National Football League (NFL) season is set to begin in a few days, with the mobile sports betting industry in Maryland not being even close to launching, which would leave the state missing out on what is considered the most attractive part of the sports betting events in the calendar.
Many supporters of the new form of gambling, including Governor Larry Hogan, have noted that the neighboring states managed to find a much faster compromise to get sports betting up and running on mobile devices, some Maryland lawmakers still believe that their slower approach is actually better as it tried to spread the wealth to smaller minority operators.
On the other hand, there has been some tension regarding the awarding of mobile betting licenses had local regulatory bodies managed to push the lawmakers' vision of inclusivity through bureaucratic challenges.
So far, Maryland has had one of the slowest launches into the US mobile sports betting industry. Reportedly, a revenue of between $15 million and $25 million is at stake, while in comparison, local casino venues generated more than $76 million for the state in July alone.
At the time when the first legal sports bets were placed at Maryland casinos in December 2021, the Lottery and Gaming Director John Martin shared his confidence that online sportsbooks could become available by the beginning of the new football season in the fall of 2022. Unfortunately, no such thing happened, and the state's requirement that the operating licenses are distributed to racially diverse owners, both men and women, turned out not so easy to execute.
Requirement for Mobile Sportsbook Owner Diversity Turns Out to Be the Dealbreaker in Maryland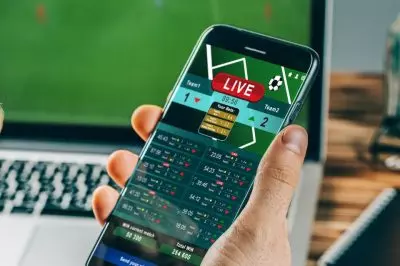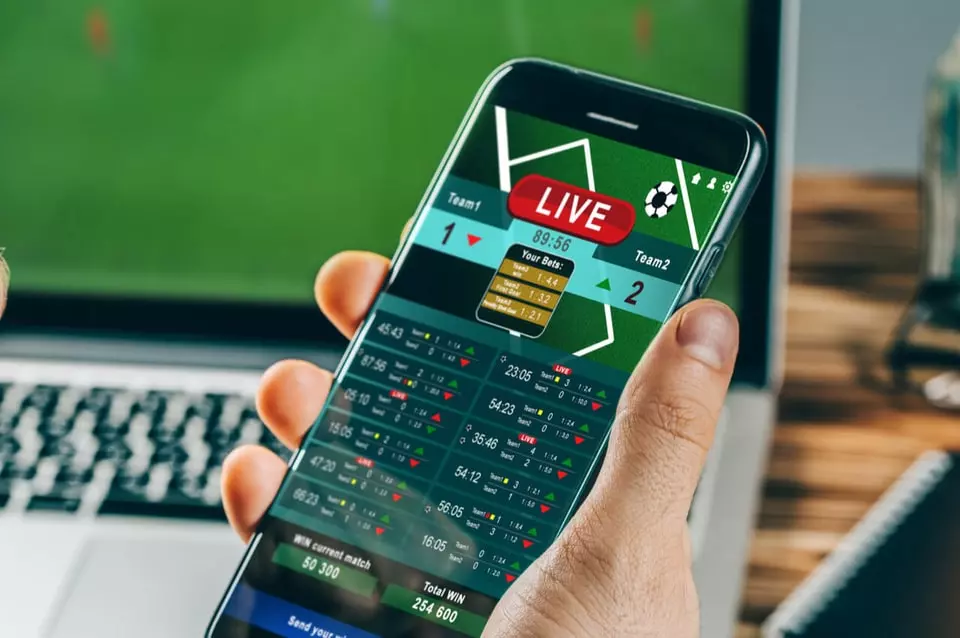 The requirements for a diversity of owners proved to be the dealbreaker here, as Maryland policymakers said they would not let the full launch of the industry until they eventually featured out how to make sure that sports betting licenses were granted to a diverse set of owners.
In comparison to traditional casino gambling, sports betting in the state seems to be less lucrative. Still, it requires financial capabilities to compete, which is why the sector is dominated by some of the largest gambling companies, such as FanDuel and DraftKings.
Some analysts have noted that was a high-volume but low-margin business, which, apart from that, was very competitive, especially when it comes to online sports betting services. On average, operators will spend $300 for each mobile sportsbook customer they acquire, with companies set to lose hundreds of millions of dollars before they actually managed to generate a profit in two to three years, especially considering the fact that sports betting usually has a lower return rate.
In addition, reports have shown that approximately between 80% and 90% of sports bets are placed online in other US states featuring big mobile markets, which usually also feature high technology and regulatory costs. This could make it challenging for smaller companies to generate profit in a market that is primarily dominated by some of the largest sportsbook operators.