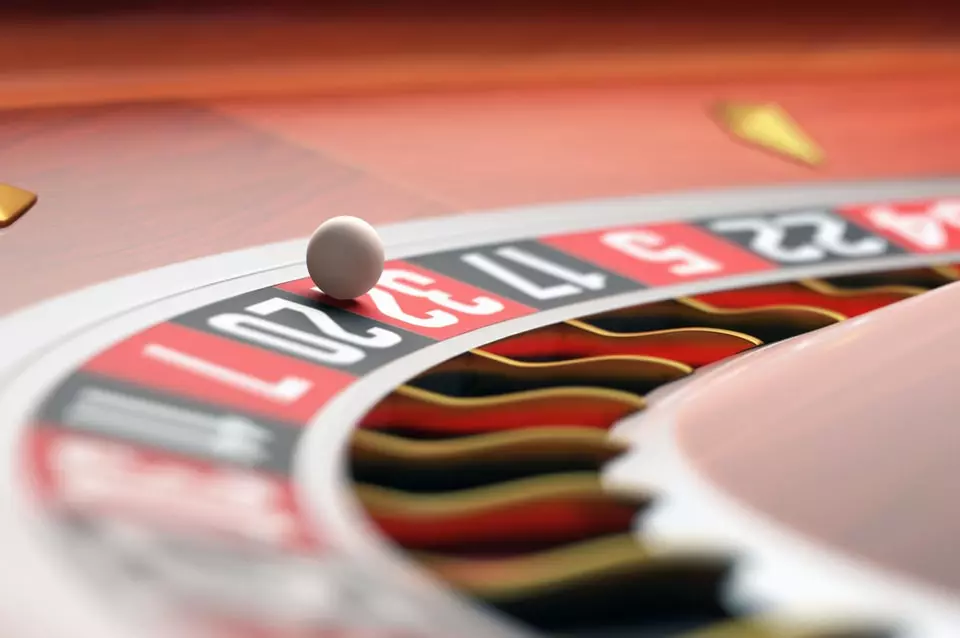 Gateway Casino is to terminate its planned $75-million casino that should have been situated on Wonderland Road. According to sources familiar with the matter, the gambling operator will instead invest heavily at Western Fair as part of an effort to expand its current operations.
The local gambling sector has been still struggling to recover from the global Covid-19 pandemic that either forced the authorities to impose shutdowns to gambling sites across Canada or significantly reduced the number of casino visitors over the last couple of years. These setbacks have forced Gateway Casinos to reconsider its London gaming strategy.
A source close to the company that remained unnamed noted that the gambling operator was staying at Western Fair and was planning to make a hefty investment in order to expand its presence in the region.
Before announcing a decision to build a casino venue, Gateway Casinos was negotiating with Western Fair and city hall for more than a year about reducing its lease or purchasing land at Western Fair District in order to be able to expand its already existing casino.
The chief executive officer of the Canadian Gaming Association, Paul Burns, noted that the Covid-19 pandemic is forcing casino companies to reconsider their growth plans and existing operations. The head of the Association, which currently represents the legal gaming industry in Canada, shared that, considering the coronavirus-related setbacks and their financial position, every casino operator had to evaluate their business plan and that was an absolutely appropriate business decision.
The Beginning of Covid-19 Pandemic Blocked Gateway Casino's Starlight Casino Project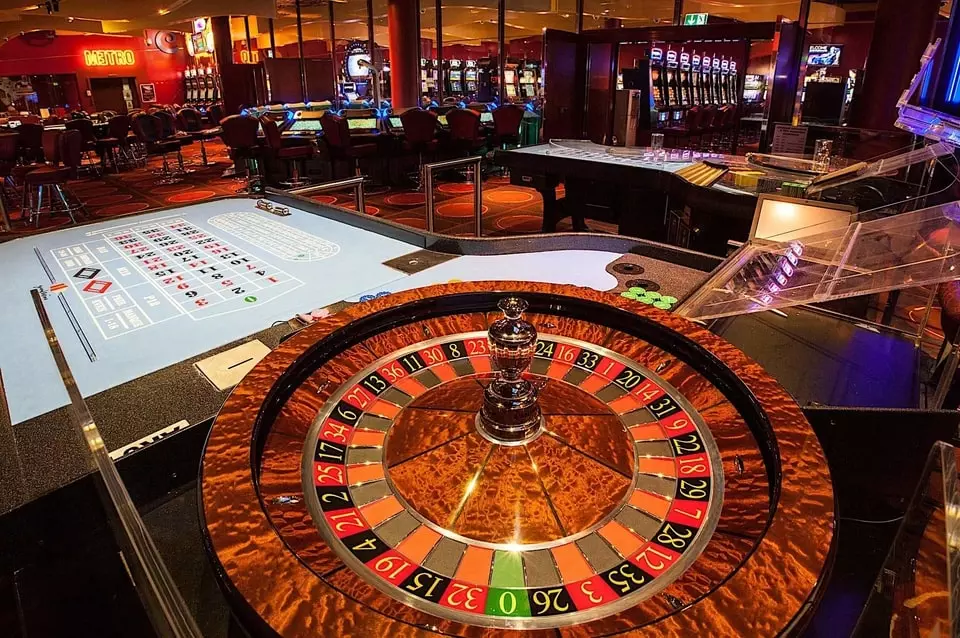 Back in December 2018, Gateway Casino revealed some plans to establish a new casino on Wonderland Road South after it was unable to secure a better deal on its lease at the sport of the Western Fair District. Only half a year later, the operator announced that it would build its Starlight Casino at Wonderland Road. Following the announcement, construction workers started clearing the site and the demolition of the existing buildings began in January 2020 but, only a few months later, the coronavirus pandemic hit, literally blocking all work on the gambling establishment project.
The $75-million casino project involved the establishment of a casino situated on 10,000 square meters, and featuring 40 gaming tables and 900 slot machines. The site was supposed to employ about 1,000 workers and generate gaming revenue of $4.5 million for the city. The Wonderland Road casino site was leased by Gateway Casino from Walt Spivak, a London businessman who earlier this week said that the company had not yet informed him that a casino would not be built there.
A spokesperson for Gateway Casino and Entertainment, Rob Mitchell, refused to make commentary on the company's plans for the Wonderland Road casino but shared that the gambling operator remains focused on recovering its lost business resulting from the coronavirus pandemic outbreak and enhancing customer engagement.
According to a report published by the Responsible Gambling Council in May, many customers turned to online gambling operations during the Covid-19 pandemic, with online gambling having expanded in the province of Ontario during the last two years. Casual players' engagement has not recovered as a whole but some players have returned to local casinos, so operators have been largely forced to re-evaluate their capital plans.