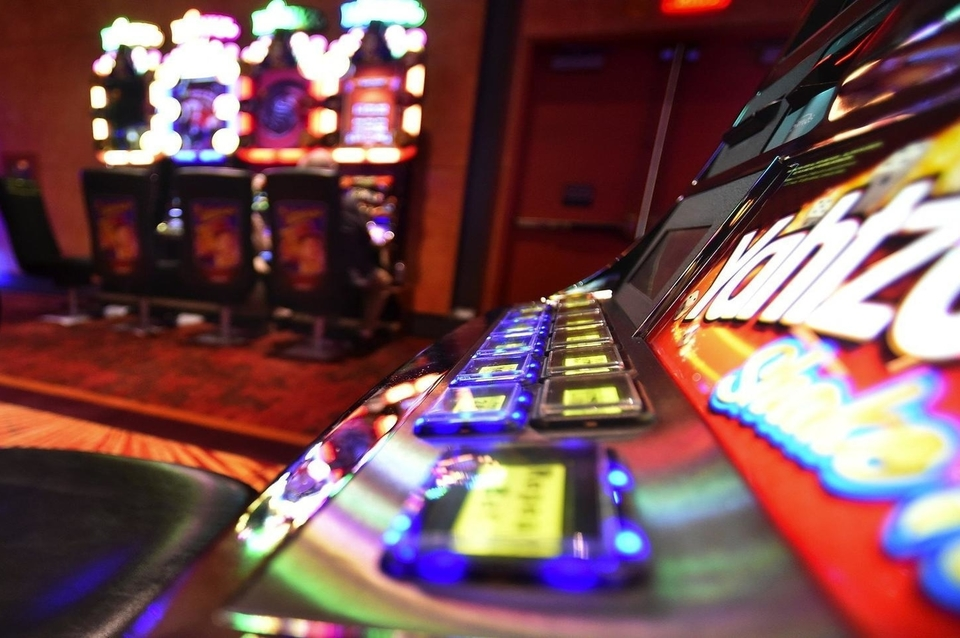 Casino leaders in the state of Pennsylvania have called for more restrictions to be imposed on illegal skill games which, according to claims, are costing millions to the state.
The group Pennsylvanians Against Gaming Expansion has estimated that the aforementioned skill games have resulted in lottery ticket sales' lost revenue worth hundreds of millions of dollars. Others claim that local casino leaders are much more interested in their own profits than anyone else's.
According to one of the campaigners, skill games have resulted in a period of bad luck for the Pennsylvania lottery. Peter Shelly claims that they have deprived the sales of scratch-off lottery tickets of $650 million since 2017.
So-called games of skill are commonly offered in convenience stores, restaurants, taverns and other establishments across the state. As Peter Shelly noted, customers were able to find both skill games and lottery machines in the same stores and establishments but whenever they had a choice between the two forms of gambling, they would usually choose the skill game.
On the other hand, Pennsylvania-based store owners are constantly trying to outbid themselves. Since 2017, they have started to offer almost 20 times more skill games. Now, campaigners are turning to state lawmakers, asking them to impose restrictions on skill games and to make clear they are illegal in Pennsylvania. According to them, such a move would put an end to an illegal practice that results in lost revenue and hurts people who rely on this revenue. Mr. Shelley reminded that all the proceeds of the Pennsylvania lottery are granted as funding to senior programs across the state.
Apart from that, campaigners say that it is impossible to be sure if the people playing games of skill are of legal age, so the illegal form of gambling should be officially banned.
Some Pennsylvania Lawmakers Believe Games of Skill Should Be Legalized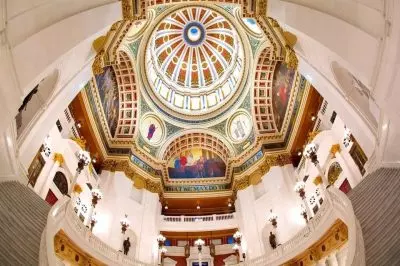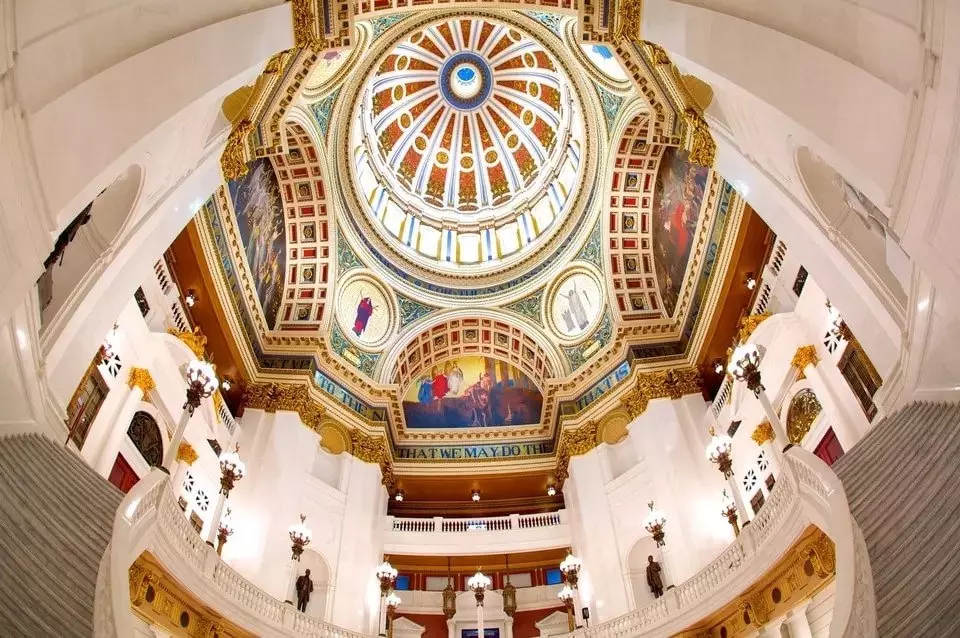 Not all state lawmakers, however, believe these claims.
Senator Gene Yaw shared an opinion that lottery officials should stay in their own league. He further noted that it was local lawmakers who decided how gambling revenue is raised in the state. Senator Yaw described the fears shared by the Pennsylvanians Against Gaming Expansion group as comical, saying that state lottery and casinos had actually had registered record earnings over the past couple of years.
Instead of cracking down on skill gambling, Senator Gene Yaw proposed legislation seeking to make this form of gambling legal. According to him, this is the only industry that was willing to be regulated and taxed. In his opinion, the legalization of skill games would bring fresh revenue of more than $300 million to the state of Pennsylvania. He believes that local officials just need to legalize skill games so the state could actually take advantage of this money.
Furthermore, Senator Yaw explained that so-called games of skill are not gambling but the closest thing to "being dealt a winning hand".