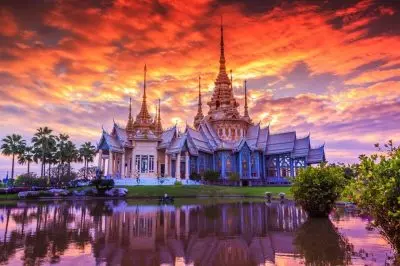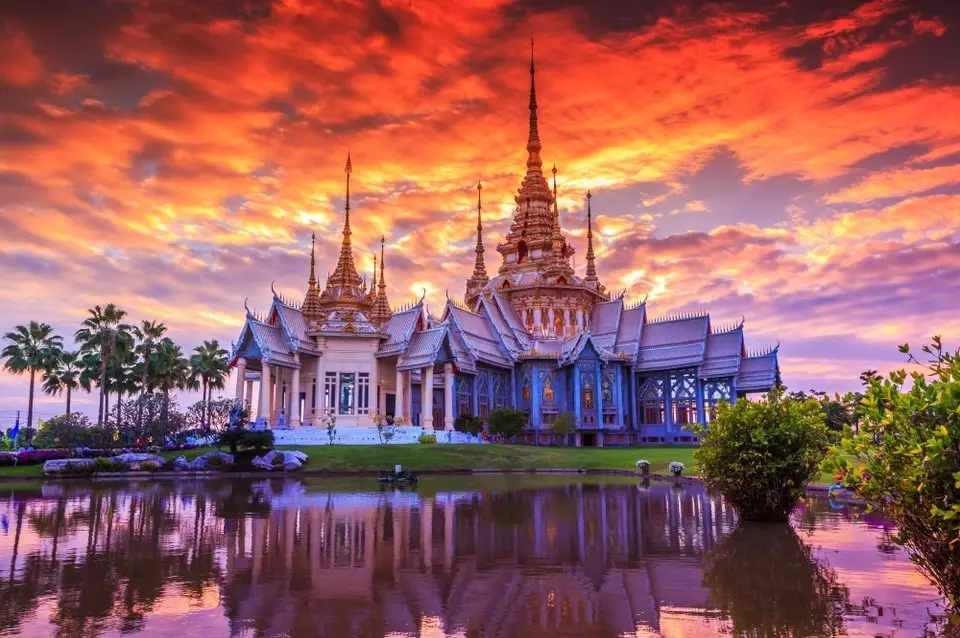 Thailand has gotten closer than ever to legalizing casino gambling. While massive revenue is expected to be generated from the market, there have been some mixed reactions in the sector showing less optimism about the bright future of the gambling expansion.
If the final recommendations of a Government committee considering the possibility of casino expansion are put into action, up to five venues could be established in the country. Currently, the details regarding the move are being reviewed by the House of Representatives but in order to become a reality, it still needs to get the official approval of other governmental bodies.
Previously, there were rumors that MGM Resorts International and Las Vegas Sands may be interested in establishing a casino in Thailand. However, according to some analysts, that may not be enough as there is no guarantee that many international operators will be interested in the chance to join the country's gambling sector.
At a panel in G2E Asia: Singapore, which is running between August 24th and August 26th, some experts, such as Paul Bromberg of Spectrum Gaming Group, shared their doubts over the potential regulatory framework that may be developed by the country's competent authorities.
Of course, there are market experts who are confident that not only Thailand will embrace casino gambling soon, but international gambling companies will be enthusiastic about the possibility.
Lawmakers in Thailand Not Ready to Formulate Certain Regulations Properly, Some Experts Say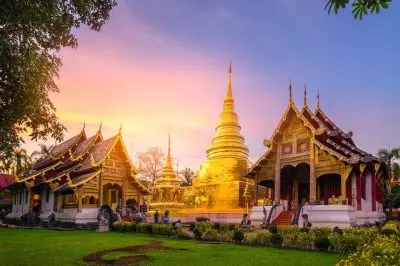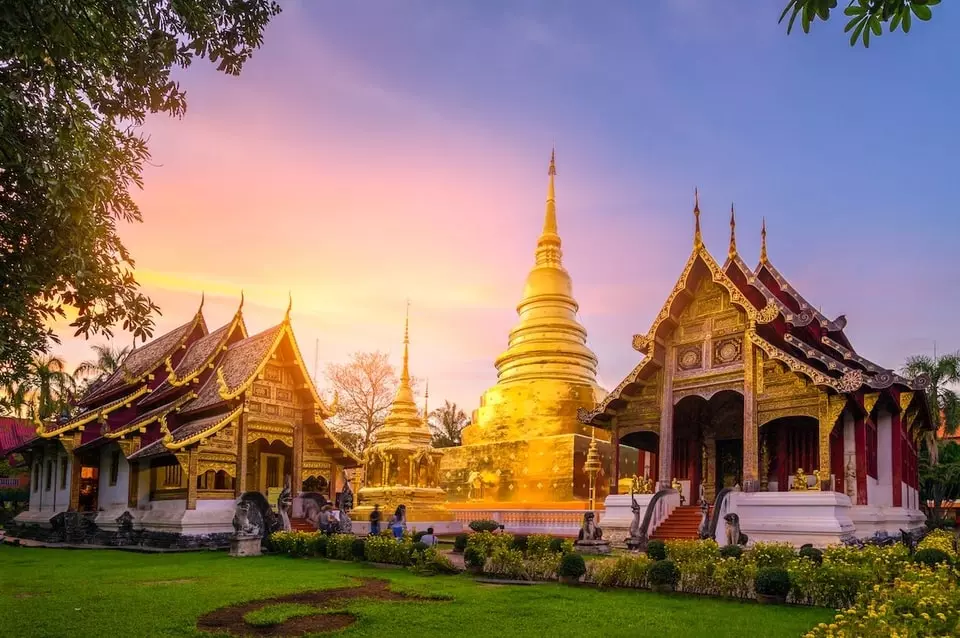 The thing is that global gambling operators usually expect a certain level of regulatory control in a country where they set foot in before making a large investment. However, Mr. Bromberg from Spectrum Gaming Group does not believe that Thailand is currently ready to face such an interest. According to the Senior Vice President of the group's Asian operations, the country needs to find more money for the local tourism industry. Unfortunately, he does not believe that Thailand authorities are very good at planning ahead for the longer term.
When sharing his opinion on the situation, Bromberg was referring to the country's legalization of recreational marijuana. At the time when local lawmakers first started consideration and discussion on the matter, they were aimed at approving marijuana for medical purposes only. However, by the time the proposed bill was actually turned into law, pretty much any type of consumption was permitted. According to Mr. Bromberg, this is a clear example that the Thai Government was unable to formulate certain regulations properly.
Of course, Bromberg does not deny that there is a chance that the country's lawmakers know what they were doing, considering the fact that the move made Thailand the first country in Asia to legalize marijuana. According to some analysts, the legal cannabis market there could reach $1.2 billion by 2025.
Bromberg is not so sure when it comes to gambling. He said he wanted to see what type of gaming regulations will be produced by Thai lawmakers but, in any case, he remains confident that casinos are coming to the country one way or another. According to Mr. Bromberg, there is a good chance that the country launches its casino gaming operations before another Asian country – Japan – gets its long-awaited first integrated casino resort (IR).