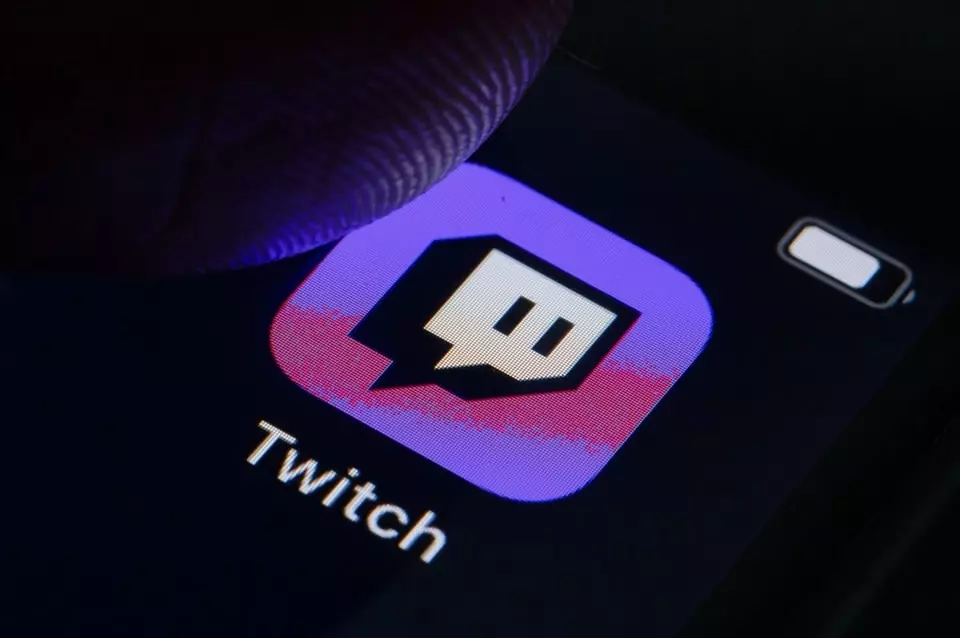 Dimitri "Greekgodx" Antonato has returned to Twitch to share more details about his controversial takes. This time, the real-time streamer shared disrespect for fellow streamers who accept sponsorship deals from online gambling companies, as part of which broadcast gambling sessions on the American video live streaming platform.
The last few years have seen gambling bring some controversy on Twitch, mostly because the category has been getting a constantly increasing number of new views thanks to some of the most popular streamers there, such as Felix "xQc" Lengyel.
The increased interest in such channels has made the streaming community fearful that young viewers, who are usually more vulnerable to harm, could end up losing real money on the platforms that usually sponsor these popular streamers. All of this caused some backlash against Twitch and the fact that the platform does nothing to suspend such content from being aired.
Recently, Dimitri "Greekgodx" Antonato got banned from Twitch after a video of him mocking an Asian family surfaced. At the time, a large number of streamers shared that they did not like the way he handled the situation, which was mostly him denying what he did, despite his behavior having already been caught on a livestream.
"Greekgodx" Says He Does Not Want Anything to Do With "Gambling Degenerates"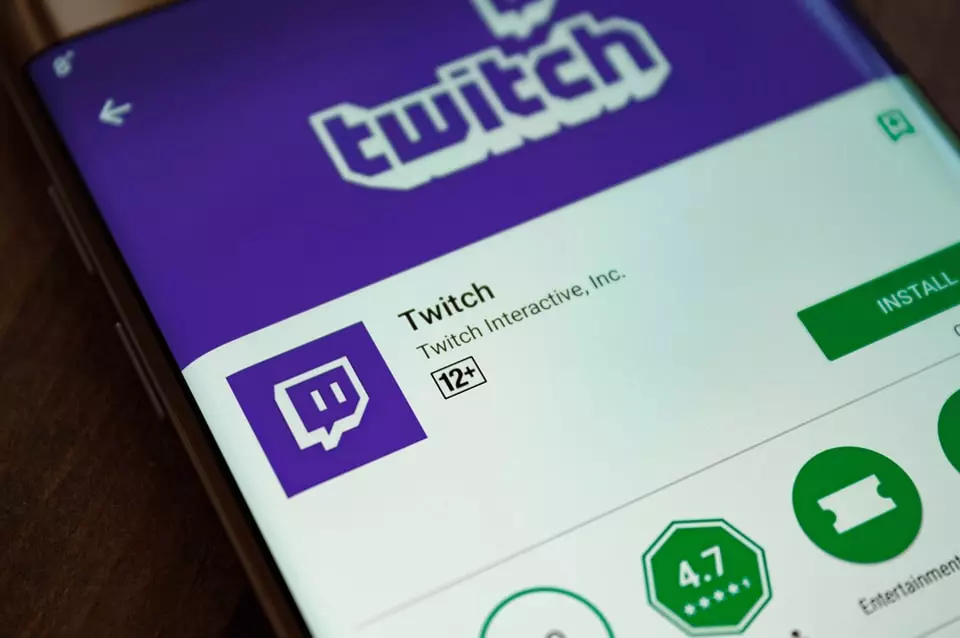 Now, "Greekgodx" has returned to Twitch and has once again expressed himself, even considering the fact that his comments are often found controversial by his viewers.
One peer asked the streamer why he does not socialize with other streamers on Twitch that much and "Greekgodx" answered that he did not want to be associated with them. He said that, in his opinion, gambling was bad and he would never again gamble on stream for money unless he was really desperate for money. He further shared that accepting a proposed gambling sponsorship is like being tempted by the devil, which was only an easy way for a streamer to make more money. The streamer did not name any fellow Twitch streamers in particular but his attack was considered to be pointed at two of the most popular channel holders on the platform – Felix "xQc" Lengyel and Tyler "Trainwreck" Niknam.
Although he used some pretty strong words against gambling and gambling sponsorships on Twitch, the streamer shared that he still does not want to fully reject the possibility. This could probably be considered a fair statement, especially considering the fact there were so many examples of streamers who change their minds on the topic quite often, such as "xQc", who has already faced criticism over making a U-turn on his decision to stay away from gambling. Earlier in August, a Bloomberg article mentioned the strong influence he has on his viewers and forced Lengyel to provide more detailed information about the amount of money he has gambled so far.
The harsh words used by "Greekgodx" have hardly surprised anyone, especially in terms of him participating in a heated argument with "xQc" in July over gambling and streaming culture. At the time, he accused Felix Lengyel of being brainwashed and called for him to stop broadcasting gambling as part of his content on the platform. The 90-minute argument escalated to verbal violence, with "Greekgodx" telling this fellow streamer that he wanted to punch him in the face for wasting his life streaming.
At the time, both Twitch streamers faced criticism over their respective behaviors.