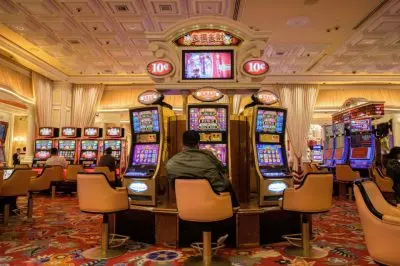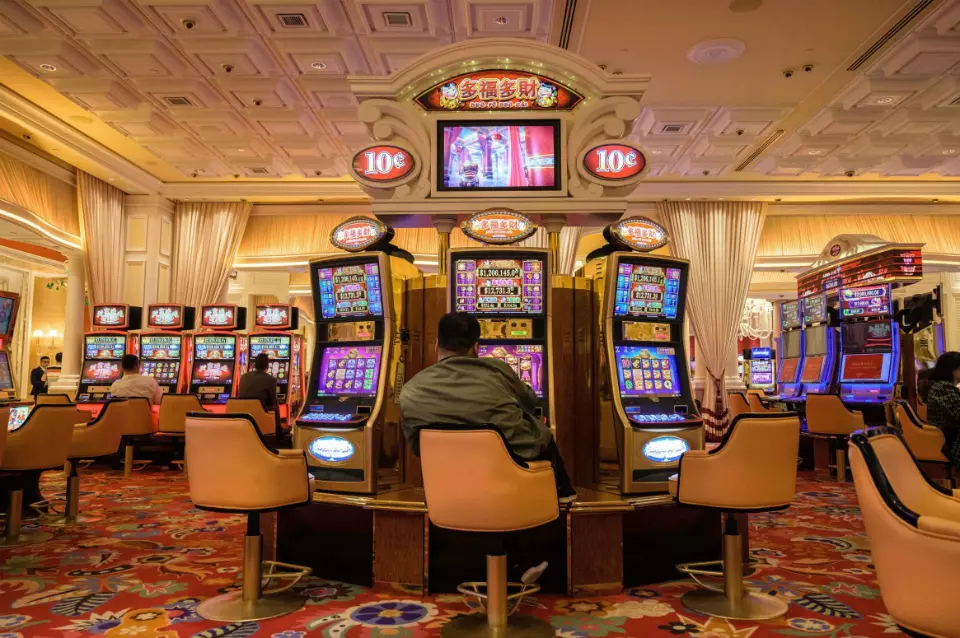 Casino company MGM China Holding revealed that it has decided to invest 4.8 billion patacas (or about $594 million) into its iconic MGM Grande Paradise property. The move comes as part of the strategy of the operator while it prepares to reapply for a license to operate its gambling services in the gambling hub of Macau.
As previously reported by CasinoGamesPro, casino operators face a minimum capital requirement of 5 billion patacas under the terms of a revised gambling legislative framework that the local Legislature rolled out earlier in 2022. Furthermore, casino companies are required to make sure their managing director is a permanent resident of Macau and holds no less than 15% of the operator's capital.
In a filing dated August 21st, the Chinese arm of the US casino and gambling giant MGM Resorts International – MGM China – shared that co-chairperson Pansy Ho will become its managing director in case the competent authorities grant it a new operating license.
As the company revealed, MGM Grande Paradise is set to issue a total of 4.07 million Class A shares to the company at the price of 4.07 billion patacas. MGM China further noted that its Macau casino will also issue and transfer another 730,000 Class B shares to Ms. Ho.
Macau Legislature Opened Casino License Application Window at the End of July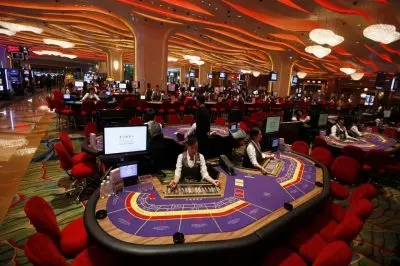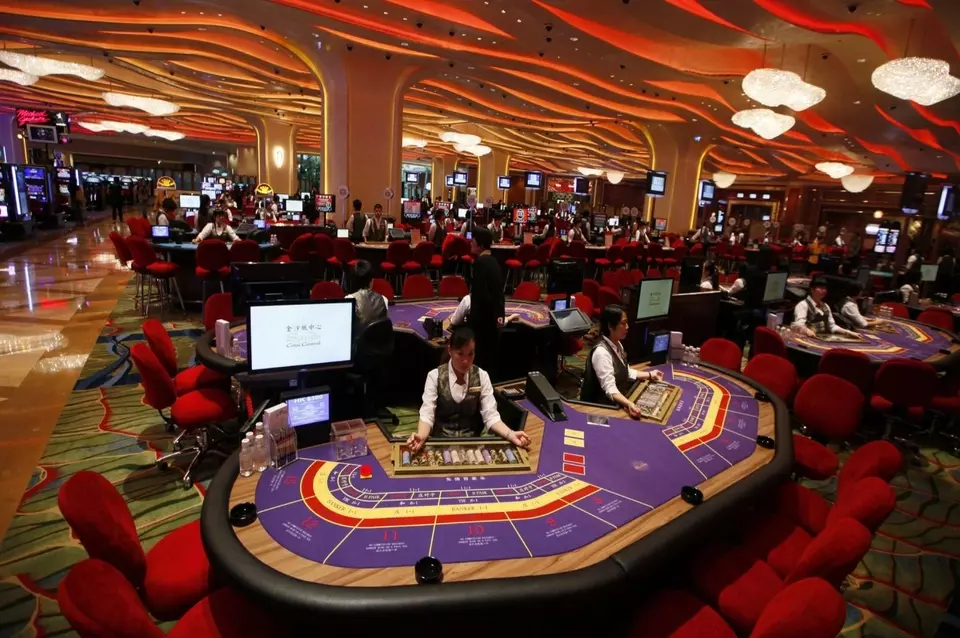 According to preliminary expectations, the holdings of MGM China and Pansy Ho in MGM Grande Paradise will rise to 84.6% and 15% respectively, after the deal is finalized. The stake of MGM Resorts, on the other hand, will decline from 10% to 0.4%.
As CasinoGamesPro reported, the bidding process for casino operating permits in Macau started on July 29th and is set to last through September 14th. While the license application window is open, global gaming companies that are willing to remain operational in the Special Administrative Region (SAR), are required to make a bid for new permits alongside new players that wish to become part of the local casino industry. Gambling companies must file the required qualification documents and must provide a financial guarantee set by the Macau Government.
The draft rules for the process were officially released in July, following the decision of the Government to pass the amended gambling law of the Special Administrative Region, which marked the most significant legal reforms for Macau's gambling industry in two decades.
The new contracts are set to begin in 2023, and failure to secure such a contract means that current operators will no longer be allowed to operate casinos in Macau, although in some cases, their business depends on these venues, not to mention the massive amount of money they have invested in the market over the past 20 years. The existing casino operating permits in Macau, which include MGM China, Wynn Macau, SJM Holdings, Galaxy Entertainment, Melco Resorts, and Sands China, are set to expire on December 31st, 2022.