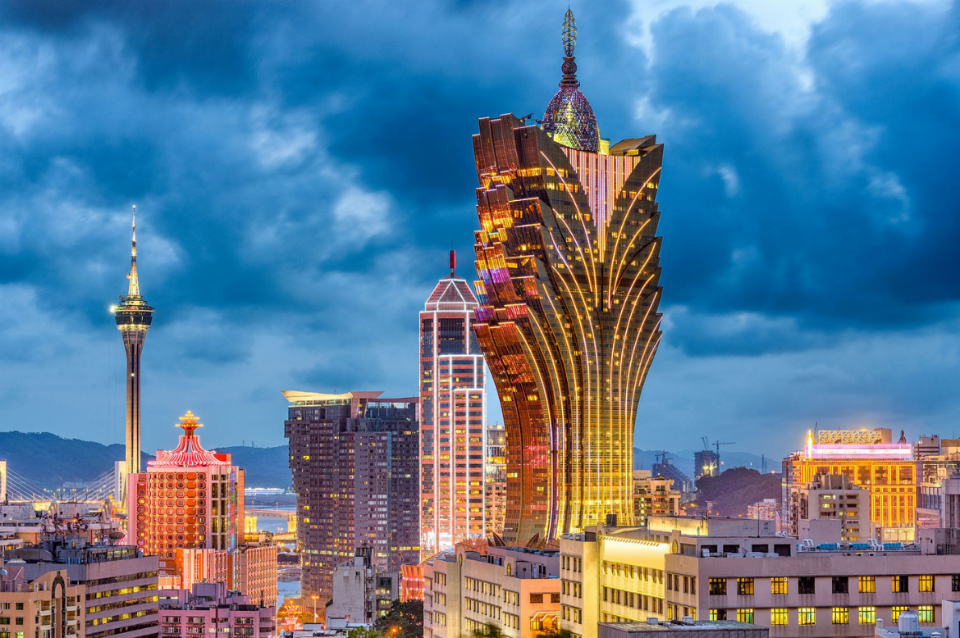 Macau is still trying to better understand problem gambling and to make a strategy how to prevent potential gambling-related harm and social risks. Now, new research on the prevalence of gambling in the Special Administrative Region (SAR) has offered a theoretical profile of who gambling addicts are and what makes them tick.
Reportedly, the study, called "Profiling of Gamblers and Problem Gamblers Among Casino Patrons in Macau SAR" is quite ambitious, as it sets out to look further into the psyche of what motivates people to continue gambling. Experts have noted that the research is extremely important because it comes at a time when one of the largest gambling hubs on a global scale is trying to distance itself from gambling and reduce its dependency on the sector.
Gui-Hai Huang and Wai Ming To from Macau Polytechnic University, who carried out the study, interviewed a total of 1,352 casino patrons in the Special Administrative Region in order to make conclusions. It turned out that all interviewed individuals had taken part in some form of gambling over the 12 months leading up to the interview date for the research, with 90% of the study participants confirming that they had done so in local casinos and lost lounges.
The scientists accounted for local versus foreign visitors, with one-third of the interviewed people residing in Macau. According to the results of the research, people who lived alone were mostly middle-aged and divorced, and had been facing a larger probability of getting hooked on gambling or suffering from gambling-related harm. Buddhists were also found to be more likely to be affected by problem gambling behavior. Furthermore, it turned out that the age groups between 35 and 54 were the ones most likely to experience such a problem.
Average Length of Casino Visitors' Gambling Session and Average Expenditure Checked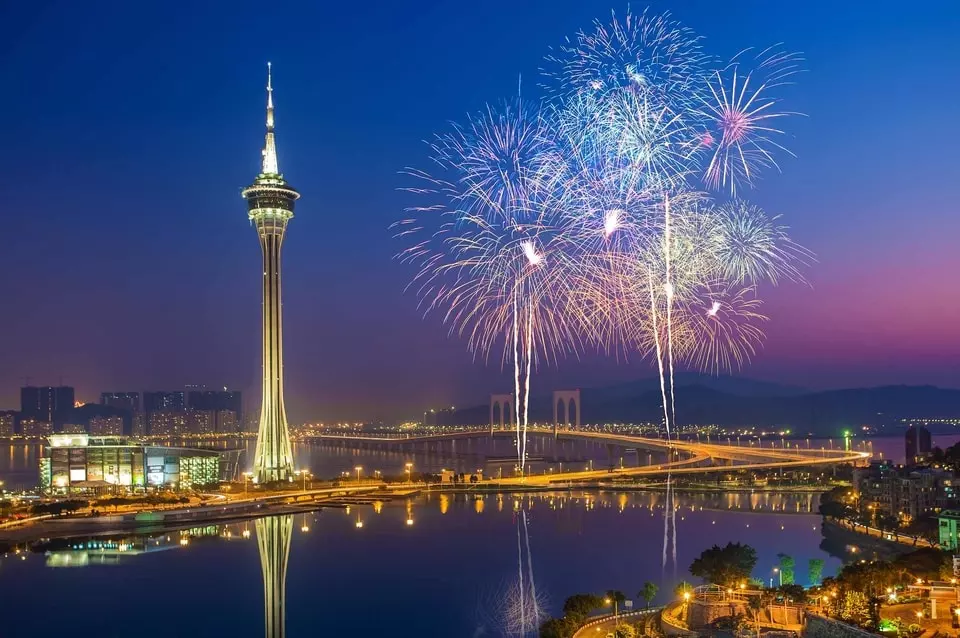 While the evidence gathered in the course of the study seems a little rushed and somehow sparse at first, the researchers claim their observations were objective.
They have noted that while the link between problem gambling and Buddhism seemed a bit surprising, such an association could be explained by a simple fact. Researchers reminded that Chinese people who are influenced by Buddhism and Confucianism recognize gambling, including casino gambling, as a socially reinforced activity, so they believe that gambling is a way of testing their fate and luck.
Apart from that, the research found that baccarat, slot machines, and Sic Bo were still ranked as the most popular games among Macau gamblers. Furthermore, the scientists were able to identify a number of other important behavior-related metrics, including the average length of visits to gambling establishments (which turned out to be 24 hours), and the average length of visitors' gambling session (which turned out to be three hours). Furthermore, the results of the research revealed that one-in-five guests of Macau casinos may be categorized as gambling addicts.
The report states that the average monthly expenditure on gambling in Macau totaled HK$1,845, ranging from HK$2 to HK$375,175. Also, the study found that the prevalence rates of problem and pathological gambling in the overall number of people who took part in the study were 21.3% and 16.4%, respectively. This makes the overall gambling addiction rate in the Special Administrative Region 37.4%.