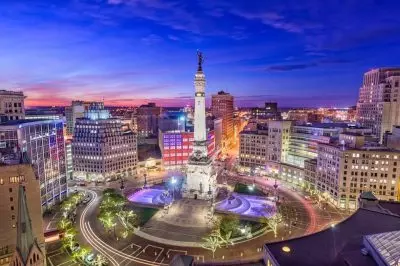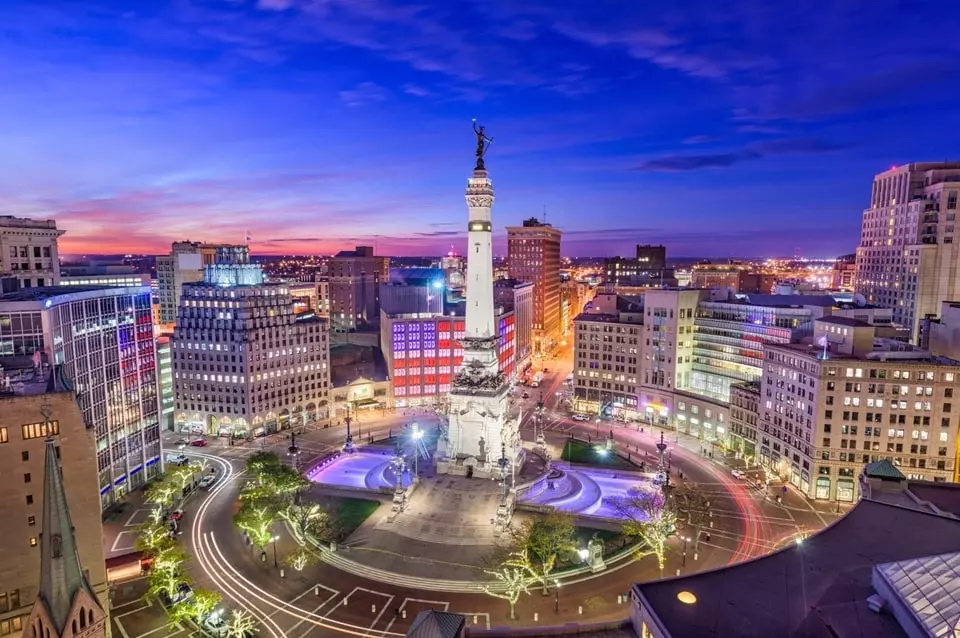 On August 18th, a former senator of the state of Indiana and a long-time casino executive were sentenced to imprisonment terms for the roles they played in a scheme that unlawfully redirected money from a gambling operator to the politician's failed campaign for Congress in 2016.
As a result of the federal investigation, it was found that Brent Waltz's political campaign linked to casino company lawyer John Keeler made the Indiana Gaming Commission (IGC) force the operator out of its attractive ownership of new casino projects in Terre Haute and Gary. Back in April, the 48-year-old Mr. Waltz pleaded guilty to helping redirect illegal contributions worth about $40,000 to his political campaign. He also pleaded guilty to making false statements to the Federal Bureau of Investigation (FBI).
Now, he is facing a 10-month imprisonment sentence, as requested by federal prosecutors, although the former senator of state could have been sentenced to up to five years in prison on each charge. US District Judge James Sweeney also imposed a $40,500 fine on the defendant.
During the court hearing that took place yesterday, Mr. Waltz shared that he regretted mostly the fact that his actions ruined his reputation as a public servant.
Federal Prosecutors Sought Larger Sentences for Both Brent Waltz and John Keeler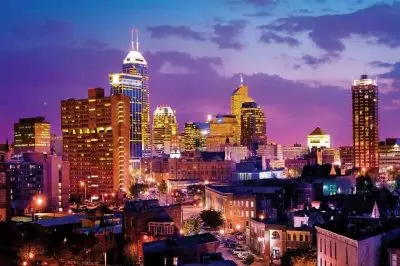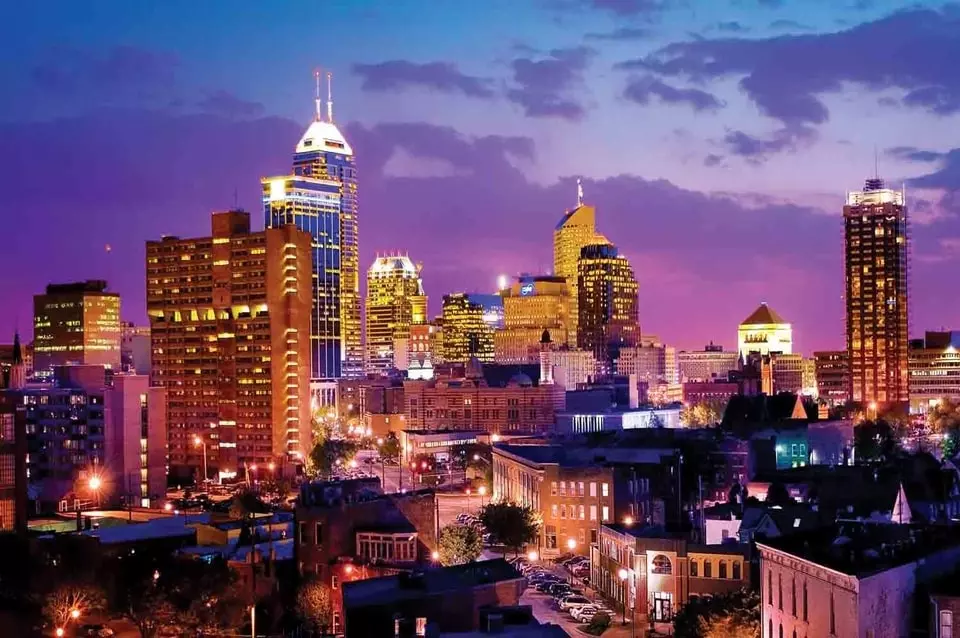 The other defendant – the co-owner and former general counsel of Centaur Gaming, based in Indianapolis, John Keeler – faced an imprisonment sentence of 2 two months, as well as a $55,000 monetary fine.
Mr. Keeler served as a Republican legislator for 16 years back in the 1980s and 1990s. In April, he pleaded guilty to filing a false tax return as he had claimed $41,000 that was paid by the gambling operator to a political consultant as a business expense. According to federal prosecutors, the money was used as contributions through so-called straw donors.
Although prosecutors sought a longer imprisonment sentence, US District Judge Sweeney gave the 72-year-old Keeler only two months in prison, citing his age, as well as the fact he lacked any criminal history and used to serve as a state legislator and Marine.
In 2018, Centaur Gaming sold two horse-track casinos based in Indiana to Caesars Entertainment Corp. in a deal worth $1.7 billion. Later, a group that established Spectacle Entertainment to take over the casino operation in Gary was led by Mr. Keeler and Rod Ratcliff, a long-time casino heavyweight athlete from Indiana. Two years later, in September 2020, the formal charges faced by Keeler and Waltz saw them forced from the two aforementioned casino projects that are currently operated by other companies.
The US District Judge was urged by federal prosecutors to sentence the two men to at least 10 months in prison to make sure similar crimes are discouraged. After Judge Sweeney announced the sentence, prosecutors wrote in a court filing that they were not satisfied with the court's decision which was not enough for either defendant.